25 Feb, 2015'"Uamp is a tiny headphone amplifier that easily fits in the coin pocket of your jeans and works with all your music devices. Now for the first time you can conveniently enjoy Hi-end sound on your smartphone, mp3 player, tablet, laptop or PC.
Our smartphones and other portable music devices are great at storing thousands of songs, but have sacrificed audio quality by using cheap inadequate headphone outputs. This means most people are missing out on great sound, and they don't even know it.
If you've ever listened to music through hi-fi equipment, you'll know that it is clearer, louder, and richer-sounding with a superior bass - a rewarding auditory experience which is unfortunately expensive, too large to be portable, and not readily available to the average music listener.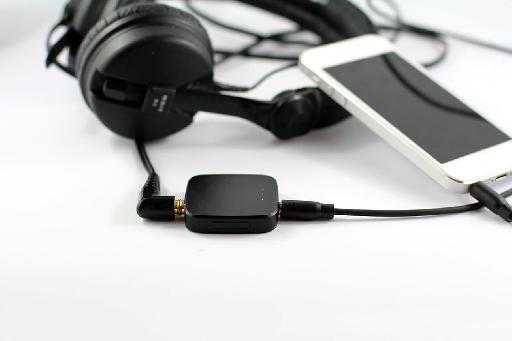 'I love my hi0end audio setup, the sound is just so pure and clean. Bu then listening to music on my phone was a real let down. That's why we created Uamp, so great sound isn't restricted to the living room.' - Bart Kowalski, Uamp Audio Engineer

'That's where Uamp comes in. Camp provides the same high quality sound for a fraction of the price and size of standard amplifiers. We want to make premium sound accessible to everyone, on any device.' - Joe Chehade, Uamp Co-Founder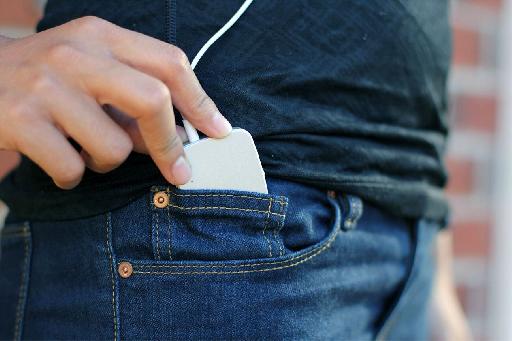 Uamp has a beautiful aluminum design, measures only 1.69 x 1.69 x 0.36 inches and weighs just 0.9 ounces (26 grams). It can fit into the coin pocket of your jeans, allowing you to take it with you whilst walking, jogging, cycling, or traveling on the bus, train, or plane. Combine all this with a ten hour rechargeable battery, and you have no excuse to miss out on high quality sound, wherever you are.

It has five times the power of the amp in an iPhone and works with just about any headphone on the market. Simply plug Uamp into your iPod, iPad, iPhone, Android device, laptop, or any device with a 3.5mm headphone output and experience turbocharged sound.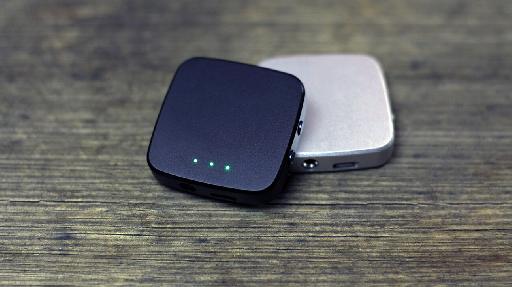 Uamp comes with five EQ presets (Bass Boost, Bass Boost 2, Treble, Streaming and Flat) as well as custom EQ setting that you can adjust yourself. The Streaming EQ preset is specifically designed to enhance the sound of music streaming like Pandora, Spotify, Youtube, iTunes, Rdio, iHearts Radio and many more.

Uamp is available on kickstarter.com now starting at an introductory price of $50 USD ($65 AUD).
Kickstarter Page: https://www.kickstarter.com/projects/1746450443/uamp-soul-shaking-audio-for-your-ears
Uamp Website: www.uamp.co