We're super curious about the upcoming kickstarter from Tweetonig, a vibrant, young company from Rotterdam in Holland. While the Kickstarter campaign isn't live yet, here's some info about Tuna Knobs, which essentially adds analog controls to your digital touchscreen. Let's face it, musicians and DJs have been missing this for quite some time.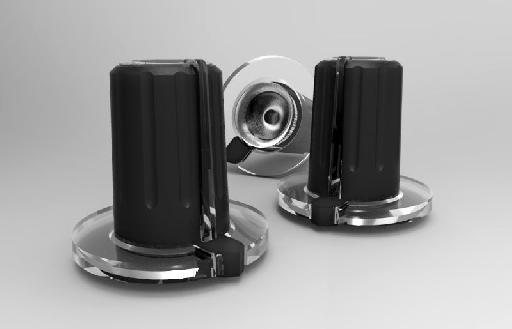 Rotterdam, June, 2014'"Tuna Knobs are a beautifully innovative DJ solution for any touchscreen. Making music is the passion of thousands of people and nowadays it's possible to make music anywhere due to great apps and accessible tablets. However the downside of using a touchscreen is that you miss the authentic feel of twisting a knob on professional DJ gear.

Tuna Knobs wants to bring back that feeling to the tablet so you can enjoy the mobility and versatility of your touchscreen with the precise and expressive experience of professional hardware. On top of that Tuna Knobs are small enough to take with you wherever you go so you can transform your tablet into a true DJ station anywhere.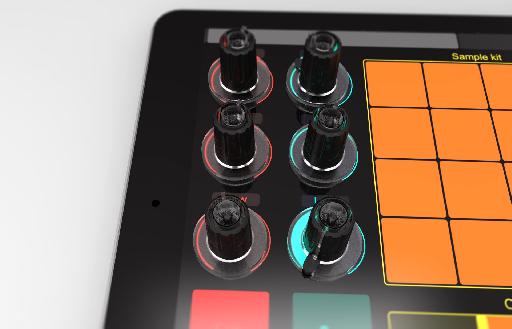 Launching at 7 July on Kickstarter, Tuna Knobs (www.tunadjgear.com) are control knobs that stick to your touchscreen using a micro suction cup and translate a turning movement to a touch command. Simply stick them on your screen and you are ready to start twiddling away. Tuna Knobs use conductive silicon rubber to translate turning a knobs into the right signal for your touchscreen, not dissimilar to how a stylus works.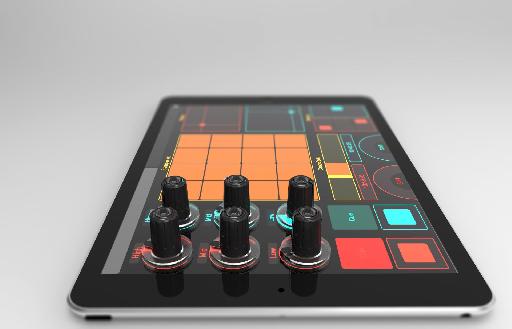 Tuna Knobs are designed to be compatible with most DJ and music making apps and work on iOS, Android and Windows tablets and phones. Rotterdam based design office Tweetonig (www.tweetonig.nl), the company behind the Tuna Knobs, is looking to crowdfunding to set up industrial scale production and the first Tuna Knobs are scheduled to be shipped before holiday season 2014.