Tracktion Releases Waveform, An Evolved DAW For Mac, PC & Linux
A DAW that can run on Mac, PC and even a Raspberry Pi? Here we are. Welcome to Tracktion Waveform, an evolved DAW aimed at the modern music producer, designed to evolve.
There's been a lot of interesting productions from Tracktion, and their focus on Waveform represents another new direction, or rather breathing life into the DAW again. Sure you can record, arrange, mix, and master tracks in just about any good DAW already, but Waveform claims to be the one keeping up with trends in modern music making.
Here's what Tracktion have told us about Waveform DAW:
SEATTLE, WA (April 03, 2017) – Tracktion Corporation is proud to announce the release of Waveform, the latest in their long line of innovative DAWs. Transcending the award-winning T7 in look, feel and feature set, Waveform maintains the open, intuitive characteristics of its predecessor. In addition to providing a solid recording platform, the Tracktion team has developed an array of new tools designed to speed up and expand creative composition.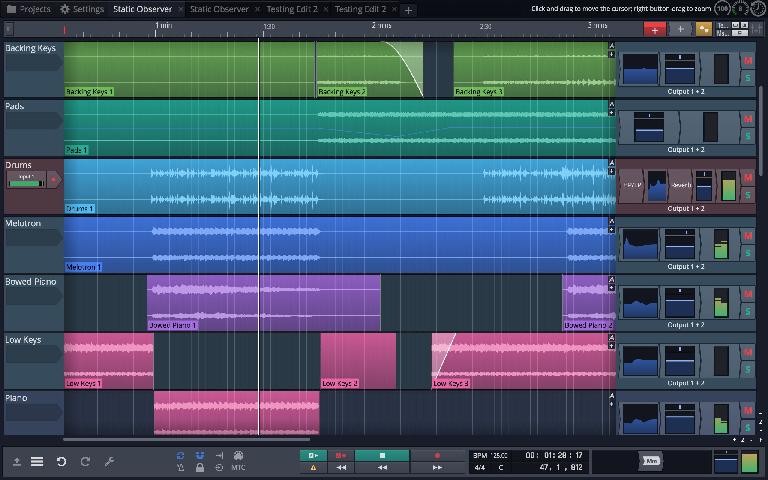 All good DAWs have the ability to record, edit, mix and share music, however Waveform may be the only application evolving at the same pace as modern music production. Since acquiring ownership of the platform in 2012, Tracktion has completely re-factored the application, adapting it to the latest production trends, on a yearly basis. No other DAW can make this claim. In addition, Waveform is laser focused on music production so it avoids the complexities inherent in most of today's DAWs as they struggle to support everything from film mixing to enterprise operations or live music performance.
Beyond sheer efficiency, Waveform inspires creativity with an unprecedented suite of composition tools. Intuitive MIDI pattern generators allow even untrained musicians to quickly assemble entire musical arrangements while built-in virtual instruments such as the FM Synth and new Collective™ sampler/synthesizer provide a wealth of new sounds and blending options for a truly sophisticated sonic palette. Of course, Waveform is also compatible with all VST and AU plugins such as Tracktion's popular BioTek™ Organic Synthesizer.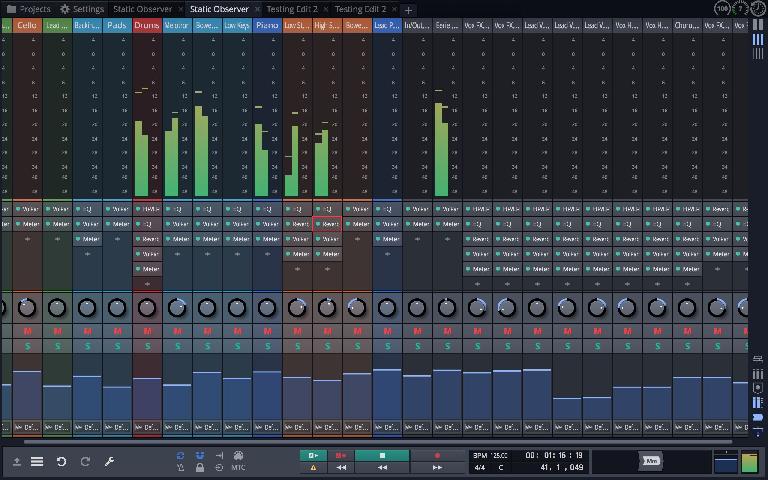 "Our goal is to continually gain market share by remaining more current and flexible than our competitors," explained Tracktion Corp CEO, James Woodburn. "Our constant re-factoring process means that we can track emerging production trends and incorporate the best ideas into our codebase. Watch on-line tutorials detailing how today's top producers like to work and you'll find that Tracktion seamlessly fits into those workflows."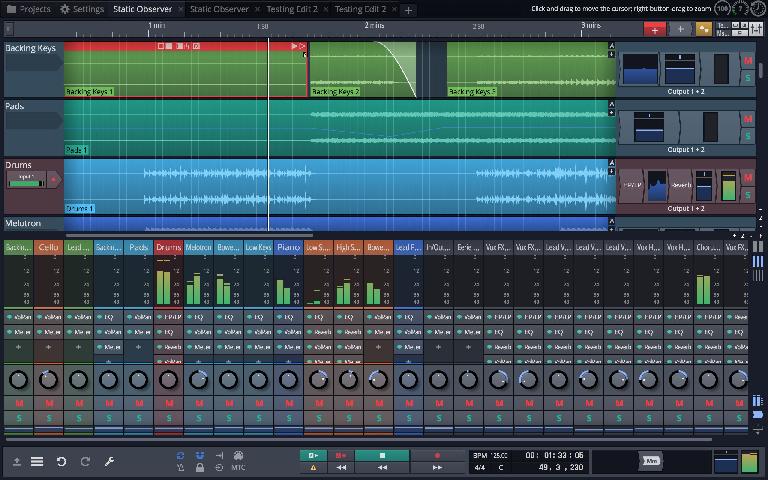 Despite the remarkable power of this application, Waveform's highly refined code remains efficient enough to support even the relatively tiny Raspberry Pi platform. This allows the app to run smoothly on almost any modern Windows, Mac or Linux computer but also opens it for use as an embedded solution in the growing DIY maker community.
Waveform is available from the Tracktion website,
tracktion.com
, as well as top retailers, with prices starting at $99.