Track Breakdown of "CINEMA" With OddKidOut
Take a behind the scenes look at OddKidOut's powerful new single CINEMA, featuring Marlhy on vocals. Join talented producer OKO in this course, and learn how the track was created in Ableton Live.
Butch Serianni, a.k.a OddKidOut, first broke onto the electronic music scene by way of his innovative finger-drumming routines. OKO is also a talented multi-instrumentalist and an amazing producer. His latest single, CINEMA (feat. Marlhy, out on Monstercat) truly highlights his eclectic influences from hip hop and trap to future bass and drum n' bass.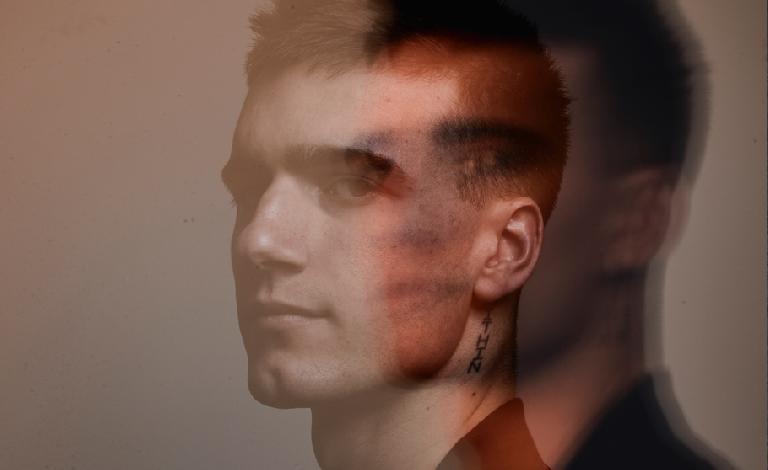 Ask.Video's Track Deconstruction: CINEMA
OddKidOut loves revisiting and breaking down his tracks. In this Ask.Video course, he takes you inside his creative mind and reveals exactly how the track was conceived, explaining his creative decisions and what he did to achieve his unique sound.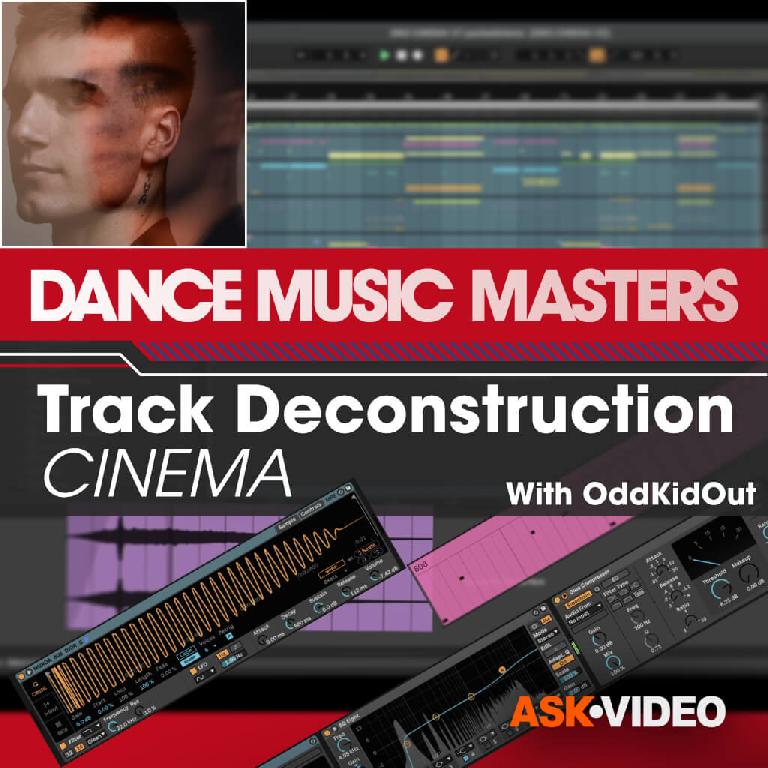 OddKidOut revisits every element of CINEMA by opening his Ableton Live project and isolating every part of the song. He starts the course by looking back at the genesis of the track: how he edited and warped the acapella (performed by talented singer/songwriter Marlhy) before starting to craft the beat and the music. He explains how he created the vocal glitch effects to add excitement during the song, and how he manipulated the vocal to create an interesting atmosphere.
He then dives into the harmonic and melodic parts, explaining how they were constructed and processed, and how they evolve during the song. He also shows how he layers and pitch shifts audio to get a fuller and wider sound.
There's a tutorial on bass where he explains how he processes the 808s and sub to get aggressive bass parts. You learn to give more impact to your 808, and how stacking different bass sounds can help to get a clean but gritty tone.
There are two tutorials where OKO shares his approach to create bouncy drum beats, and the techniques he uses to create variations. He explains why he thinks it's best to use audio to create drum parts instead of MIDI (a technique he learned from working with Skrillex), and which techniques and processing he used in the different sections of the song.
The unspoken hero of the track, according to OKO himself, are the effects. He demonstrates how odd, non-melodic sounds, such as risers and hits can make or break a track. He also shares tips and suggestions to help you become more productive and efficient in the studio, and the importance of finding your own sound, even if you have to break the rules.

So join artist, finger drummer and producer OddKidOut in this course, and learn his invaluable creative music secrets!
Listen to CINEMA