TesseracT. A four-dimensional hypercube presenting almost endless possibilities in the world of space, time and geometry. Project this cubic prism science on the world of MIDI and an infinite maze of unexplored space unfolds. At a glance, just tiny dots in the grid of your DAW. Combined, a composite of perfect symmetry that can be changed, rearranged and pushed beyond the confines of imagination. Welcome to the MIDI matrix.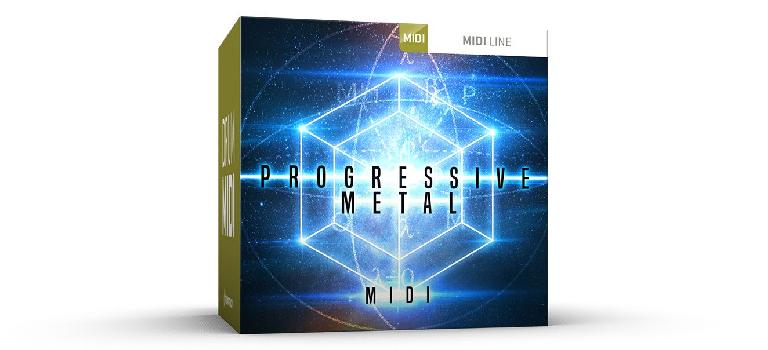 This pack is performed by Jay Postones of TesseracT and is loosely based around his own catalogue with the band. Expect a collection where the complexity of fusion, the subtlety of jazz and the raw, unfiltered power of metal intertwines to a form a polyrhythmic alloy of hard-hitting, ghost note-riddled sophistication.
FEATURE SPOTLIGHT
Drum grooves and fills inspired by modern progressive metal
Performed by Jay Postones of TesseracT
Hundreds of individually played files
TECH SPECS
PRODUCT TYPE: Expansion
FORMAT: Midi files

System Requirements: You will need EZdrummer, EZdrummer 2, Superior Drummer 2.0 or Superior Drummer 3 to use this product.