On BBC 6 Music Tony Visconti talks about his 47-year music partnership with David Bowie. They built a strong foundation based on not listening to A&R people, and Visconti describes an element of their relationship which might be less known.
The veteran producer explains that Bowie "could try things infront of me. Sometimes David wouldn't be that experimental if he was in the same room as a killer musician. You know, someone who really shreds. It woud be too inhibiting for him. Visconti feels he gave David Bowie some kind of security blanket and space to try out new ideas.
Listen to the short 4 minute interview from BBC 6 Music here: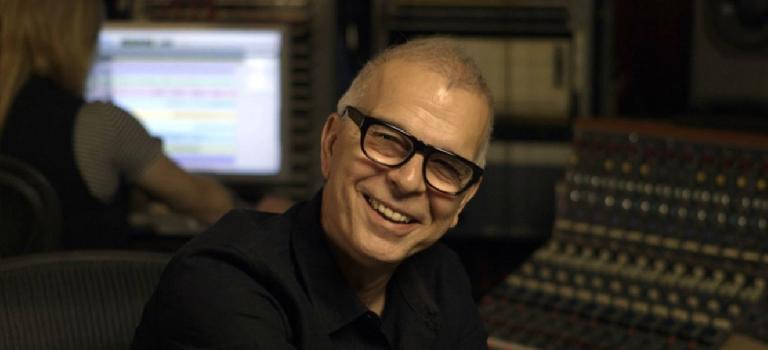 Tony Visconti today is picking up the Outstanding Contribution to UK Music Award at tonight's Music Producers Guild Awards. He also shares some advice for young producers.