TKFX 2.0 has been released and it has been completely revamped. At its core, TKFX is still a dedicated TRAKTOR effects controller but this new version introduces plenty of new features that turn a praised application into a necessary and detailed tool for all types of digital DJs out there:
Completely new design to support phone devices

New reliable and low latency USB wired connection

Single/Multi effect view mode (multi mode available on large devices only)

Effect linking - enables the use of all the units at the same time with a single finger

Assign multiple parameters to a single axis

Assign fx on/off to Z axis (pressed/released)

Rock solid bank switching for up to 16 pre defined effect on the go

Redesigned Attack, Sustain, Release (ASR) unit, time syncable

Consistent experience across iOS and Android devices

All this in a beautiful and intuitive X/Y pad controller ready to turn your DJ set into a expressive sonic experience.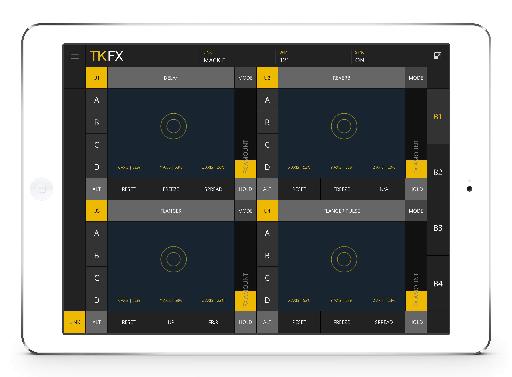 TKFX 2.0 on iPad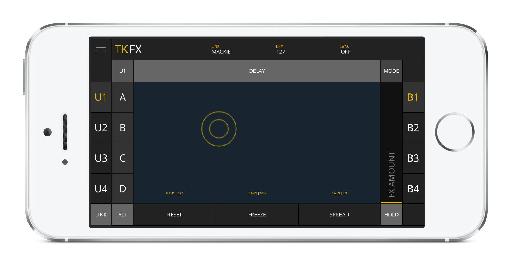 And the phone interface is just as intuitive now.
In this version we have also simplifed the upgrade model of the app to one single purchase. If you have purchased on single expansion in the past you will be automatically migrated to the unlimited usage mode, you just need to click Restore Purchases under Store menu item.