The Noisefloor presents an exclusive weekend workshop with Berlin-based Ableton Certified Trainer Timo Preece. Timo will deliver 2 master classes on 24th & 25th September 2016 focusing on the development of streamlined workflow techniques for designing, sketching and composing music quickly and efficiently with Ableton Live 9.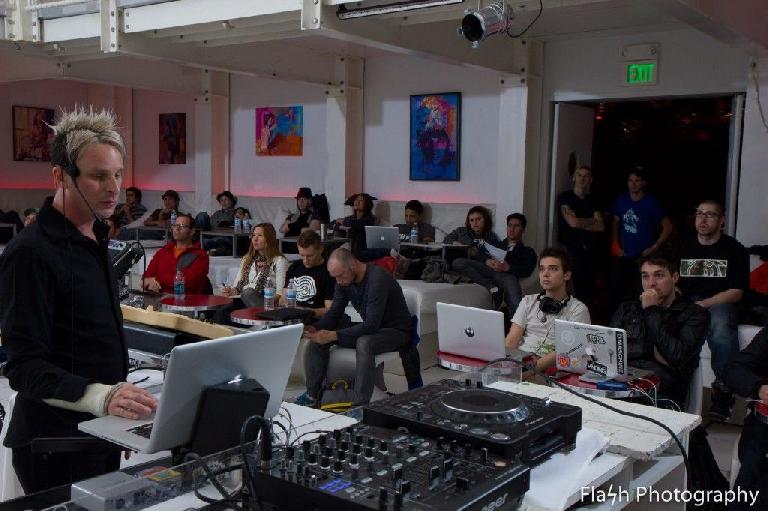 NOW JUST £50 GBP PER SESSION - book your places!
Looking for efficient cutting-edge methods to streamline your music production?
Loving Ableton Live but having difficulty finishing tracks?
Want to take your production skills to the next level?
New to Ableton and have no idea where to start?
Looking for optimal ways to overcome creative or technical blocks?
Then this two session masterclass with Timo Preece is certainly worth your consideration.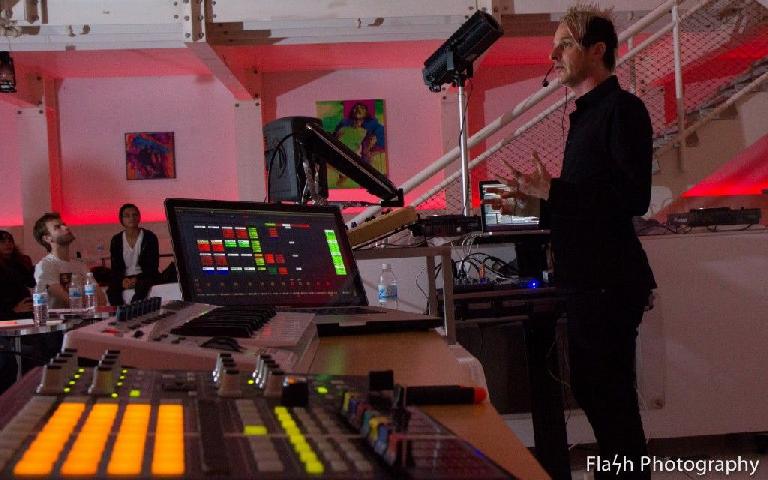 The full weekend course will cover topics including:
Streamlined navigation of Live's interface
Roadmaps and templates for efficient music production
Instrumentation, beat creation tips and techniques
Automation, modulation, effect processing and beyond
Efficient signal routing
Optimizing Live for maximum efficiency
Creative strategies and over coming obstacles
Shortcuts without cutting corners
and more…