The movie Thor is hot on the big screen right now, and it's about to get even hotter on the computer screen, because I've got a new Reason Thor tutorial to tell you about. There's also a comprehensive exploration of Ableton Live's Plugins ready for release today.
Thor Strikes macProVideo.com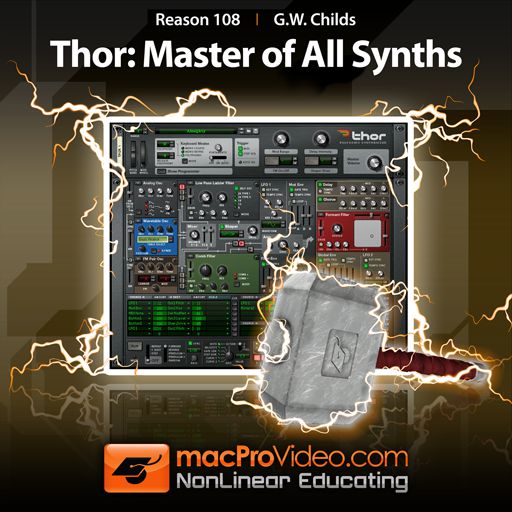 New Reason Thor Tutorials exclusively available at macProVideo.com!
Lightening strikes and thunder rolls as G.W. Childs explores the vast depths of Reason's awesome Master of All Synths: Thor!
Thor is the biggest, baddest synth in the Reason rack, and Thor's sonic secrets - for the first time anywhere - are unveiled, uncovered & laid-bare by veteran Thor sound designer G.W. Childs.
Live's Effects: Plugged In!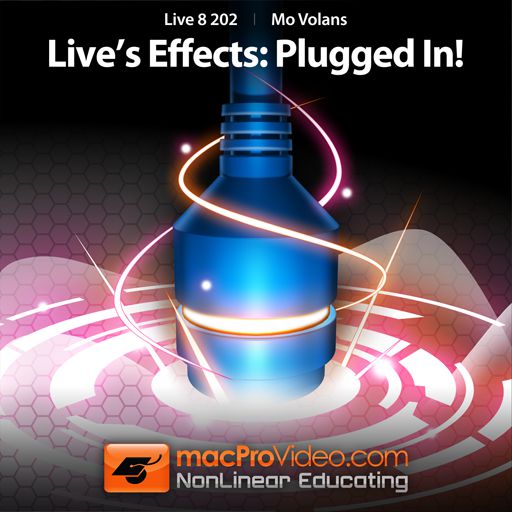 Use this handy reference to explore all the features of Ableton Live's Plugins.
Join Mo Volans as he takes you on a detailed tour of Live's amazing bundled plug-ins! This in-depth tutorial, filled with tons of audio examples, is a treasure-trove of information on how to use and master all of Live's included effects!


Mo Volans takes you on a guided tour through every plug-in included with Ableton Live. On this journey you'll not only learn how to tweak almost every parameter, you'll also see how each processor can work in your mix, demonstrated by real world examples.