This Warm Tape-Like Analog FX Unit, Cimmerian Caves, Shipping Next Week
If you want instant Boards of Canada style sounds then the Cimmerian Caves effects unit we featured on AskAudio, back in July 2016, is one to consider. Good news is it will begin shipping next week.
During the Summer of 2016 we wrote about a beautiful, eerie hardware effects box from Artificial Noise called Cimmerian Caves. It's described as a dual Echo/Vibrato/Chorus effects unit with Fuzz Distortion.
What we particularly love is that it oozes a "dark, warbly and tape-like" character. To call it warm would be missing half the picture. You can get a better sense of what happens when you process your guitar, bass, synth or any sound with the Crimmerian Caves effects unit in the video below.
If you're partial to Thom Yorke's Hearing Damage there's shades of it if you jump to 3:40 in the video above. And below is a new video showing the effects of Crimmerian Caves on a range of different sources. Also well worth a watch!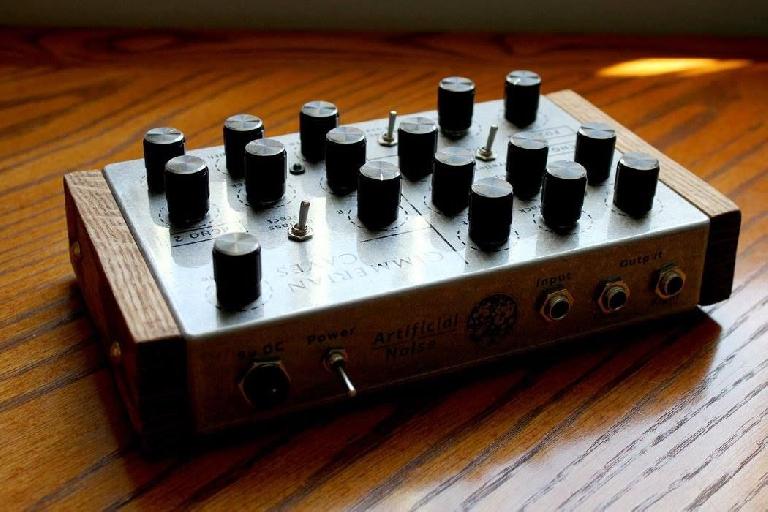 Here's what Artifical Noise have posted on their Facebook page:
"UPDATE: Cimmerian Caves Pre-Sales ENDS MONDAY NOV. 8th!!
Since I'll begin shipping out the Cimmerian Caves later this week, I'll be ending the pre-sale ($30 off regular price) Monday Nov. 8th, 2016. If you've been thinking of picking one up now's the time to do it before prices go up!!"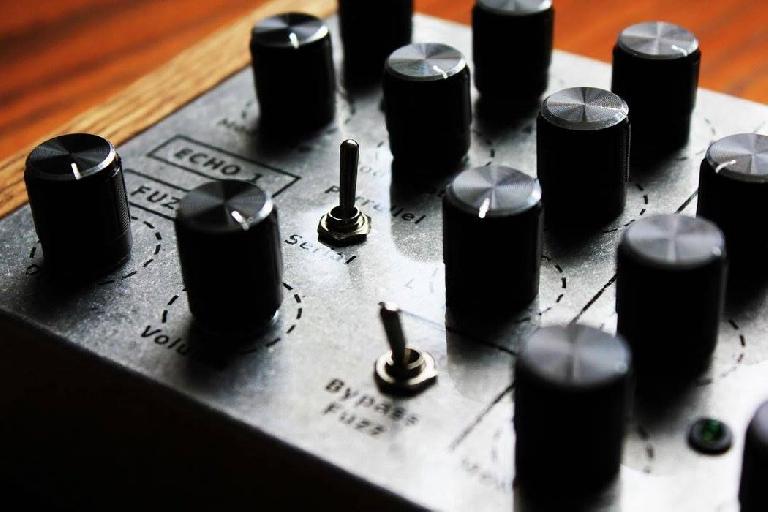 We're not sure whether Artificial Noise mean Monday 7th November OR Tuesday 8th November. Either way, act fast if you want one of these gorgeous effects units.
More info, plus audio and video demo's:
Special pre-sale price (ends 7th November)!! $325, plus shipping ($20 off)
It's available for pre-sale now at Artificial Noise: