This FrankenSynth Is Actually A Heavily Modded Korg Monotron
The Korg Monotron is a super popular, super affordable, super small analog ribbon synth. If it had its own 2-octave keyboard, MIDI and a larger footprint would it be more playable?
Harry Axten, a producer designer from the UK, has decided that the Korg Monotron could be better. That is bigger, more playable, with a larger format keyboard, and a MIDI interface.
Thanks to the schematics released by Korg alongside the original Monotron Analogue Ribbon Synthesizer back in 2010, it's possible to hack the Monotron and improve upon it. But this larger format synth might not have been what anyone expected to see emerge.
Here's the original Korg Monotron: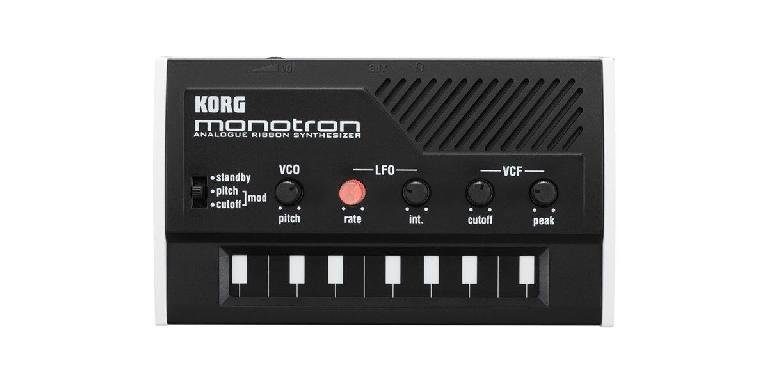 ... which got modded to look like this: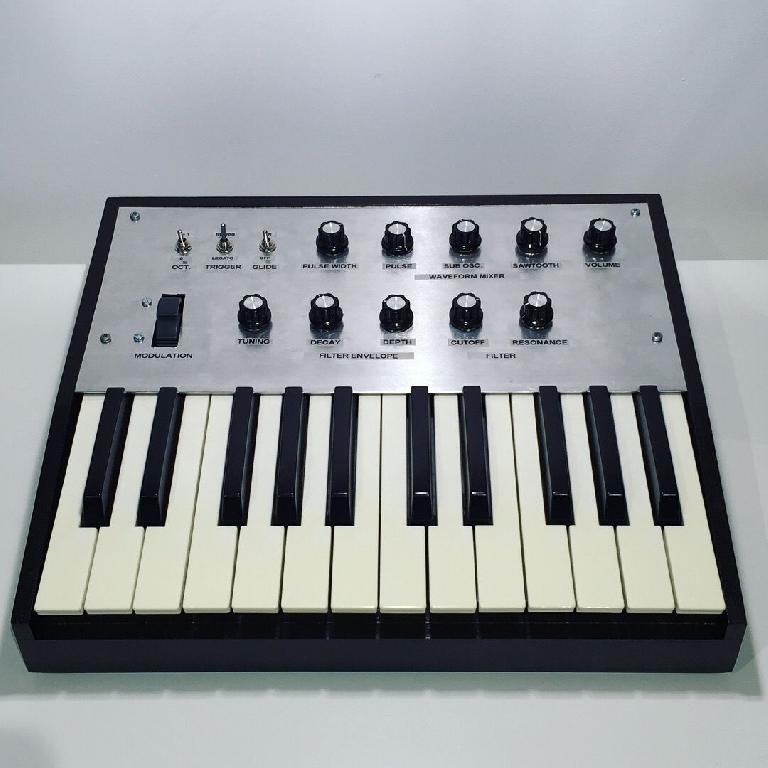 "The Monotron at the heart of the project is used for its single sawtooth oscillator and filter (a derivative of the one in the MS-20)."
So what are the mods on this full-size, 2-octave Monotron?
Well, the keyboard was salvaged from an old MIDI controller. The ribbon controller is gone in favor of a CV/Gate mod. "The LFO has been repurposed as a simple envelope generator, the signal path has a mixer section with various other waveforms to choose from (rather than a sawtooth wave hardwired straight into the filter) and the potentiometers were replaced with panel-mount ones (including a 10-turn pot for precision tuning)." He also used an Atmel ATmega328P to do the MIDI to CV conversion.
Watch Modded Korg Monotron In Action
And the end result is a rather impressive Korg Monotron-powered analog synthesizer that looks like a lot of fun to play:
We can't imagine this is the last synth we'll hear about created / modded by Harry Axten... check out his website for more!