This 8-Channel Audio Mixer With Looping Looks Perfect For Volca Users
The Loop 8 compact mixer has a bunch of features that will delight Volca, synth users and other DAW-less musicians. And it's affordable, too.
Available now for pre-order is this rather nifty little 8-channel stereo mixer with a loop function from Maker Hart and it looks handy not only for recording musicians but also for Korg Volca users, who will appreciate its small form factor and ability to mix up to 8 stereo channels. Here's more on the Loop 8.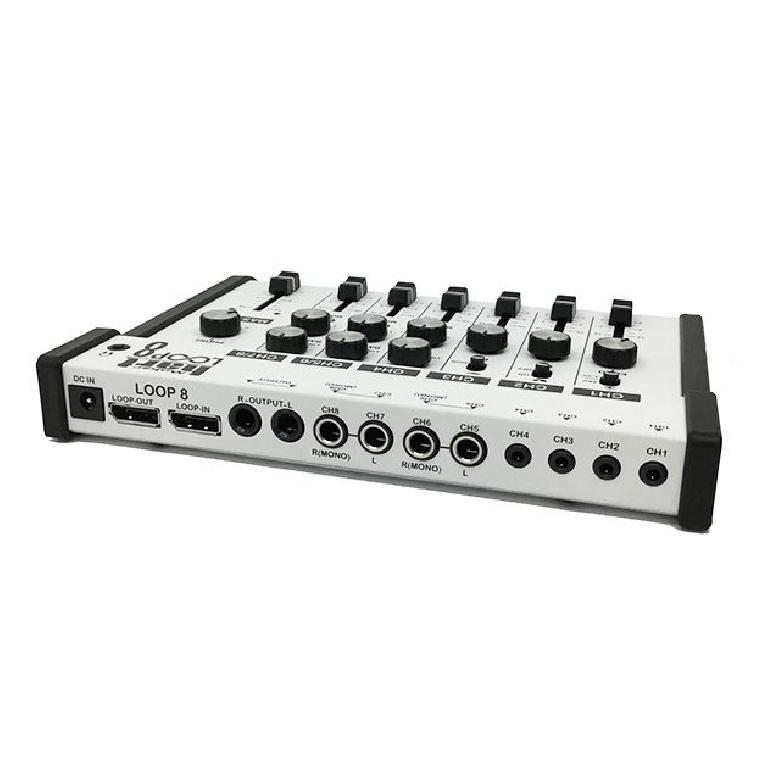 Features
48V, 1.5V Phantom / Plug-in power modes : Connectable to 3.5mm condenser microphones, dynamic microphones and electret condenser microphone.
Turntable Audio Input : Connectable to turntable and support MM phono amplifier.
USB Audio : 24-bit / 96kHz USB audio module is built in. On some mobile devices, USB On-the-Go (OTG) is also supported.
Loop Jack : It's able to connect multiple LOOP 8 and monitor the sound from other LOOP 8.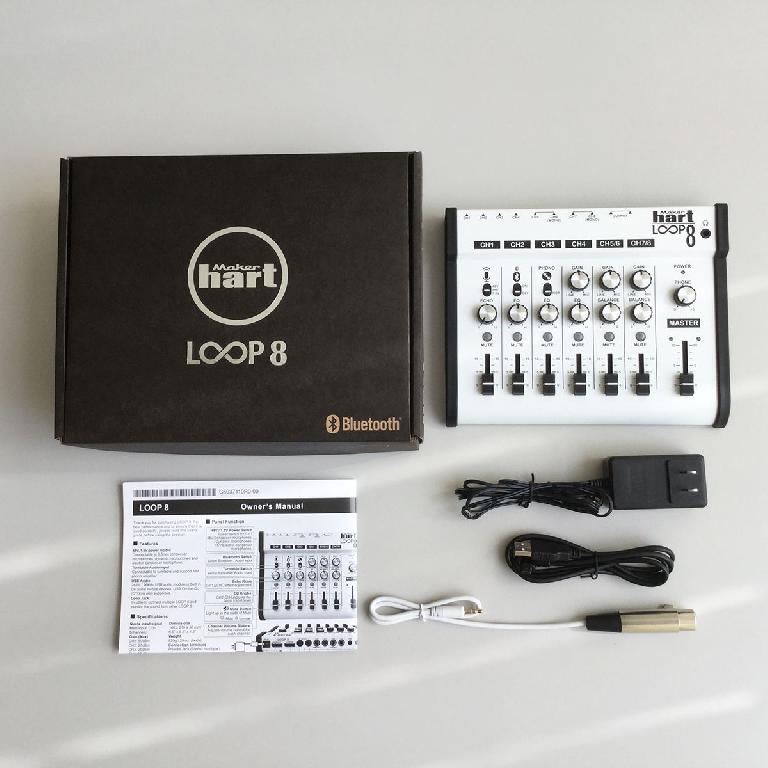 There's plenty of potential uses for this from synth mixing, volca mixing, and even DJ'ing. Let us know what you make of the Loop 8 in the comments!