So, the Mixingtable walnut wooden side panels for the Korg MS-20 might make your synth look a little more Moog-esq. They look great and are available now. But, what about the MS-20 Mini I hear you ask?
Well, AfroDJMac (a writer here on AskAudio) let us know about the side wood panels he picked up for his MS-20 Mini last year. Just to reiterate, that's the Korg MS-20 Mini, not the original 1978 model synth. He bought them from the Drunken Woodworker… However, this site company name has changed. With a bit of help from Google we were able to track them down to a new site called Make Something.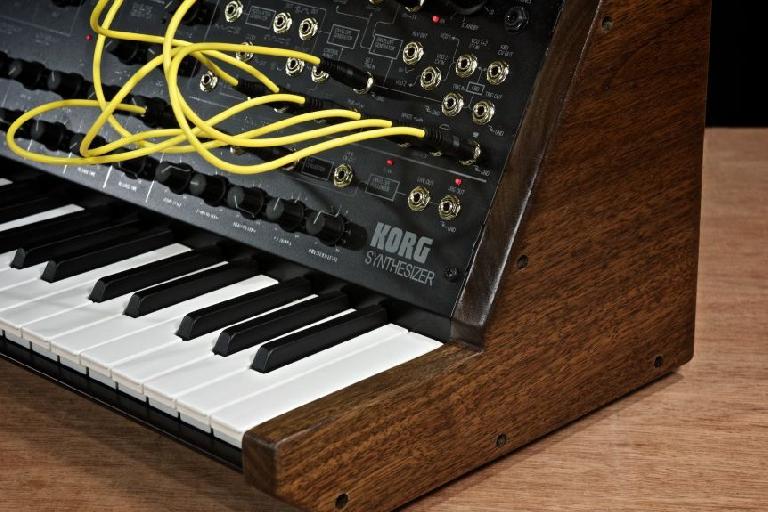 Panels are made on demand and ship within 7 days of your order. Currently IMake Something are only offering a Walnut finish. He sends you high resolution images of the panels mounted on his Korg before shipping.
Note: the edges of the panels don't overlap the metal casing like the stock plastic sides but instead butt up against the side.
And you're wondering, no doubt, how much these side panels will set you back? It's just $150 to make your MS-20 Mini look warmer and sound warmer? Well, just look warmer then!