There's no need to get hung up on size. Is there? In the case of the Ploytec PL2 it's definitely worth mentioning just how small it is. You won't even be able to appreciate it in this video, because the hardware itself is out of the way and the sounds are the focus.
It's hard to believe such a small and economical bit of kit can create bass and kicks that sound so full and punchy. You might not be able to appreciate just how much so from the video, but it is powerful and was able to cut through the noise at Superbooth.
In a nutshell, the PL2 has 2 Oscillators, 7 Waveforms, 32 Presets and 32 User presets. The range of sounds is stunning and there's even a voice synthesizer on there...!
Here's a little more info on the PL2 & PL2 Leukos: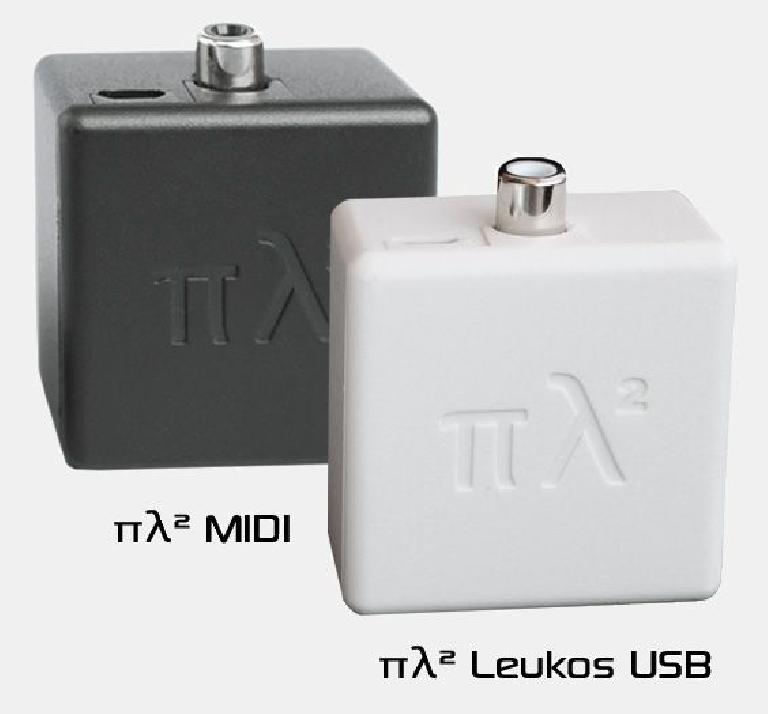 "The PL2 is an analog synth expander module with a digital (125kHz, state variable) multimode filter, offering unique saturation. That filter's followed by a second analog lowpass filter. It comes in two versions:
"The original black PL2 is MIDI powered via its MIDI Input. It works with almost any MIDI equipped keyboard or MIDI interface. The built-in micro USB connector doesn't contain USB functionality, but can be used for additional power when needed. Here's a list of MIDI devices reported to be compatible: Frequently updated compatibility list
"Soundwise identical, the white PL2 Leukos USB only works with computers or iPads® (USB camera connection kit required).
"Instead of a MIDI Input, πλ² Leukos features a MIDI Output, so you can connect an additonal MIDI synthesizer (including a black PL2)."
Web: http://www.ploytec.com/pl2/