At Ask.Audio we don't charge extortionate prices for courses that never take place! We focus on providing a safe and trusted environment where everyone can learn audio, music and production skills online with over 790 hours of pro video tutorials. Access to all courses in the
AskAudio Academy
starts from just $15 a month!! It's a no-brainer.
Here's an interesting look by FACT Mag into the apparently terminal problems suffered by the once-popular Dubspot music training outfit. For those who hadn't heard of it, Dubspot was set up in New York and taught electronic music and DJ skills, with students travelling from around the world and paying thousands of dollars for courses. But in the last few years this once respected education establishment has been accussed by students and former trainers of a variety of fraudulent practices...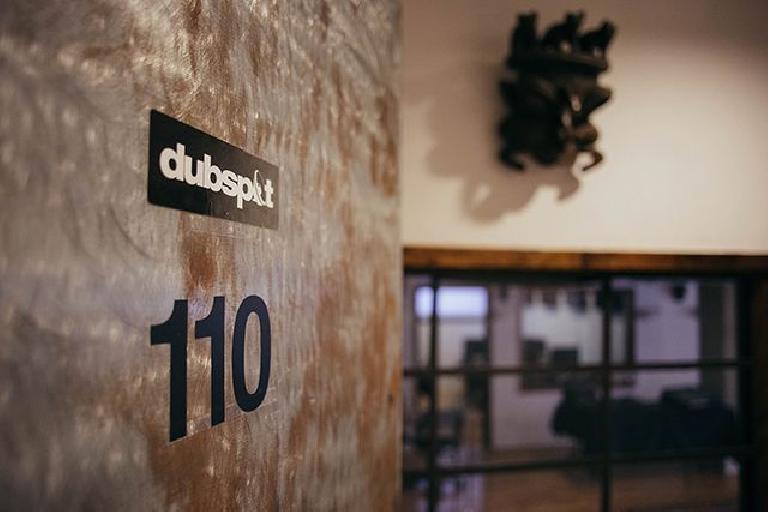 According to FACT, things started to take a turn for the worse when the company under the leadership of its founder Dan Giove set up an L.A branch. "Former Dubspot Marketing and Research & Development manager Dave Cross says he saw the tides begin to turn including erratic behavior from Giove and a dire need for reorganization – particularly with the school's budget (or lack thereof) and its payroll."
"There were lots of shady refund practices with students; it seemed like a money-grab kind of situation," an anonymous source said. "[Giove] still owes me money to this day."
There are also reported to have been large sums spent on extravagant decor while elsewhere, staff went unpaid and students paid for classes that never took place. FACT continue: "In May of this year, Giove stepped down as CEO of the company amidst a sprawling scandal caused by canceled classes, missed student refunds, unpaid staff and accusations of professional and personal misconduct."
While the management admit some failings and deny others, the eventual fate of the company would seem to suggest that something went very wrong at the top. As a respected education provider ourselves, we understand how keeping the welfare of your students and pro trainers at the top of your priority list is paramount to being successful. They certainly wouldn't be the first company to overreach with their ambitions but it's never pleasant for anyone having to deal with the fallout.