1. AKAI MPK Mini Mk3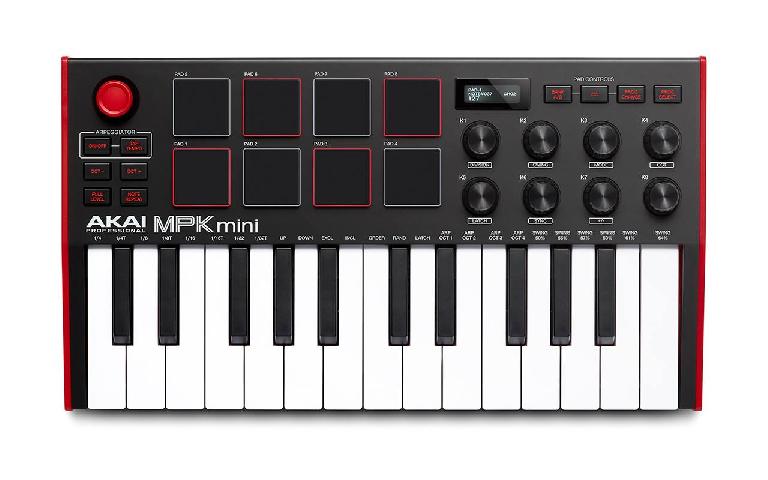 There are plenty of small MIDI keyboards around but AKAI's newest addition to the MPK Mini family combines a very playable keybed with 8 MPC pads, 8 knobs and a joystick, plus a bunch of software features and bundled sounds and plugins. It's class compliant so will work with any device via whatever adapter you happen to need, and is a great all-round solution for playing and programming MIDI on the move.
2. iRig Mic HD 2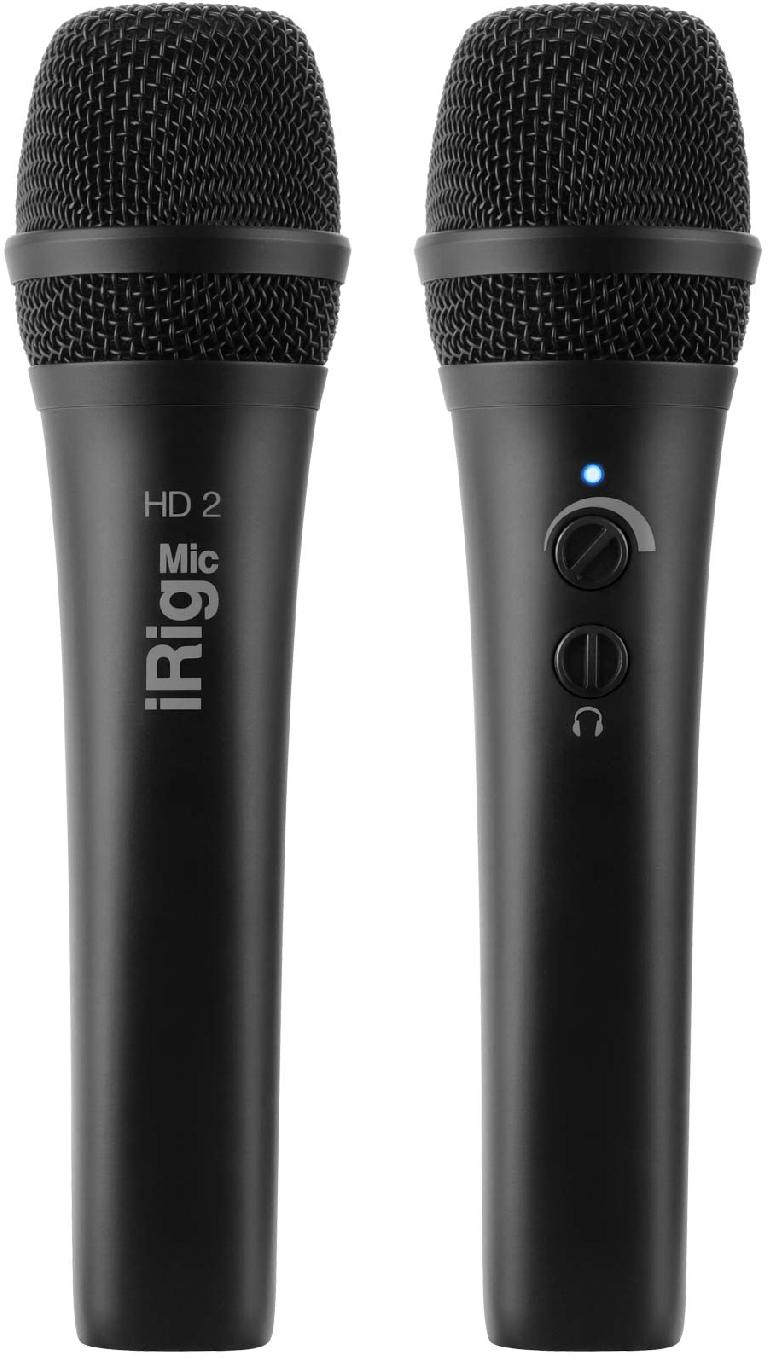 If you're looking to record vocals or other sources in the most compact setup possible, IK's iRig Mic HD is a handheld condenser mic with built-in USB power, converters and a headphone out. It's basically an audio interface and a mic combined into one. It comes with cables to connect to a regular USB port and also to Lightning, so it will work with your computer or iOS device equally well. For laying down vocals or recording guitars absolutely anywhere, it's hard to top.
3. Focusrite iTrack Solo

Pro level audio recording doesn't get much more portable than this. Focusrite's tiny 2-channel box powers over USB from a computer (though not from iPad, requiring mains power), and provides phantom power via its XLR socket, direct monitoring, headphone and RCA outs for monitoring. It comes with Ableton Live Lite and a suit of plug-ins, so you can be up and running in no time.
4. USB-C Hub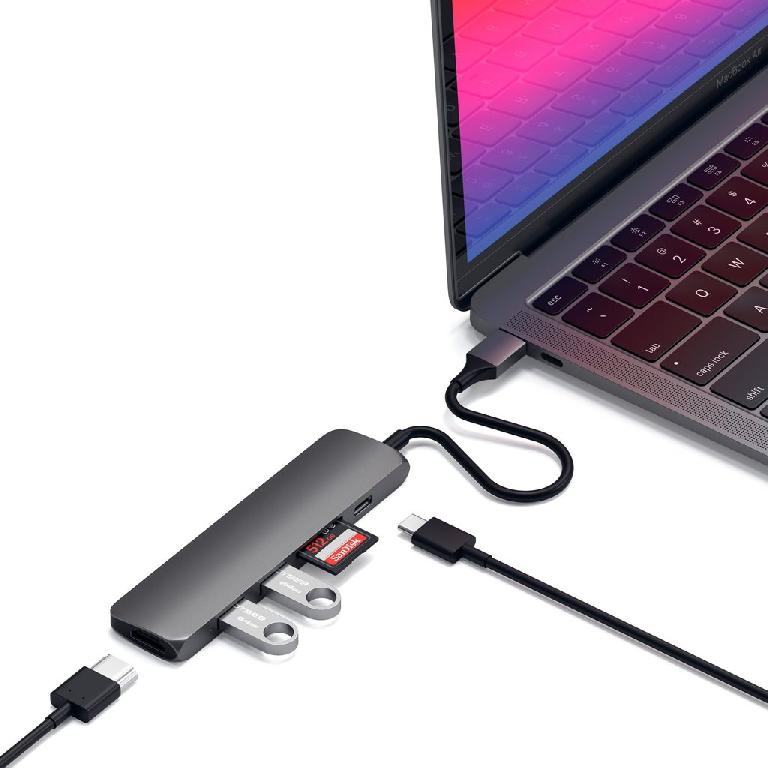 How is this a music-making accessory, I hear you ask? Well, because of what it lets you achieve on today's rather port-limited devices. Apple's laptops and iPad Pros use USB-C, which is very powerful but not the same connector type as a lot of music gear like MIDI keyboards and interfaces. Adding a hub like this one or a similar one that best suits your particular needs means you can connect legacy USB devices, add thumb drives for extra storage or hook up a monitor over HDMI. Choose wisely and you should be able to connect all your gear easily.
5. Arturia Beatstep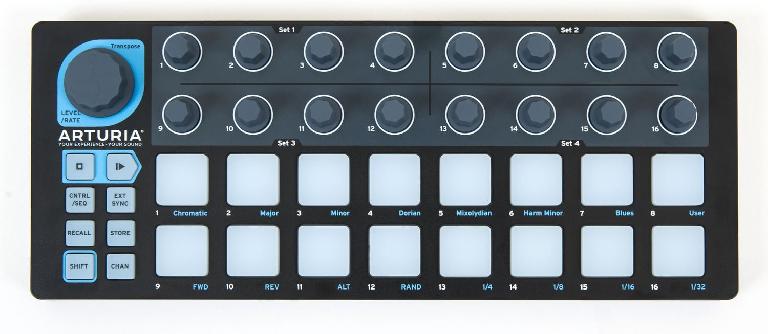 In a world of portable keyboards, Arturia's Beatstep is something different. A tiny controller and sequencer, you can connect it up to mobile devices, laptops and also with its CV capabilities, to hardware synths and drum machines. It's hugely programmable and customisable too so you can set it up to do pretty much exactly what you want. For a more tactile and intuitive way to control MIDI on the move, it's a great solution.