The $219 Vixen Is A Mixer For Korg Volcas And Is Available To Pre-Order
It's finally here! A very capable mixer for Korg volcas (or other small synth setup). Here's what features come as part of the 8-audio channel KVGear Vixen mixer.
We've been following this product from KVGear since the beginning knowing that many synth heads out there have been super keen for a mixer for their Korg Volca (or other small synth) setups. Something designed to compliment their small form factor and bring them all together.
Vixen is what KVGear have come up with as the solution. Initially it'll be funded via Kickstarter and then sold via their website.
Is the Vixen what Korg volca owners have been waiting for?
Here's what they tell us about the Vixen mixer:
"This is the mixer Volca lovers have been wanting for years: 8 audio channels, panning, mutes, 2 aux sends/returns, and onboard power for 8 Volcas. It can be powered by batteries or the included AC power adapter. All this fits into the footprint of a single Volca!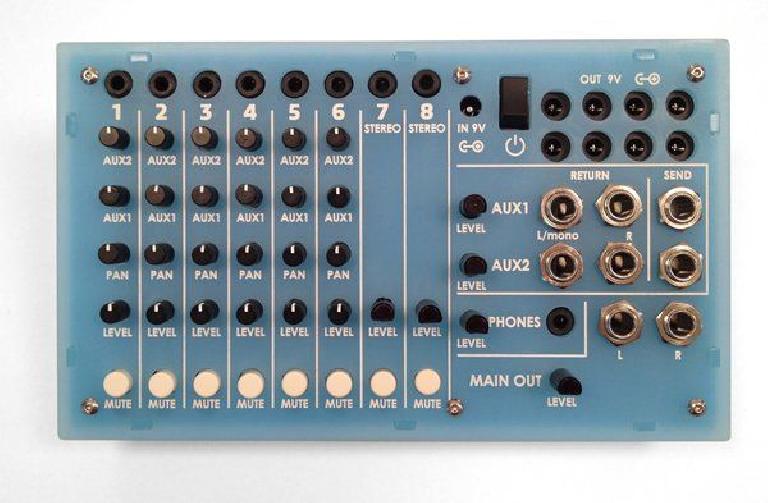 "The initial batch of mixers will be sold through a Kickstarter campaign. After the Kickstarter is over, I'll take pre-orders through this site and also www.kvgear.co.uk.
"This is not a one-off production run. After the Kickstarter campaign ends, additional batches of mixers will be made and they will be sold through KVgear.com and the UK/EU distributor site KVgear.co.uk (to be launched very soon). KVgear is committed to building mixers for the Volca community for a long time to come. If the Vixen is successful, KVgear will develop other niche mixers in the near future.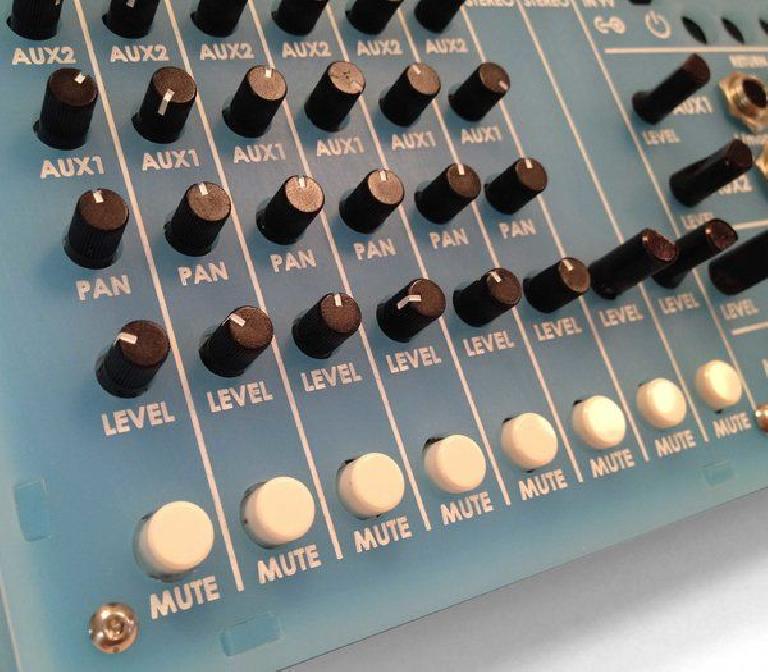 "If you have questions, please read through the Kickstarter campaign. A FAQ section will be added to the campaign for common questions about schedule, pricing, aesthetics, audio jack size, cable types, and the reasoning behind the features that are included or excluded from the design."