If you are an aspiring film composer it is worth familiarizing yourself with some of the heavyweight composers who have had success in the industry and diving into their work. While this article is not meant to be a comprehensive list of every historical or current composer, it represents a selected handful of composers who are extremely active and relevant today or whose work continues to influence modern productions in big ways. With that being said here is a list of 10 film composers every composer should know.
Bernard Herrmann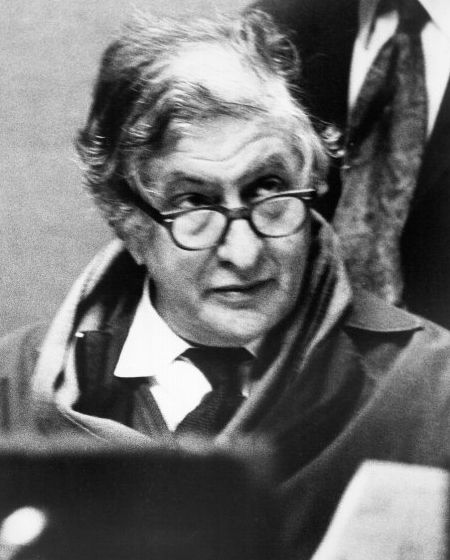 The American composer Bernard Herrmann was born in 1911 in New York City, US. Hermann is perhaps best known for his long time collaboration with British director Alfred Hitchcock with whom he worked on half a dozen films. Hermann's most recognizable work is undeniably from the Hitchcock film "Psycho" whose shower scene has become one of the most famous moments in film music history. Hermman's dark, almost Wagnerian orchestral colors (particularly brass) and affinity for minor tonalities have been influential for many film composers. His output in the so called "gold and silver" eras of film making have made a long lasting impression on the development of the horror and science fiction genres.

Notable scores and films to check out featuring Hermann's work include:
Citizen Kane (1941)
The Day The Earth Stood Still (1951)
Vertigo (1958)
North By Northwest (1959)
Psycho (1960)
Cape Fear (1962)
Fahrenheit 451 (1966)
Taxi Driver (1976)
John Williams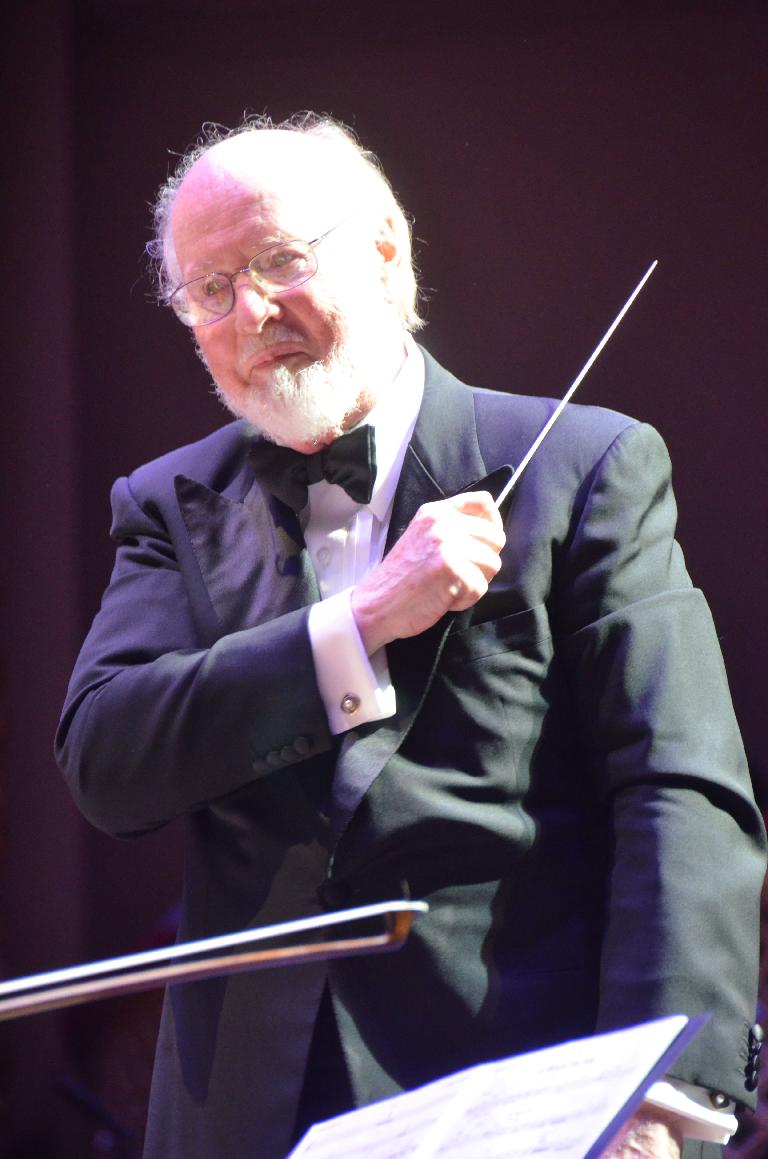 Unless you have been living under a rock for the last 40 years you have undoubtedly heard the music of John Williams. Arguably the most influential film composer of all time, the maestro's music has graced the soundtracks of more than 150 films spanning a career of 7 decades! Williams resurrected the romantic style of orchestral composition at a time when its popularity in films had plummeted to an all time low in favor of more pop-oriented scores in the 1970s. A living encyclopedia of orchestration and compositional devices, Williams' strength as a composer arguably lies as much in his ability to re-assemble new material from a vast number of parts than in the actual creation of wholly original material.
Some of JW's best work can be experienced in the following films:
Jaws (1975)
Star Wars: Episode IV - A New Hope (1977)
Superman (1978)
Raiders Of The Lost Ark (1981)
E.T. the Extra-Terrestrial (1982)
Jurassic Park (1993)
Hans Zimmer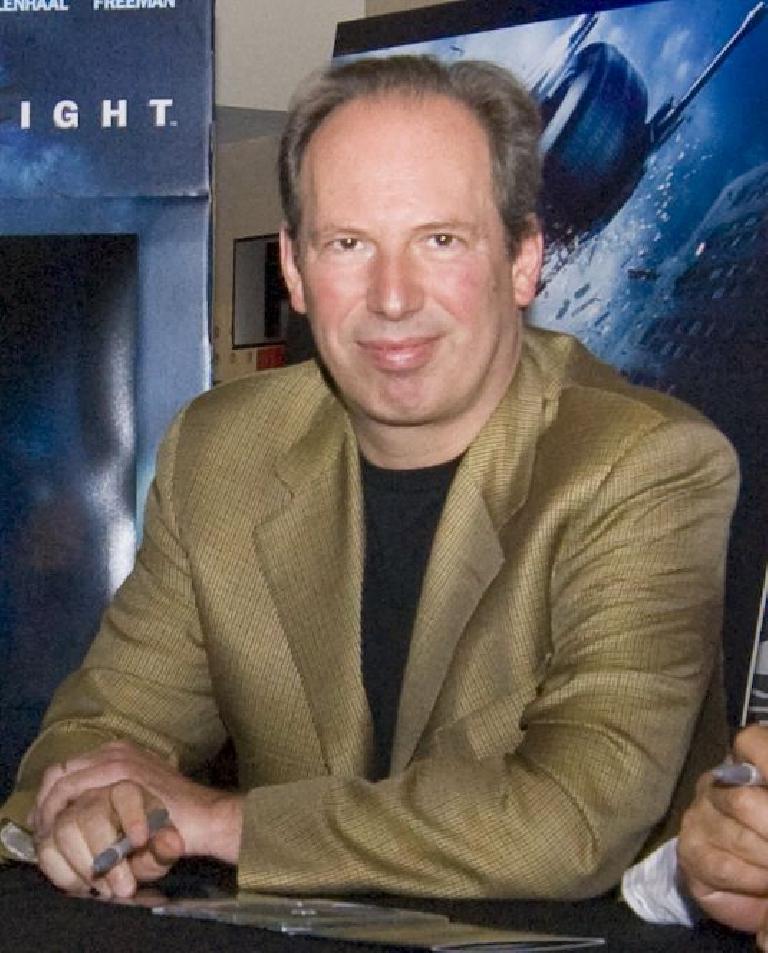 Another composer who likely needs no introduction is the living legend himself, Hans Florian Zimmer. Since the late 1980s Zimmer has been pushing the limits of what is possible with music technology and reinvented his own musical style repeatedly through experimentation and collaboration with like minded musicians. While Zimmer may be best known for his work on blockbuster action and superhero films, his resume of more than 200 film, television and video game scores clearly demonstrate that he is quite effective in a plethora of genres.
Here is a curated list of some excellent Hans Zimmer scores that include some of his lesser known work outside of the action genre.
Dunkirk (2017)
Inception (2010)
The DaVinci Code (2006)
The Dark Knight (2008)
Gladiator (2000)
Kung Fu Panda (2008)
Pearl Harbor (2001)
The Lion King (1994)
Rain Man (1988)
Rachel Portman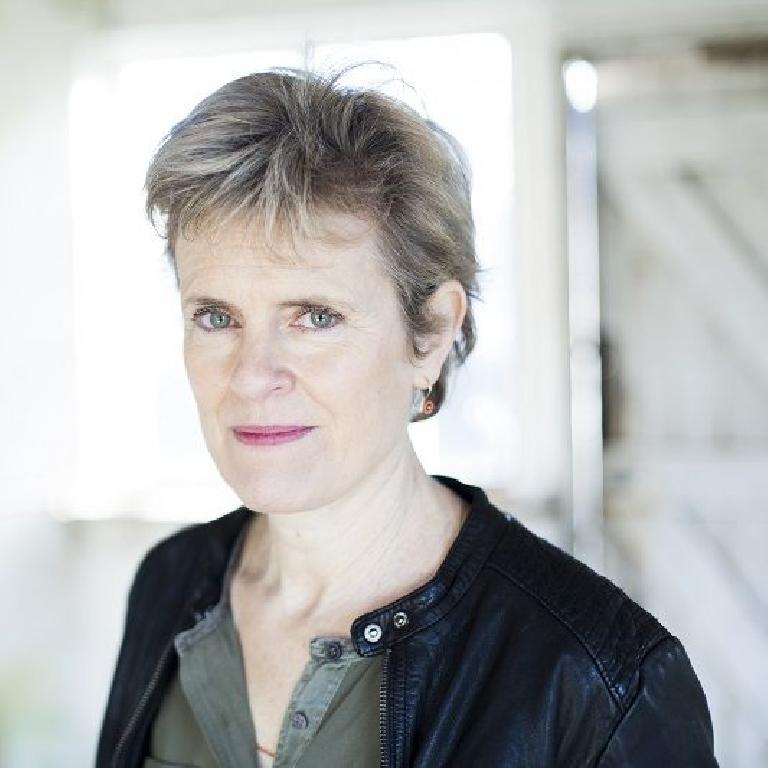 Since the very beginning of the industry, the field of film music has been dominated by men but over the years there have been quite a few female composers to make a name for themselves. Perhaps the most notable is verteran British drama composer Rachel Portman who began her career composing scores for the BBC. Rachel Portman has the distinction of being the first female composer to win an Academy Award in the category of Best Musical or Comedy Score for Emma in 1996. Portman was also nominated for Academy Awards for her scores for The Cider House Rules in 1999 and Chocolat in 2000.
Notable Works:
Chocolat (2000)
Emma (1996)
The Cider House Rules (1999)
Jerry Goldsmith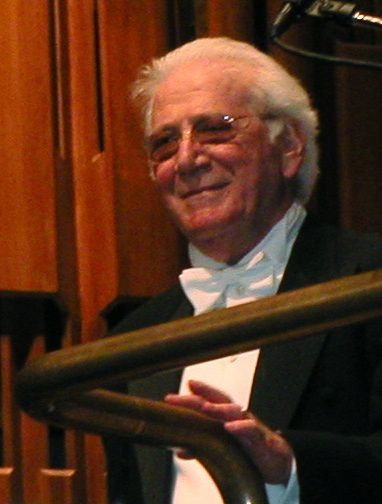 Best known for his work on the Star Trek films, Jerry Goldsmith was a prolific American composer with multiple Grammy and Academy award nominations. His contributions to the science fiction/space exploration genres were so influential that even modern tv series like Seth MacFarlane's "The Orville" continue to pay tribute to Mr. Goldsmith's work. Goldsmith's music is marked by heavy use of linear harmony and extended instrumental playing techniques. In the creation of his score for "Star Trek The Motion Picture" he even went so far as to have a custom instrument called "the blaster beam" constructed to give the film the otherworldly feel it needed while otherwise staying within the realm of orchestral composition.
Notable Films:
Basic Instinct (1992)
The Omen (1976)
Poltergeist (1982)
First Blood (1982)
Total Recall (1990)
Star Trek: The Motion Picture (1979)
Planet Of The Apes (1968)
Danny Elfman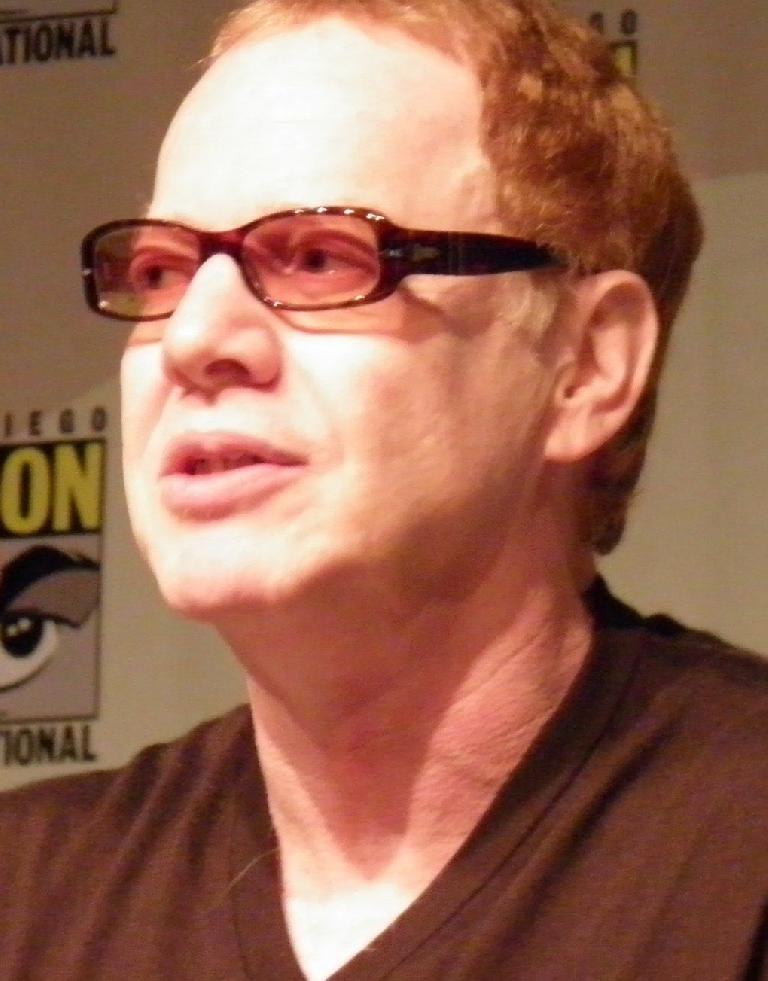 Former frontman of the popular 1980s rock band "Oingo Bongo", Danny Elfman made his breakthrough into film with his work on Tim Burton's "Pee-Wee's Big Adventure." The two have famously gone on to have a prolific relationship together in the decades since then collaborating on a plethora of hit films like Beetlejuice, Batman, The Nightmare Before Christmas, Edward Scissorhands and Alice and Wonderland to name but a few. Elfman's sometimes "quirky" use of harmony lends itself well to comedy and fantasy genres and has led to him working on some of Hollywood's biggest superhero franchises like Batman, Spiderman and Hellboy.
Notable work:
Pee Wee's Big Adventure (1985)
Batman (1989)
Spiderman (2002)
The Nightmare Before Christmas (1993)
Sleepy Hollow (1999)
Edward Scissorhands (1990)
Alice In Wonderland (2010)
Ennio Morricone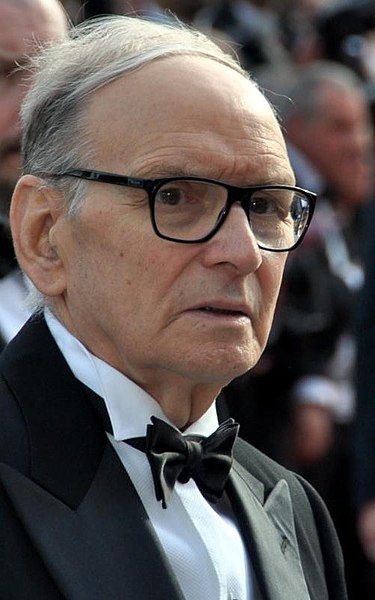 Italian born composer Ennio Morricone has composed more than 500 scores for film, television and the concert hall. His best known works are those composed for the so called "spaghetti westerns" such as "Once Upon a Time in the West", "A Fistful of Dollars", "The Good, The Bad And The Ugly" and his many collaborations with Martin Scorsese like "The Godfather". Despite his very long and prolific career, Morricone's work did not produce an Oscar win until his work with Quentin Tarantino on the 2015 film "The Hateful Eight".
Notable work:
A Fistful Of Dollars (1964)
A Few Dollars More (1965)
The Good The Bad And The Ugly (1966)
Once Upon A Time In The West (1968)
CInema Paradiso (1988)
Philip Glass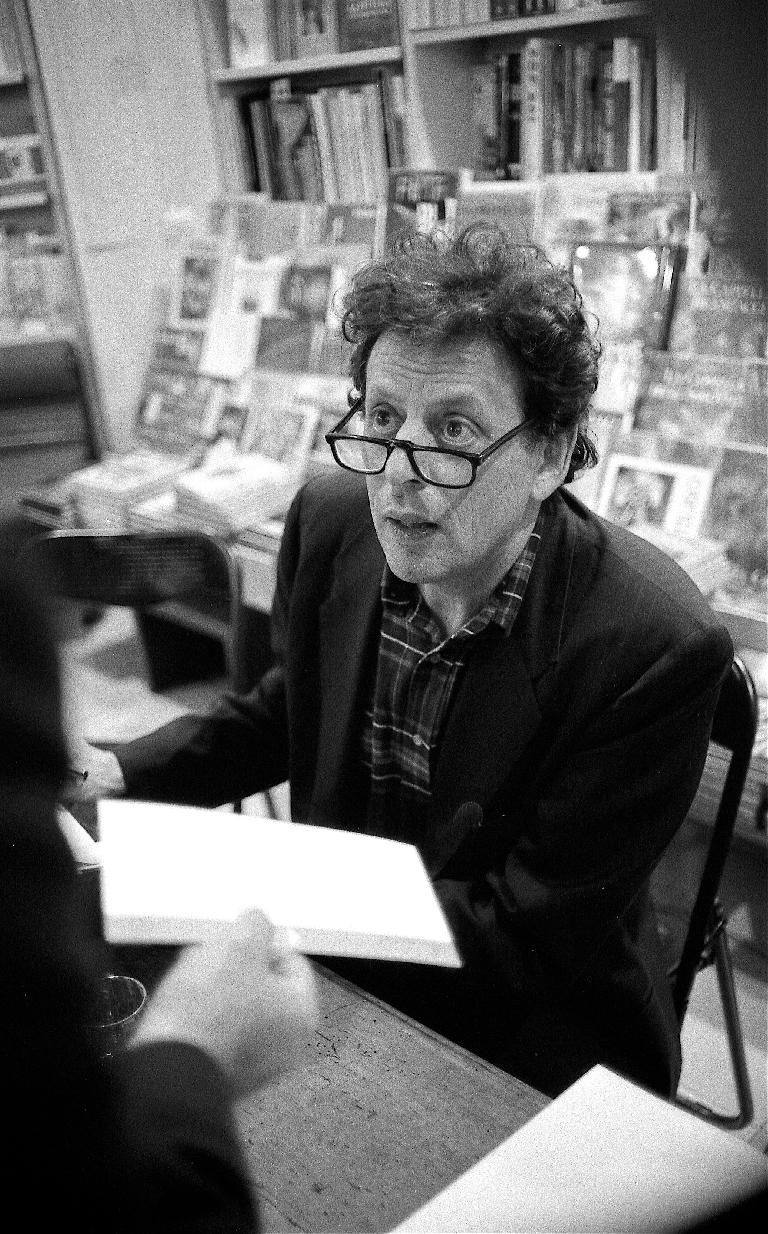 Arguably one of the most influential composers in the late 20th century, Philip Glass' style is often categorized as "minimalist". While the majority of Glass' work is in the realm of concert music, his contributions to film music are considerable. His repetitive, cerebral, almost hypnotic compositional style is something has been borrowed by many composers from Nils Frahm to Alexandre Desplat. Perhaps his greatest contribution however is to the world of documentary film, where he has almost defined the genre entirely on his own.
Notable works include:
Koyaanisqatsi (1982)
Powaqqatsi (1988)
Anima Mundi (1991)
The Hours (2002)
Naqoyqatsi (2002)
The Illusionist (2006)
Visitors (2013)
Brian Tyler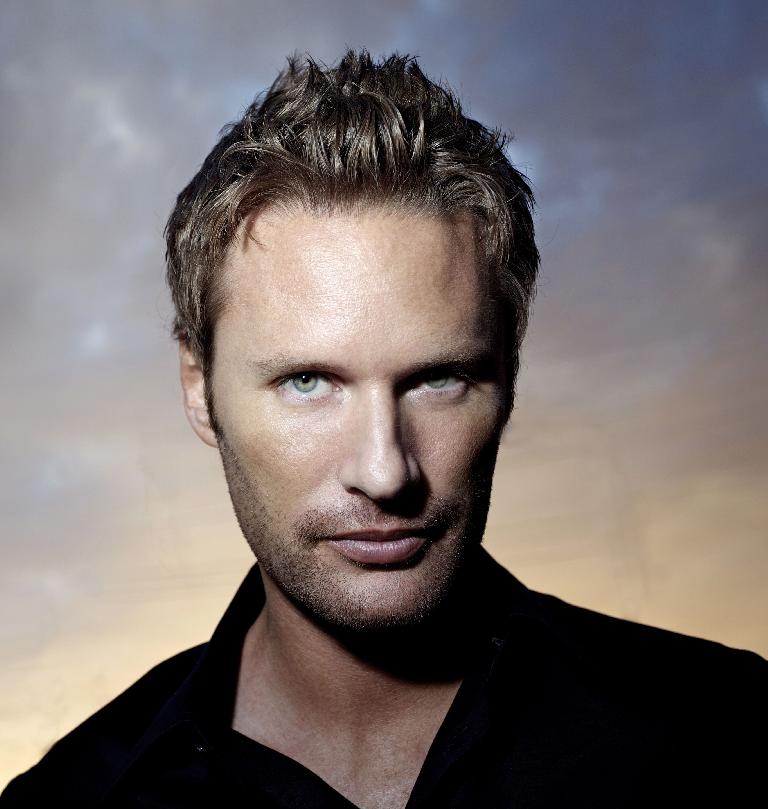 Any fan of the modern action or superhero genre ought to be familiar with the work of Brian Tyler. His genre-blending, rock-infused brand of epic orchestral music has been the musical motor that has driven the Fast & The Furious franchise since its beginning. More recently he has worked on Marvel films like Iron Man 3, Thor: The Dark World and Avengers Age of Ultron (alongside Danny Elfman). If there is any one word that can describe Tyler's music it is EPIC!
Notable work:
Crazy Rich Asians (2018)
Iron Man 3 (2013)
Thor: The Dark World (2013)
Fast & Furious (2009)
Alexandre Desplat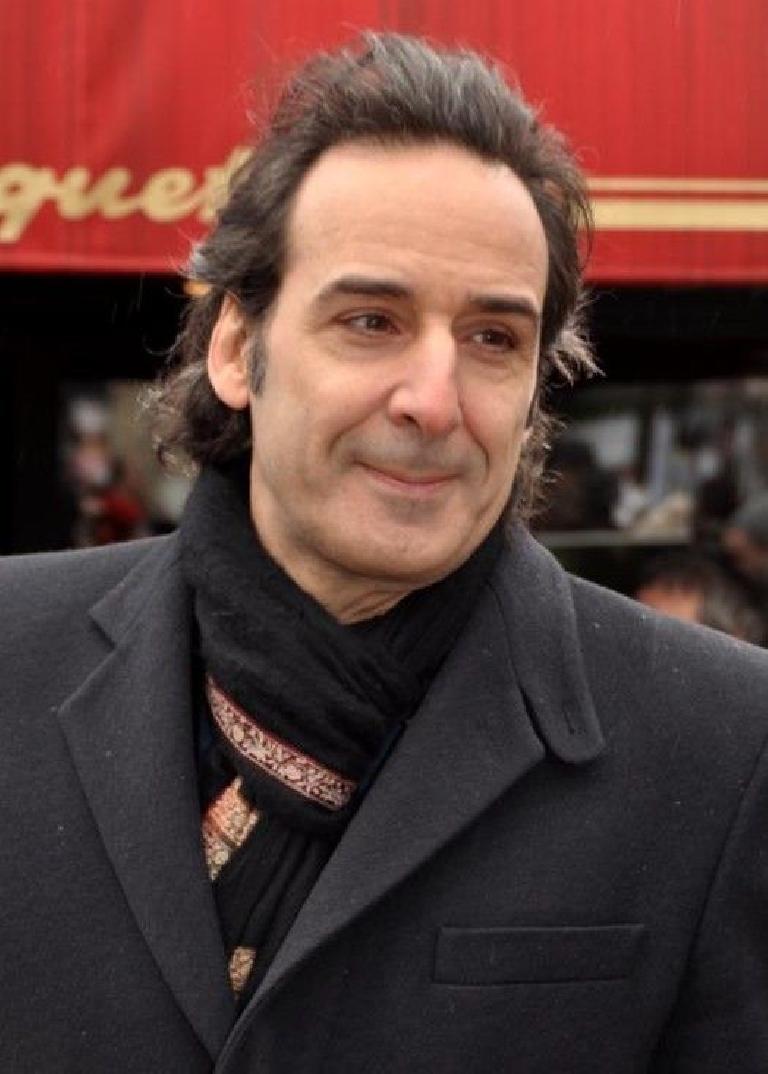 French born composer Alexandre Desplat has worked on a variety of films spanning nearly every genre imaginable. If I had to sum up his approach to music in one word it would be "tuneful". Desplat's creative use of simple but memorable melodies is very effective in evoking a sense of drama and nuance in his works. Although Depsplat is primarily a symphonic composer he has been known to incorporate elements of jazz in his music in a way that is unexpected but always effective.
Notable work:
The King's Speech (2010)
The Ghost Writer (2010)
Harry Potter and the Deathly Hallows: Part 1 & 2 (2010-2011)
The Imitation Game (2014)
The Grand Budapest Hotel (2014)
The Shape Of Water (2017)