Tatsuya 'Tats' Takahashi, formerly chief engineer at Korg, has returned to the company and this time is heading up a new Berlin-based division with new COO, Maximilian Rest. He presided over - and was responsible for - some of Korg's most successful and innovative products of recent years including the volca hardware series, monotron and monotribe series, the monologue and the ARP Odyssey and MS-20 reboots.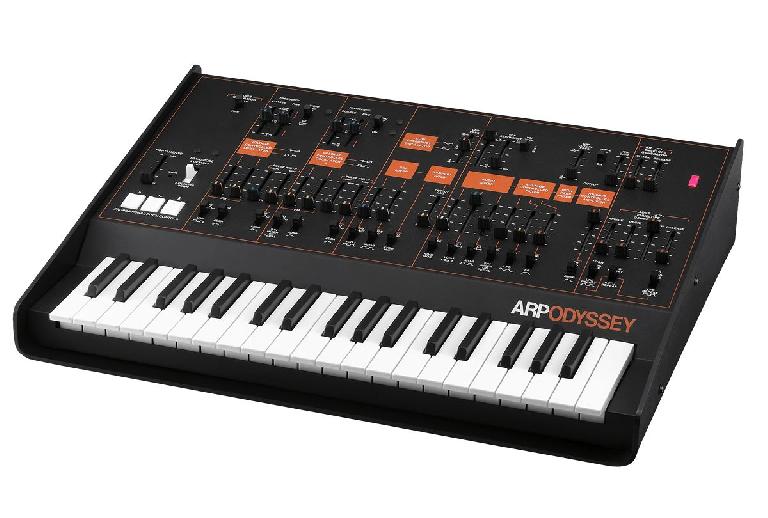 In recent years he has worked on projects for the Red Bull Music Academy but his return to Korg has been trailed with phrases like "sustainability" and researching "things that matter". While it's not clear exactly what that will involve, his track record of design and development make it likely that we will be seeing some innovative new products and designs in the not too distant future.
On the new venture's website, COO Rest states "This is a company run by engineers. Building, experimenting, inspiring ideas through openness and curiosity is at the heart of what we do.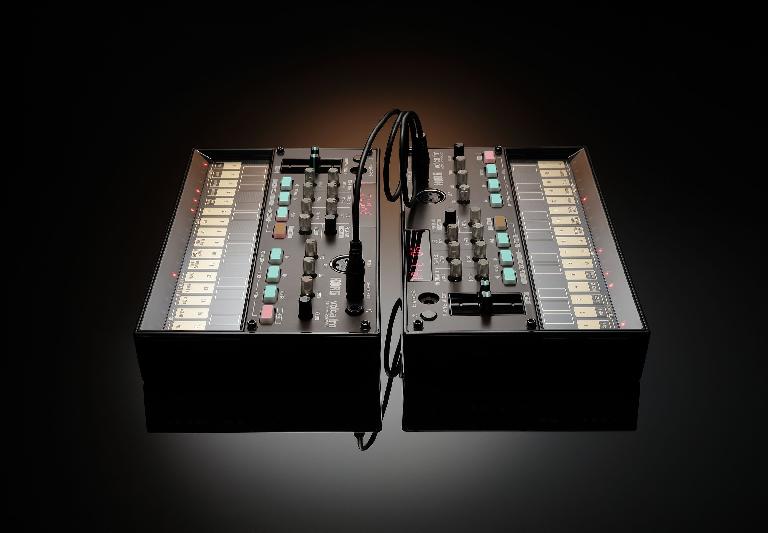 We will only market the things that matter, because the key to our way of great business is to respect each other as humans and the resources of our planet.

With KORG Germany, we are about to set up an amazing playground to explore these ideas, with rules we shape ourselves. We are ready to break out of the habits of usual business and challenge us to execute it all in a more sustainable way."
What kind of products do you hope the new team develops? Let us know in the comments.