System80 880 TR-808 Drum Machine Clone For Eurorack Now Available To Pre-Order
Imagine an 808-inspired drum machine that fits in your Eurorack synthesizer. That's the System80 880, and it's now available to pre-order... but it's not cheap.
It's almost here: a faithful recreation of the classic analog drum machine of the 1980s reformatted into a 60 HP Eurorack module. It couples the 16 analog drum voices of the original to an enhanced TR-style step sequencer.
If you've been waiting over a year sine it was first announced then you'll need to wait a bit longer still to get hands on with a unit... but you can pre-order one now!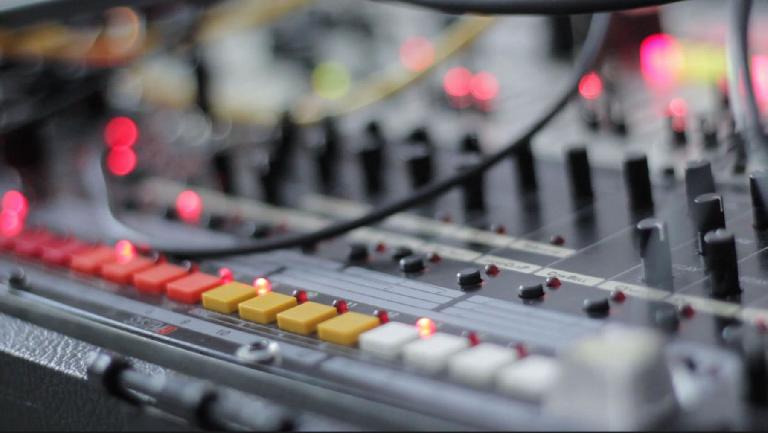 The first production run is underway and pre-orders are now open. Delivery of the first units is expected late 2018 and early 2019. The 880 is $975 USD + shipping. Sign up to the pre-order list. More details on the 880's product page.
There are a couple of short audio demos here:
... and here:
There's a preview of the 880 in action in the 850 demo video. Friend and beta-tester Biologik also recorded a quick jam with his demo unit:
More audio and video demos are coming soon.
Planning a system on Modular Grid? You can add the 880 to your rack.
System80 880 Features
16 analog drum voices (6 single voices, 5 switchable dual voices) with global accent
Pattern sequencer with 1-32 steps
12 banks of 16 patterns
16 rhythm tracks
Shuffle and roll modes
External MIDI triggering of drum voices
11 individual drum voice outputs + master output with volume control
2 assignable trigger outputs
External sync via MIDI clock, DIN Sync or clock pulse.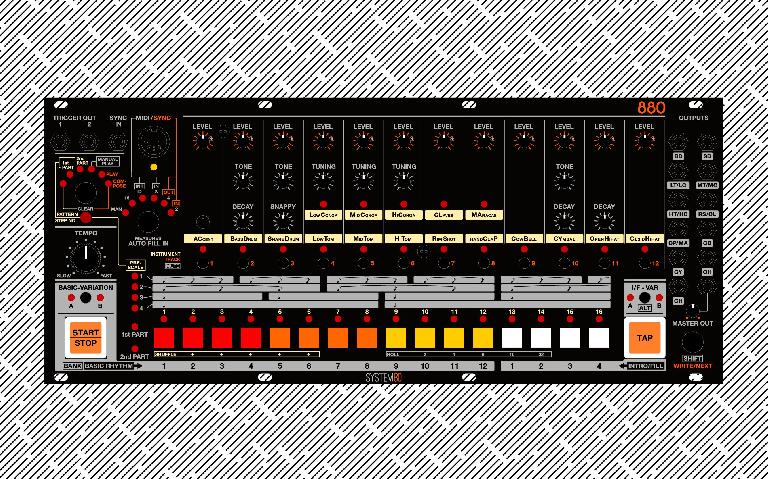 And what about the Jove? JOVE, a Jupiter-6 inspired filter in Eurorack, is still in production. Dealers now have fresh stock from a summer production run.