With the increasing popularity of eurorack modular gear, more and more people are finding it necessary to get specialised cases either to transport the kit or simply to host it in their studios. Synthracks is a company that builds just such cases and it has just added two important new elements to its lineup - a range of eurorack travel cases, and a custom build case option.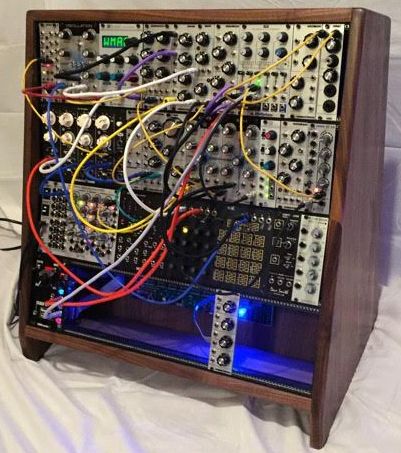 Here's what they told us.
"The eurorack travel cases, are lightweight, durable, come in a range of colours, sizes and accessories, and can be provided with or without power. The cases can be supplied with a protective water resistant paint, with the option of 5 colour ways and can be fitted with a fixed or lift-off top.
The cases are designed to provide a highly customisable option to the eurorack market. With a range of accessories, sizes, colours and the ability to customise further from what is shown on the site, there is sure to be an option for anyone looking to invest in a eurorack travel case.
Prices for the travel cases start from £265 and are available immediately through synthracks.com.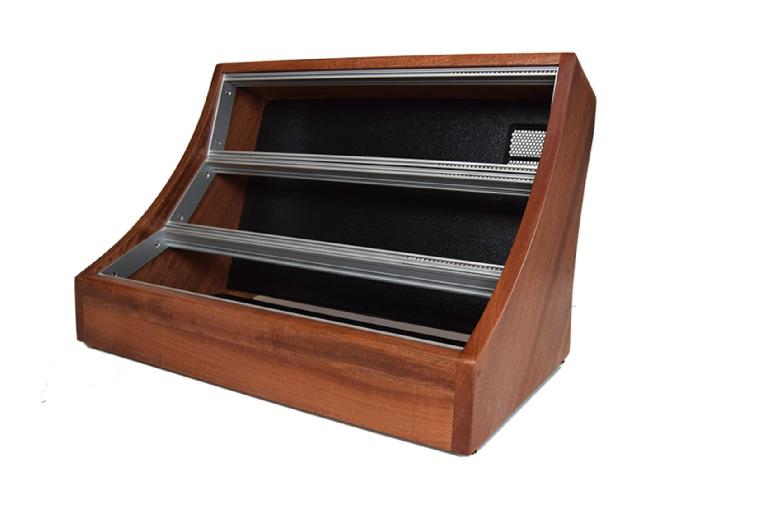 SynthRacks are also now offering a custom eurorack case service, which allows you to work closely with the SynthRacks team to build your dream eurorack case."
These cases look really beautiful and once you have your modules, you'll want somewhere special to keep them. You can contact the company via their website to discuss custom build options.
Web: synthracks.com