Synth Stories: Wehbba on Eclipse & Roland SE-02
We caught up with Brazil-born, Barcelona-based electronic producer Wehbba to find out why he uses Roland's SE-02 analog synth on practically all his tracks.
Making his debut on Drumcode in 2017 with his track 'Fake' featured on the A-Sides Vol 6 compilation, one of Brazil's best loved music exports Wehbba has worked with such diverse artists as Laurent Garnier, Danny Tenaglia, John Digweed, Christian Smith, Stacey Pullen, Joseph Capriati, Stephan Bodzin, Ambivalent, Huxley, Bushwacka!, Secret Cinema and many more.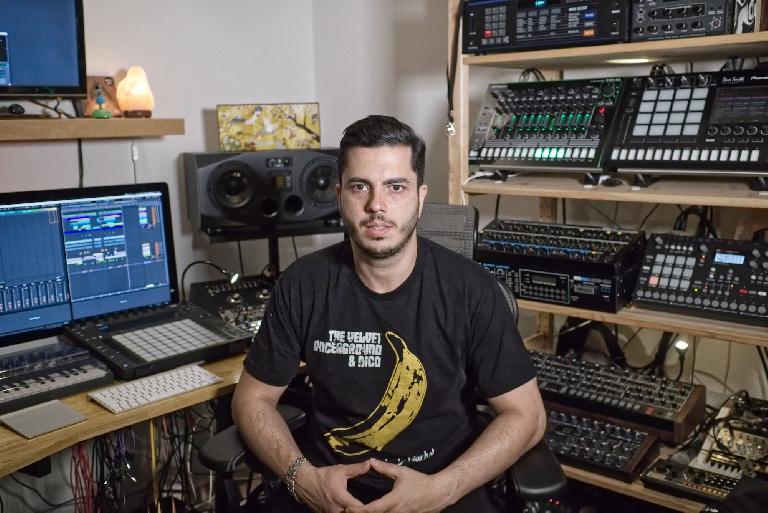 His productions have been featured on labels like Tronic, Systematic, Bedrock, Soma, 2020Vision, Knee Deep In Sound, 100% Pure, Audiomatique, Material, Missile and Suara to name but a few. As a fan of Roland's SE-02 boutique analog synthesizer, we caught up with him to discuss how he designed the sounds that would feature on the track Eclipse, which you can hear throughout the interview.
Wehbba got into making music in his early teens, recording punk rock demos in studios while paying close attention to how the engineers were working. Finding himself drawn to the production side of music more than dealing with the typical intra-band issues that many people experience, around this time he also got into electronic music. At the same time, he was studying to become a dentist!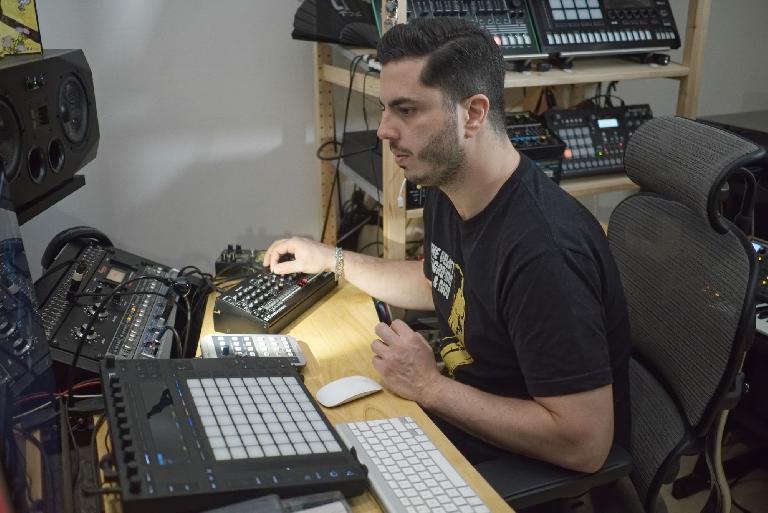 Although excited about the release of Roland's SE-02, he wasn't able to actually try one out until he was on tour in Brazil, where he visited Roland's headquarters. And since getting one, it has found its way onto almost every track he's made.
Wehbba was keen to demonstrate how he designs his sounds on the SE-02. He starts with a simple triangle waveform and then makes oscillator 2 modulate the filter frequency of oscillator 1. Adding resonance and feedback makes the sound richer and more gritty. Next he adds LFO to the filter to create a much more dynamic sound with movement. Bringing in oscillator 3 at a higher pitch adds even more body to the sound and syncing the oscillators to each other brings more coherence to the signal.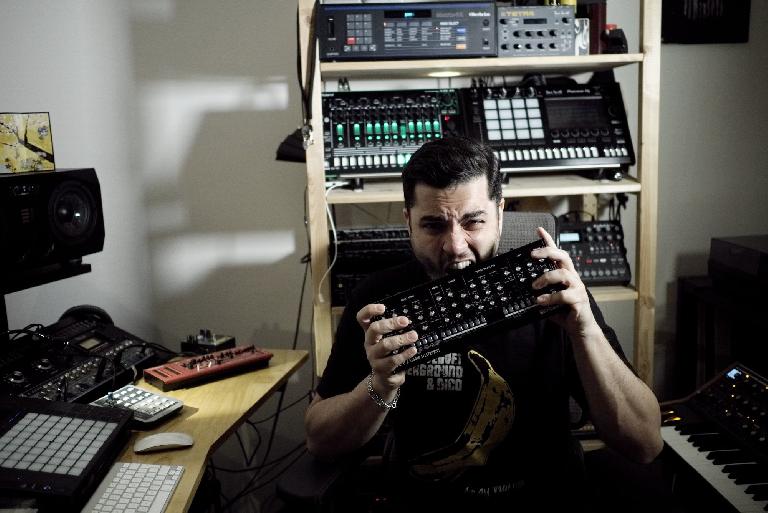 Discussing the track Eclipse, Wehbba tells how he was inspired to create the hooks for the track while on tour in the US. Without immediate access to his hardware, he wrote the bass part on his Arturia Mini-V softsynth, his go-to for Moog sounds. Later he had to try to replicate this sound with the SE-02 and in doing so, discovered a sound that he actually preferred for the track. He goes on to show how he designed the sound on Roland's hardware and incorporated it into the track Eclipse.