Synth Stories: Todd Barton On Scoring Ursula K. Le Guin's Always Coming Home With Buchla Music Easel
Todd Barton. Long-time Buchla expert, synthesizer master, and Ursula K. Le Guin collaborator recreates the music from Music and Poems For The Kesh using his trusty Buchla Music Easel synthesizer.
In this episode of SynthStories, synth expert Todd Barton takes us on a musical and literary journey back to 1985 when he worked with Ursula K. Le Guin, famous for the EarthSea novels. Todd created the musical score for Ursula's fascinating novel, Always Coming Home, which focuses on a people that might have lived a long time ago in Northern California - a book that came with a cassette tape of music, Music and Poems for The Kesh co-created by Ursula and Todd.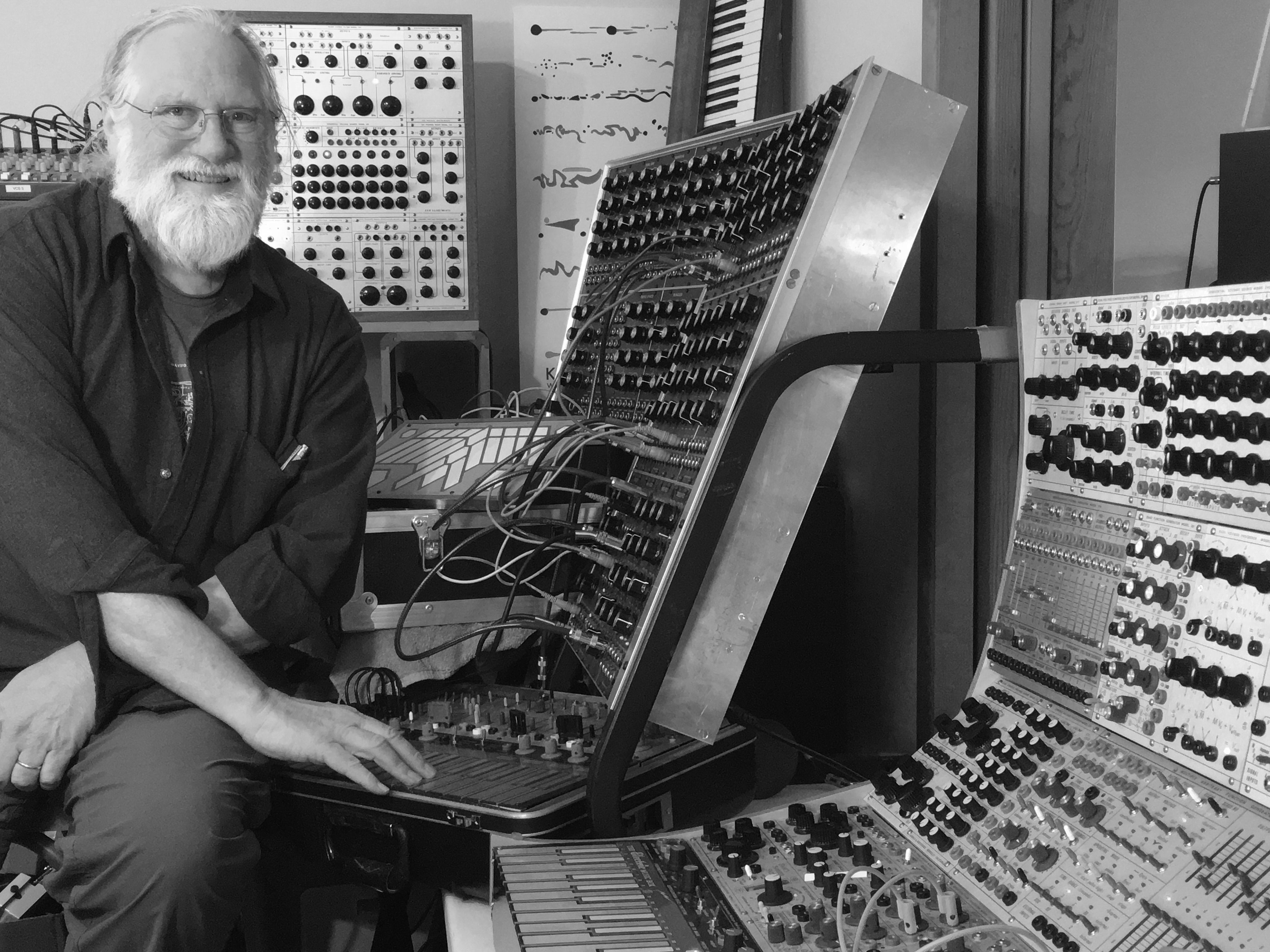 The music for Always Coming was originally created using authentic acoustic instruments and Todd's Roland Jupiter 8. Unfortunately he sold the Jupiter 8 a few years ago, so has re-created the sounds from the track Music of the 8th House using the Buchla Music Easel.
Todd is as understated and humble as he is passionate and masterful when it comes to synthesis. You'll likely experience this when listening to his Synth Stories episode below and from watching his expertly explained and demonstrated Buchla video tutorials too.
Listen to the episode here:
Todd begins by describing how his love of music began at a very early age, when his elementary school teachers taught him composition. As a young adult, Todd was fascinated with the timbres of medieval music but after meeting a composer named Douglas Leedy, he became more interested in the possibilities of electronic music and instruments. While staying with Leedy he got a chance to try the Buchla Music Easel, disappearing into the attic and finding it so fascinating that he stayed up there for three days! It marked the start of a lifelong association with the instrument, which he would go on to use in countless musical productions.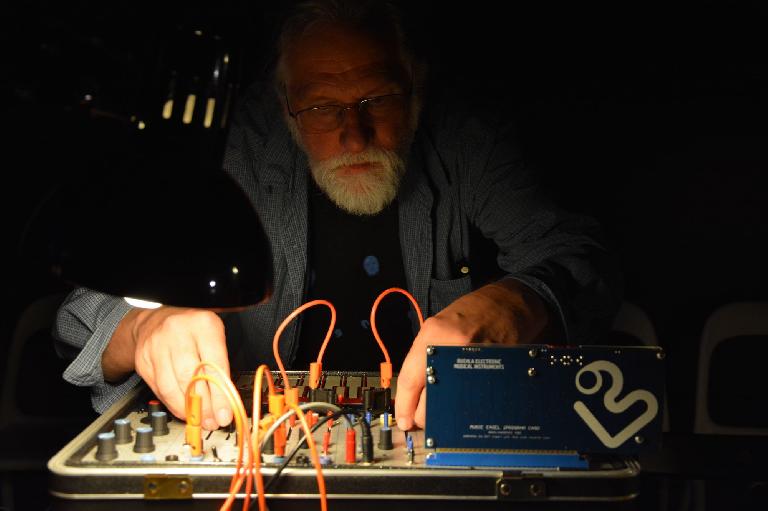 After working with Ursula K. Le Guin by composing the music for a radio drama, the two collaborated again when developing the book, cassette and poetry collection "Music and Poems of The Kesh". Using his Roland Jupiter 8 and his imagination, Todd created the Kesh sounds. After the book was published some people began to create some of the imagined instruments as real acoustic instruments!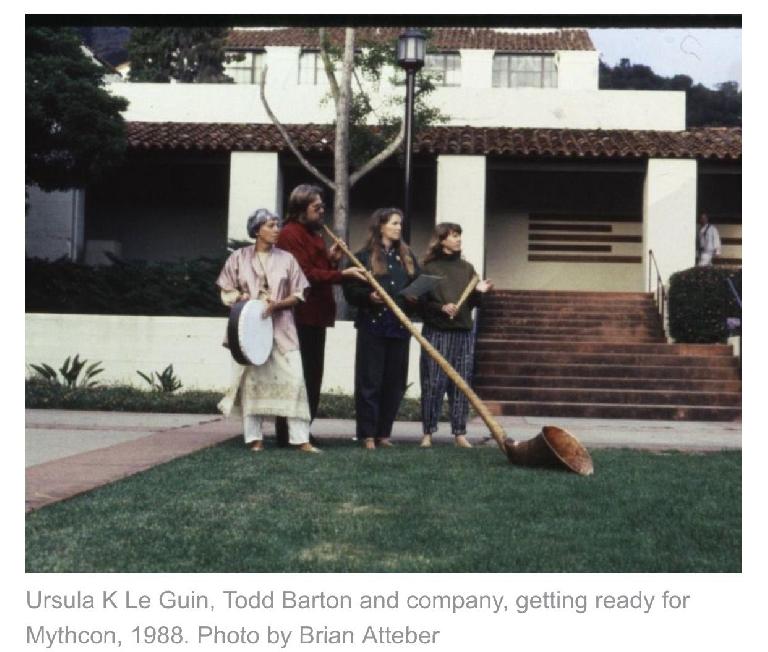 Speaking of his love for the Buchla system, Todd describes the sheer sonic flexibility it offers, with any sound able to become anything you want. It also pioneered concepts that were radical at the time (the 1970s) like the use of a program card that you could use to "hack" the instrument, audio input, spring reverb (which he actually uses for filtering as well as reverb) as well as pressure sensitivity and randomization.