Synth Stories: Jade Rose, Arturia MicroBrute & Mutable Instruments Ambika
Hear Jade's track Amethyst deconstructed and learn how she uses hardware synths to create a live feel for her productions through automation and other techniques.
In this episode of Synth Stories, Jade Rose from the US recreates parts of her beautiful track, Amethyst, that can be found on her new album Moonstone. Jade has an interesting array of synths, modular synths, guitars and other gizmos - some that she's built herself.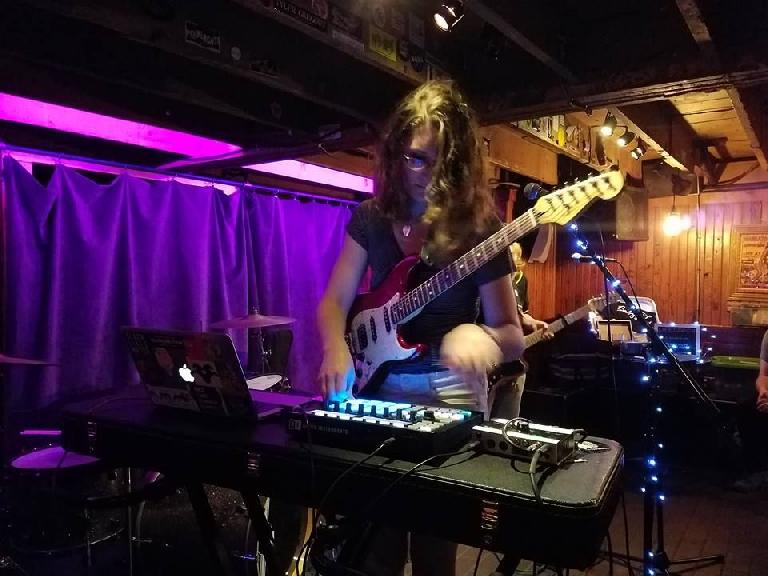 Among the synths explored in this episode are the Arturia MicroBrute, the now-discontinued Ambika from Mutable Instruments and the Freestate FX modular in the Lawrence public library in Kansas, USA. You can hear the episode below. In it, Jade discusses her studio setup and why she likes certain synths. She also takes us through how she used her synths in the production of the track - her background as a sound designer coming in particularly useful.
Jade explains how she strives to bring the emotion and dynamics of music played on regular instruments to the electronic music world, by using automation and analog instruments. Taking inspiration from the Ghost In The Shell series, she used the free open source software VCV Rack to do a lot of her sequencing, recording the results into a DAW. These were then re-recorded using the MicroBrute and other instruments, guitars overdubbed and FX added.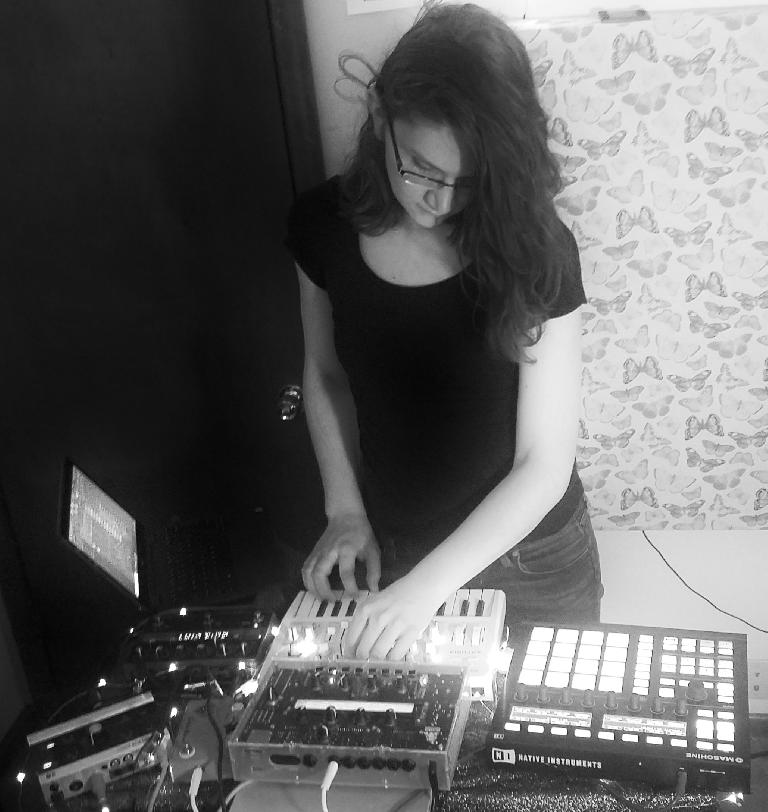 Her favorite synth is the Ambika - its 6-voice output allowing great flexibility and letting her get unusual sounds that wouldn't be possible with a normal analog synth with fewer wavetables. The Steiner Parker filter on Arturia's MicroBrute is one of the features that makes it another of Jade's go-to synths, along with the extreme portability of the instrument itself. Hear more of Jade's music using the links below!