Synth Stories: Goose on Using ARP Odyssey on Synrise
SynthStories is back!! After over two years absence for personal reasons, we're back with a stunning episode showcasing the ARP Odyssey, GOOSE and how both the above created hit track, Synrise.
In reserecting our popular podcast, Synth Stories, we wanted to (re) start with a bang, a track that'd make you want to move your feet and sing along... and a synthesizer that is amongst the most iconic since it burst onto the scene in the early 1970s, and... a band who transmit their passion and emotions through their music and their words.
It was an obvious choice when GOOSE (Mickael Karkousse, Dave Martijn, Tom Coghe, and Bert Libeert) arrived on our radar. The Belgian band that began life as a high-school rock band and have since morphed into a synth-based group pushing the boundaries of music, exploring the energy behind the sounds and, are awesome guys are the perfect fit.
Listen to this episode of Synth Stories here:
Dave Martjin from Goose started out playing guitars and with the band made the transition to synthesizers. In this episode he documents the fascinating journey the band have been on with classic synths, how they met and fell in love with the ARP Odyssey... and he recreates the addictive patch you can hear throughout most of their biggest hit track, Synrise.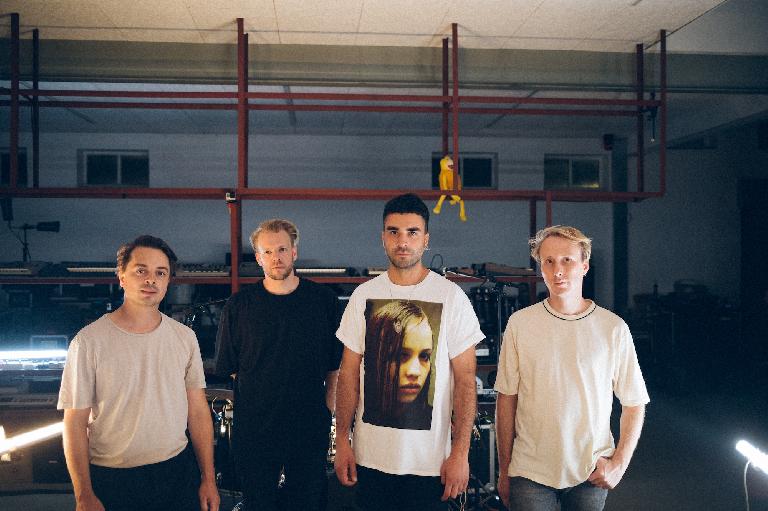 There's something about the ARP Odyssey that really appealed to the band. The filter envelope is unlike any other synth. It has a punch and an organic attack to it that Dave especially loves. They were also attracted to how this synth sounded great making distorted guitar-style 5th, power chords. A synthesier that rocks like a guitar. In this episode Dave demonstrates this sound design trick and more using the ring modulator for some far-out sonic experiences.
The synth has its quirks... the tuning can bring unpredictable yet pleasing results. However, it's not an easy synth to tune. Dave sees this as meaning you'd need to become better at tuning by ear as you can't rely on the tuning like you would with other synthesizers from Moog, etc.

If you haven't heard Synrise yet (released just obver 10 years ago already) you'll probably appreciate how addictive it is... and, like me, you may well put it on repeat too.
Dave also goes into detail about the process by how Synrise came into being, how the production process changed and how the track itself evolved.
Goose have been busy working on new music together and individually they've been working on sound tracks. Dave did the music for War of the Worlds and Redlight, Bert has also worked on soundtracks, but Goose will always be the foundation of their musical journey.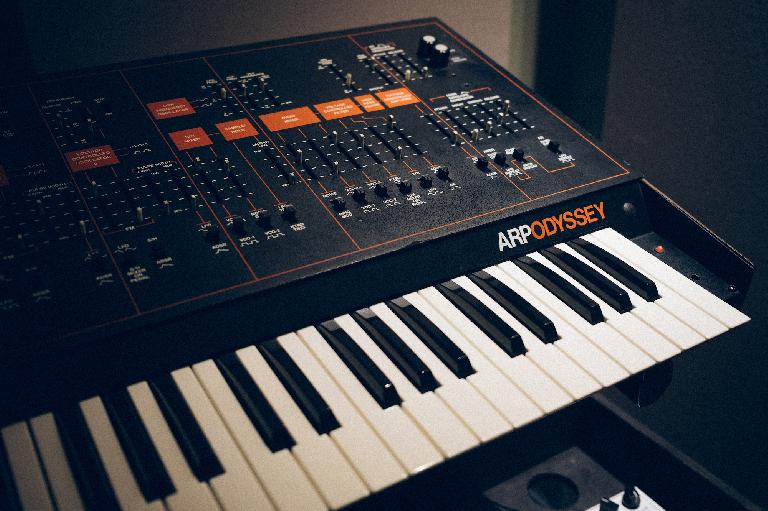 Watch courses on synths and all things synthesis:
Check out more episodes of Synth Stories: SoundCloud / Apple Music / Spotify (coming soon)