Synth Stories: Eric Maltz & Moog Sub 37
We caught up with NY-born, Berlin-resident electronic producer Eric Maltz to find out how he uses his Moog Sub 37 and just what it is he loves about it.
In this episode of SynthStories, New York native and Berlin-based electronic producer Eric Maltz takes us on a journey into the addictive and bruising machine techno that features in the title track of his recent EP, Pathway. The Pathway EP features 3 tracks that Eric feels explore the doubts and fears one faces and has to overcome when setting out on a new path.
Using his trusted Moog Sub 37 duophonic analog synthesizer, Eric recreates the synth line featured in Pathway.
Why He Loves The Moog Sub 37
Having started playing piano at the age of just 6, Eric started writing and recording his own music at the age of 16 with a four-track recorder, a sampler and a drum machine. Discovering the Moog Sub 37 later, it took a little while for him to fully incorporate it into his musical language, translating the technique of piano playing over to synth performance where only one note at a time can be played in the case of the Moog. But actually it helped him to focus on one idea at once - one lead line or bass line at a time. And now he uses the synth in some way in every song he makes!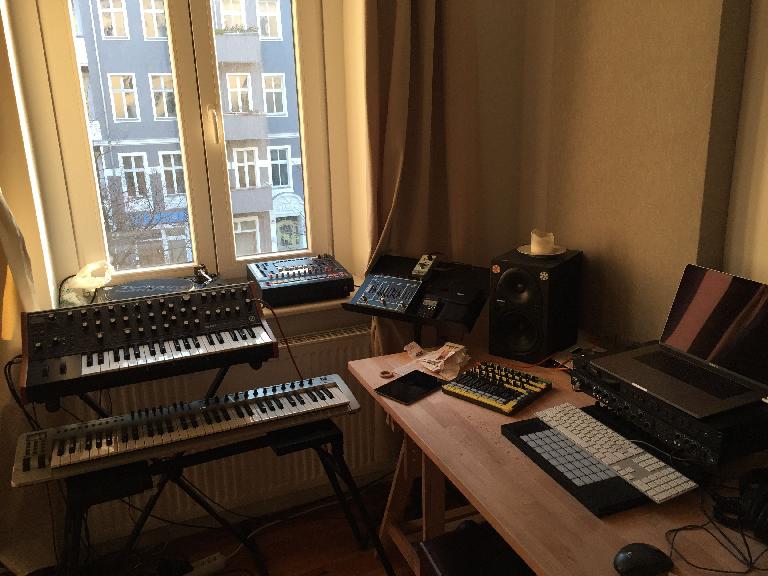 Eric also loves the companion plug-in that comes with the Moog Sub 37, with every parameter mapped, synced and automatable inside a DAW. Plus the synth has an external instrument input so you can run signals through its filter.
Describing the sound of the Sub 37, Eric remarks that it tends to find its place in a mix. No matter what kind of sound you are making, it doesn't need loads of EQ or post processing in order to sit well. Interestingly, he manually deleted all the Moog's presets before starting, forcing himself to always build his own custom presets for every song. (But of course he's still able to restore the originals.)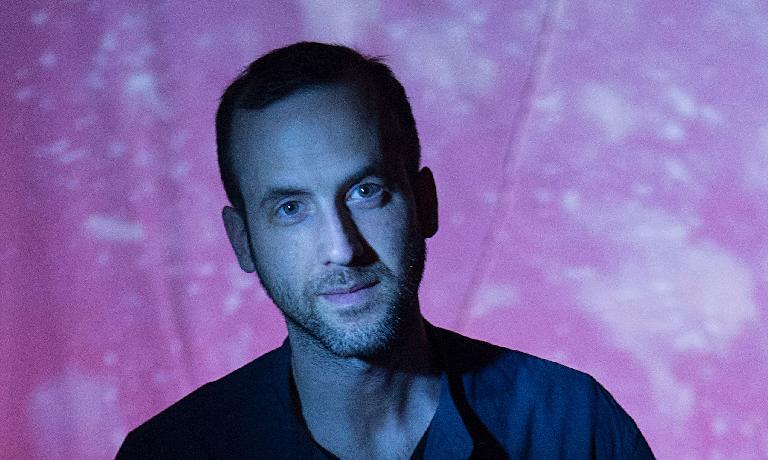 Despite working mainly with electronic music, Eric prioritises a live feel to his tracks. For example in the track Pathway, the lead line has been played live throughout the whole track.
After taking us through exactly how he created the sounds for this track, Eric wraps up by offering some interesting advice - that it's important to always be creating something. Even if it doesn't end up as a fully finished product, the process of creating is always a good end in itself.