Synth Stories: Dani Karanyi Recreates 80s Sci-Fi Album Using OB6
Electronic producer and media composer Dani Karanyi is inspired by classic 80s sci-fi movie scores. So much so that he made a whole album with his OB-6 synth. He talks us through how he did it.
Dani Karanyi is an award winning producer, musician, film and media composer who has more than 12 albums, countless remixes and several film and videogame scores to his name. In 2016 he won Petőfi Radio's DJ of the Year Award. With 20 years of music production experience under his belt, he shows no signs of slowing down. We caught up with him for this episode of Synth Stories to hear how he created the sounds for his latest, 80's inspired album using the Dave Smith Instruments OB6 polyphonic analog synthesizer.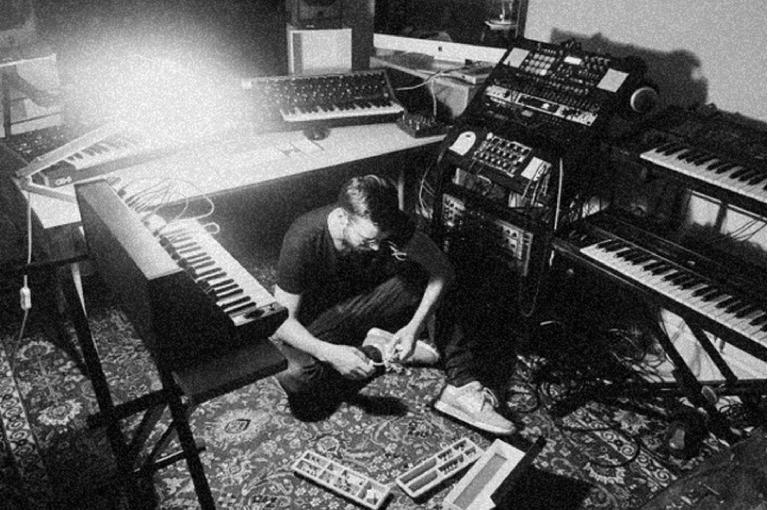 20 Years In Music
Growing up in Budapest, Hungary, Dani learned classical piano from the age of just 10 and fell in love with all keyboard-based instruments. He studied film scoring at Berklee College Of Music and produced several predominantly electronic albums before moving more heavily into soundtrack production for films, video games and documentaries. His latest release Star Dive is out now on iTunes and Spotify - and will also become available as an iPhone app to accompany a science fiction novel that he has written.


In this episode of Synth Stories, Dani recreates some of his favourite patches on his much-loved Dave Smith Instruments OB-6, designed by Tom Oberheim and Dave Smith and based on a Prophet 6. Dani particularly likes the synth's SEM filter and explains why this makes the instrument so creative and unique.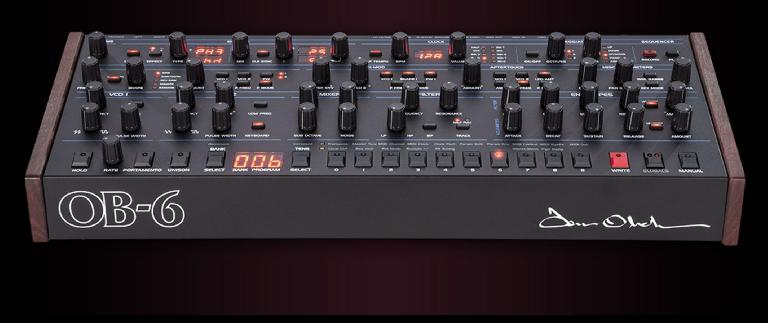 Sci Fi Synth Classics
A huge fan of sci fi movies like Blade Runner, Escape From New York and Aliens amongst others, Dani tells how he was inspired to make an 80s sci-fi themed soundtrack for his novel. He started with hardware - Oberheim Matrix 1000, Matrix 6, OB-6, Roland Super JV and Moog Sub 37 as well as UAD plug-ins, and a plug called Retro Color from XLN Audio for bit crushing, tape and other lo-fi effects. In the podcast, he demonstrates how he used these tools to create authentic sounding 80s vibes.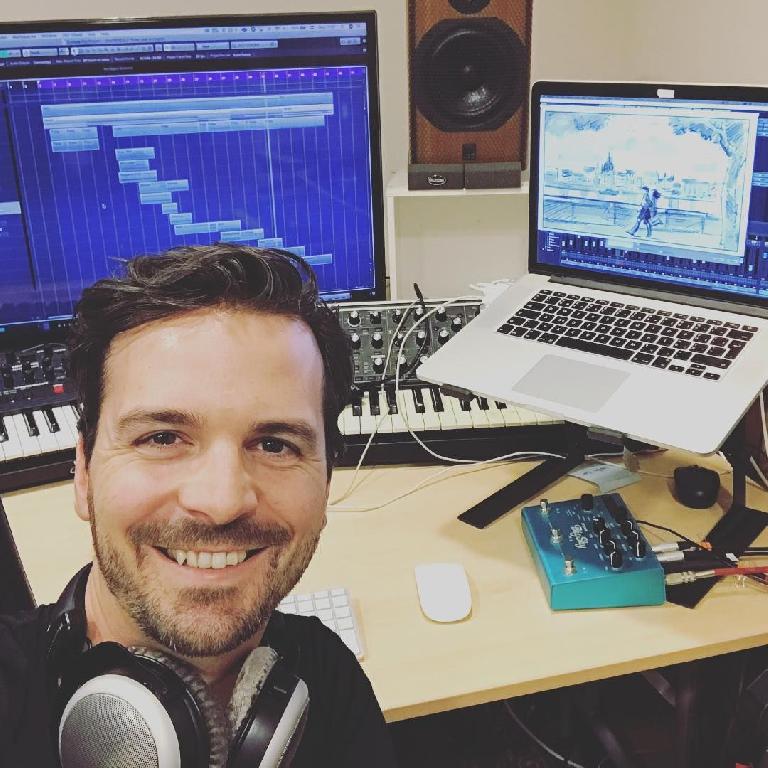 On his website blog you'll also find some of his synth patches available for download.