Synth Stories 12: Kevin Blumenfeld On Scoring In The Vault with The Moog Mother 32
With major Hollywood movie scores to his name, Kevin Blumenfeld has recently turned to the Moog Mother 32 for his latest TV show. Here he explains how it fits into his sonic world.
Kevin Blumenfeld is a respected composer and synthesist who has worked on films with Hans Zimmer and Harry Gregson-Williams such as Pearl Harbor, Black Hawk Down, The Ring, Tears of the Sun, Matchstick Men and Shrek 2, and scored many of his own TV shows and films including the web episodes of The Walking Dead and In The Vault.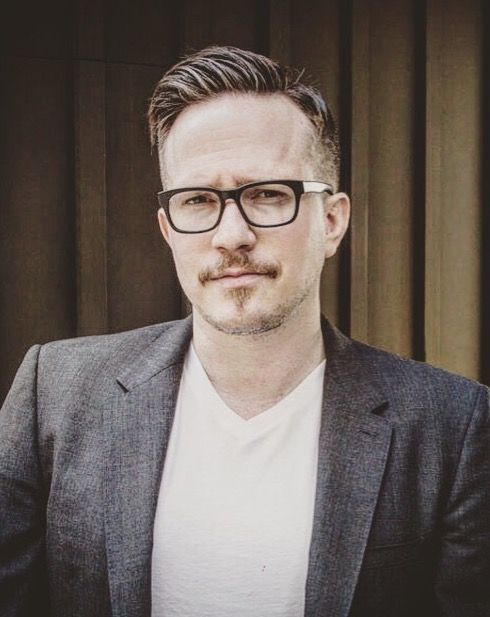 In this episode of Synth Stories, Kevin takes us on a musical journey using the Moog Mother 32 and one of the stand out tracks from In The Vault, "Suspects". He also walks us through his creative process when scoring and his reasons for turning to the Mother 32 for recent soundtrack work.
Having started playing the piano at the age of five, he was mentored by composer John Adorney for 10 years, learning not just the fundamental language of music but the finer points of playing by ear. Later he attended the Hamilton Academy of Music as part of a dual enrolment, where he studied Advanced Electronic music under Bob Bruning.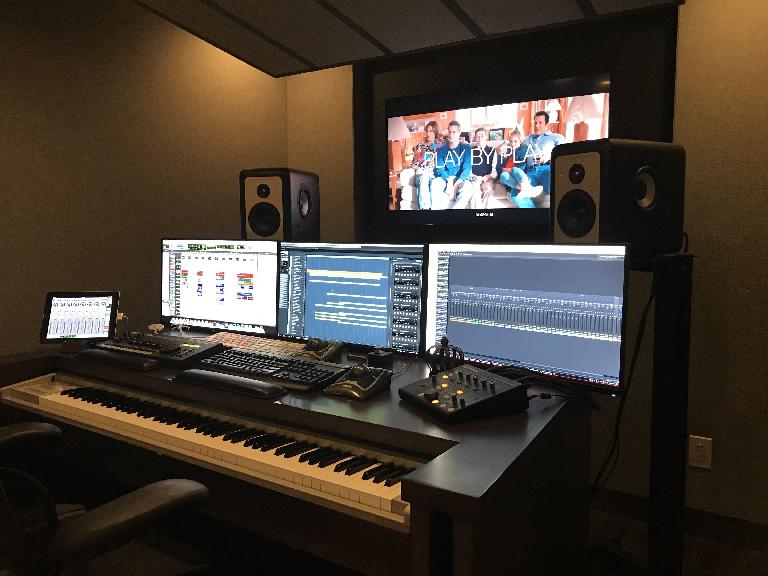 Finding a placement as an intern working for Hans Zimmer at age 17 gave Kevin an incredible opportunity to be around the technical side of soundtrack composition, learning about how Hollywood composers had their workstations set up. Working on the movie Pearl Harbor and Black Hawk Down led to creating his own scores for episodes of the web series for The Walking Dead.
His involvement with In The Vault came about via his friendship with director Charles Hood and was the first project he had worked on that was entirely electronic, with no organic instruments involved. Although challenging, it introduced him to the world of modular hardware synths and a trip to a Burbank store called Perfect Circuit opened his eyes to a new world of sound.
The Moog Mother 32 was, he says, a natural choice because it has vast sonic potential but isn't hugely complex to learn in the way that some more esoteric hardware synths can be. Plus, it looks really cool. Its analog warmth was key to the approach for scoring In The Vault and its semi-modular design means it can be added to.
Aiming for a mid to low end square wave sound, the idea was to get the sound to "float" through a scene. After a little tweaking the sound was run through Kevin's Universal 710 preamp for extra warmth. From there, into Cubase where some EQ was applied, but not too much extra processing. Kevin ends by giving us a tour of his studio, explaining how with the right choice of gear he has been able to streamline his space and workflow significantly thanks to new technology.