Synth Stories 007 - Rodriguez Jr. : Moog Voyager on Chain Reaction
In this episode of our Synth Stories series, hear French producer and owner of much vintage gear Rodriguez Jr. discuss how he used his Moog Voyager to make a classic track.
Synth Stories is an Ask Audio series in which we talk to some of the most innovative artists working in electronic music about their inspirations, working methods and how they approach using a particular synth to create elements of one of their tracks.
In this episode we talk to Olivier Mateu AKA Rodriguez Jr. Hailing from the south of France, Olivier began his career as one half of electronic act The Youngsters and studied classical as well as electronic music while growing up.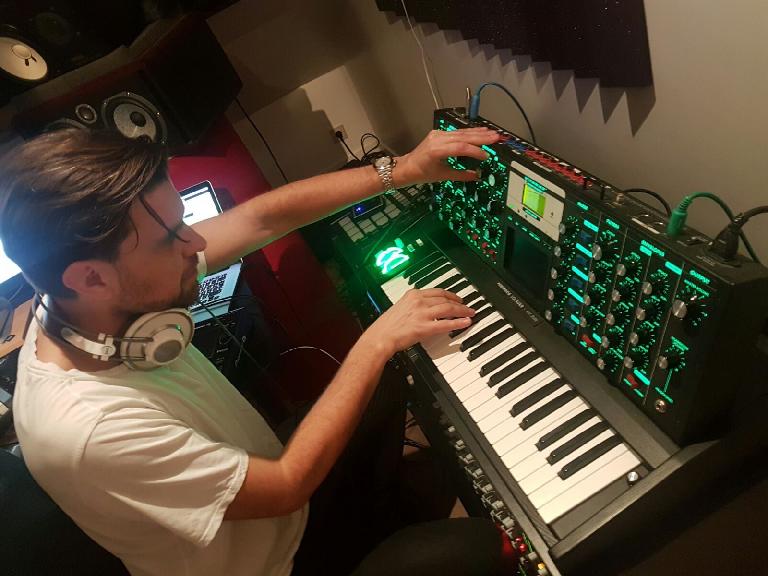 Listen to this Synth Stories episode with Rodriguez Jr. re-creating his track Chain Reaction using the Moog Voyager:
He describes his music as "moving through shimmering, contemplative electronica, to deep and urgent techno, left field melodic accents and quirky pop refrains. Drawing inspiration from artists as diverse as Stockhausen, LFO, Carl Craig, Eric Satie, Kraftwerk, and Michael Polnareff, Rodriguez Jr.'s spirit of adventure translates as soaring creativity, and music that cannot be pigeonholed."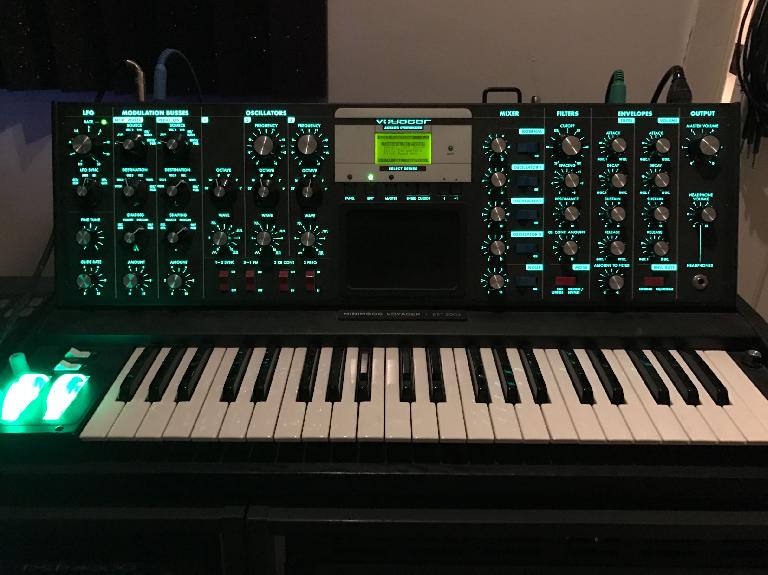 In this interview Olivier opens the lid on his studio workflow, discussing the synths that form the backbone of his sound, in particular the Moog Voyager. He also recreates the synth sounds using the Voyager from the title track of his recent EP, Chain Reaction.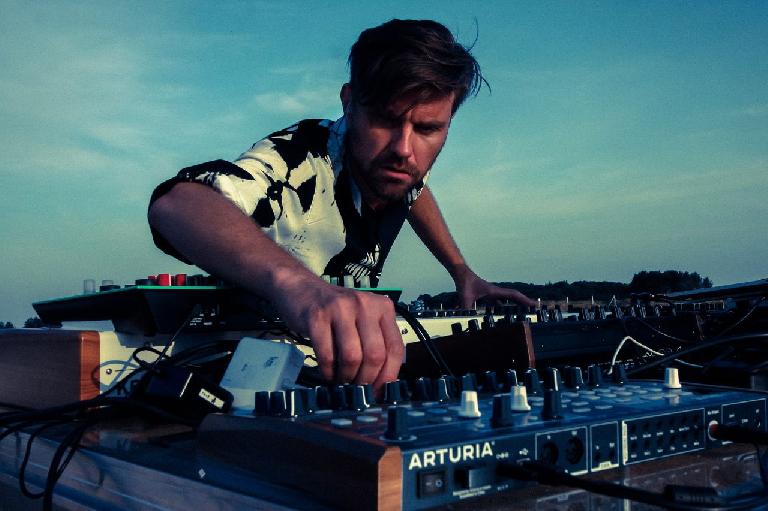 Find out more about Olivier's musical work and acomplishements in the links below.