Synth Stories 001: The Glitz Recreate the Main ARP Odyssey Synth Line From Chubby Cheek
If you love hardware synths you'll love the new podcast feature on Ask.Audio: Synth Stories. For episode 001 The Glitz talk about their story with the ARP Odyssey and their new track Chubby Cheek.
German duo, The Glitz, are Andreas Henneberg and Daniel Nitsch. Both have been producing and DJing for many years, but when creating together they are known as The Glitz.
This is the first episode of Synth Stories, a new and unique audio podcast where producers & musicians share their personal stories with a hardware synthesizer, and then recreate a synth line from one of their tracks using that same music machine.
Listen to the episode 001 here:
Visit: https://ask.audio/synthstories for the Synth Stories Special Offer.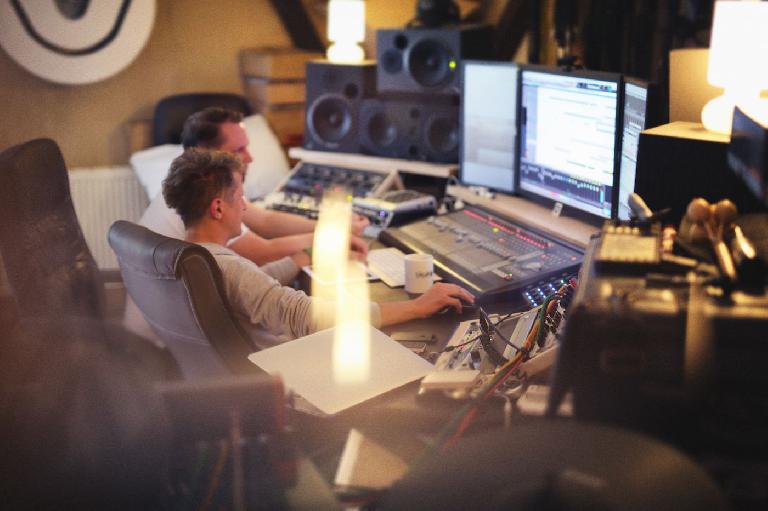 We are thrilled to have The Glitz explain how in Andreas' studio they mainly used the ARP Odyssey when creating their latest track on Desert Hearts records, Chubby Cheek. It's a playful track with a distinctive groove, which The Glitz are well known for, and plenty of interesting FX and bizarre and wonderful sounds which the ARP Odyssey is very much behind.
Andreas goes into a lot of detail talking about how the ARP Odyssey creates warm, good bass sounds, which he says are easy to mix. But he doesn't use it for that as he has his Moog synth which gets given the bass duties. But bass isn't the only thing the ARP is good at. It's great at noise-based FX sounds... "super-crazy" ones. The Glitz told us they like adding some noise and just letting the LFOs play. It's a strength of these synths.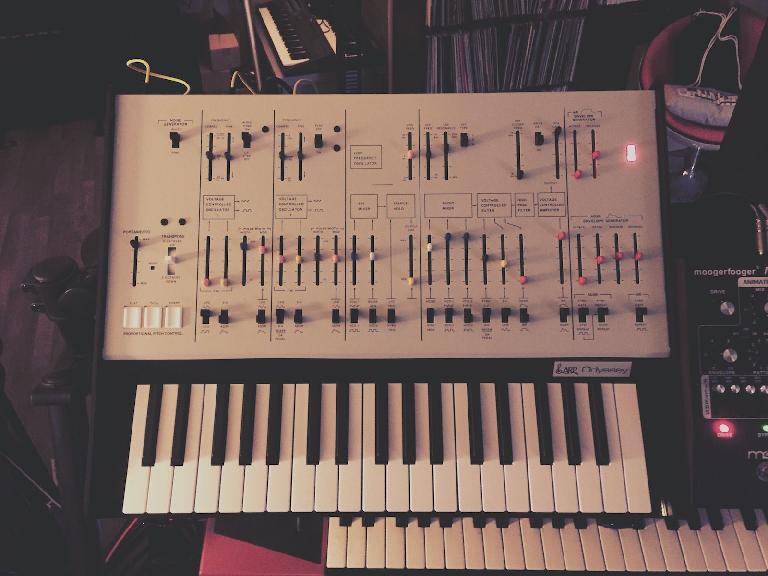 What about their approach to synthesis? They like to keep things simple. The main synth line for Chubby Cheek is very simple, but it's the groove that helps it stand out.
Now bear in mind the ARP Odyssey doesn't save presets, so for the Synth Stories audio interview Andreas spent a long time beforehand making sure he was good to recreate the sound!
Along with the ARP Odyssey making the raw sound, you might be able to catch a listen to it being processed by a Moogerfooger MIDI MuRF. Beyond that, the rest of the processing takes place in Cubase using a PSP stereo widener which takes the mono signal from mono to stereo. That signal is then processed by a Bit crusher plug-in to give the highs a crispness.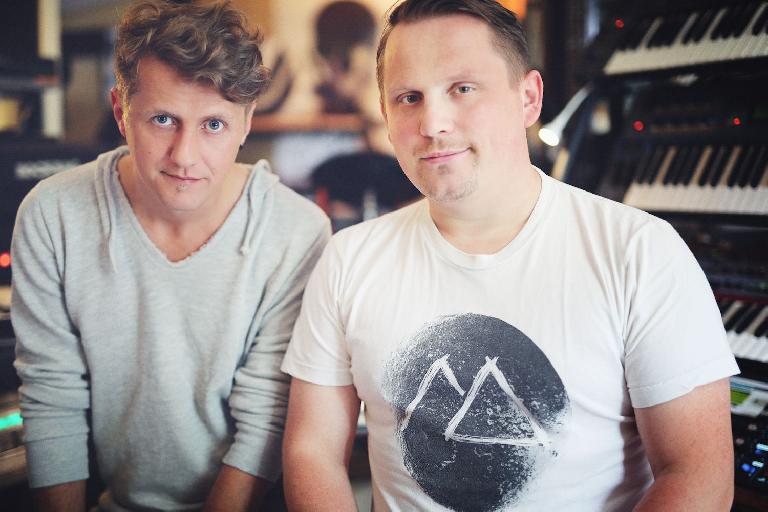 They've been using Cubase since the beginning of their music making journey. They find it does everything they need it to do.
Back to their creative process, both Daniel and Andreas describe the process of creating sounds as being more akin to discovery and playing/having fun rather than a scientific, rigid approach. They certainly know what they're doing when it comes to synthesis, but are always on the lookout for happy sonic accidents!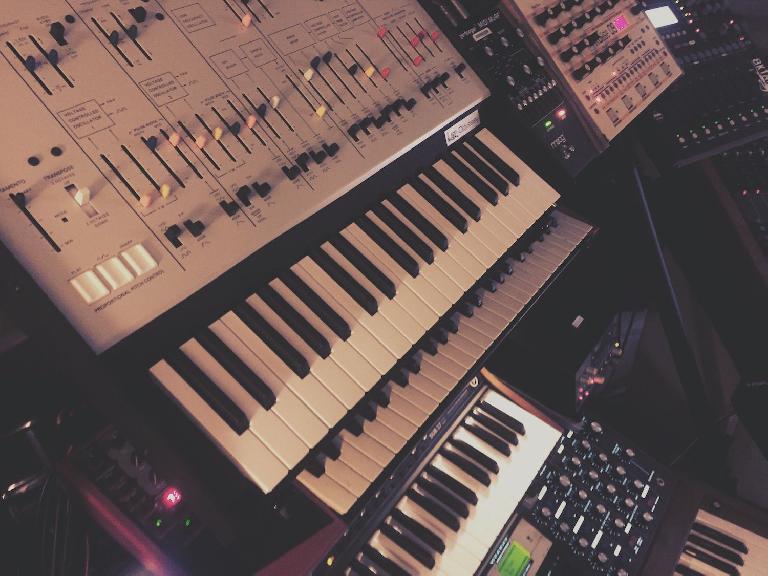 We hope you enjoy Synth Stories (the audio podcast). We're already working on episode 002 which we hope to have ready by middle of May.
Please let us know your thoughts on the format, what you'd like to see improved, etc., in the comments below.