Turin, April 11 2018: Back to Collegno (Turin) for the second edition, Soundmit - International Sound Summit is the biggest event in southern Europe specializing in synthesizers and electronic musical instruments. The big brands in the sector, together with small and medium manufacturers show off all their technological innovations related to music and music production.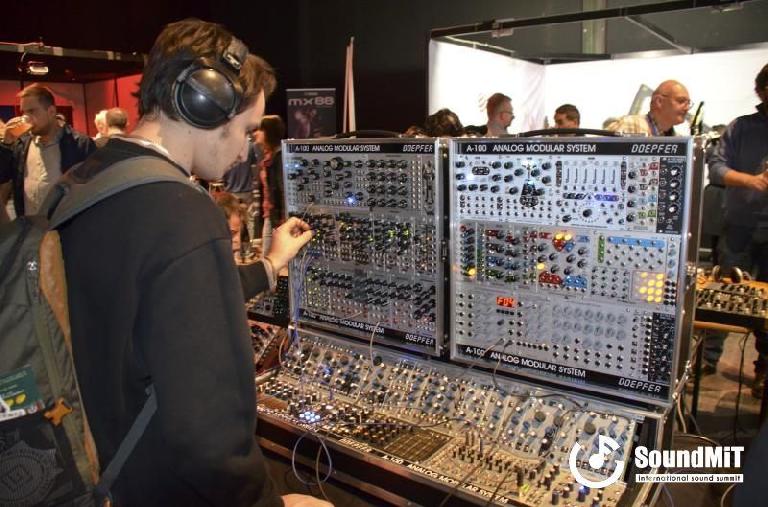 Soundmit is a cultural event, and training workshops will be held by first level teachers in collaboration with prestigious institutions including LONDON SCHOOL OF SOUND and GAMMA INSTITUTE.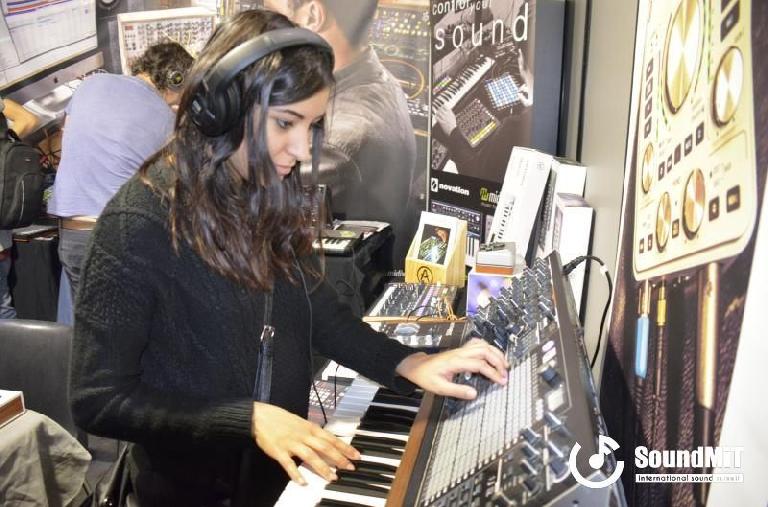 The 2018 edition will be concentrated on 2 days, Saturday 3 and Sunday 4 November 2018 and will be held again at the historic Teatro Lavanderia a Vapore di Collegno - HOW TO GET THERE.
You can buy an entry ticket online for a special price until July 1st! -
BUY A TICKET
.