On the day before Superbooth some of the media were able to inflitrate the Fez where the most widely aniticipated synth trade show is being held.
One of the benefitis of doing this include getting quick demos in a quiet environment of the latest new synths from companies that don't mind revealing all... in this case Behringer have revealed the two synths they're going to be debuting at Superbooth 2017. And, considering all the talk of synth clones and the Minimoog Model D clone, you'll be suprised at what they're really showcasing.
DeepMind 12 Desktop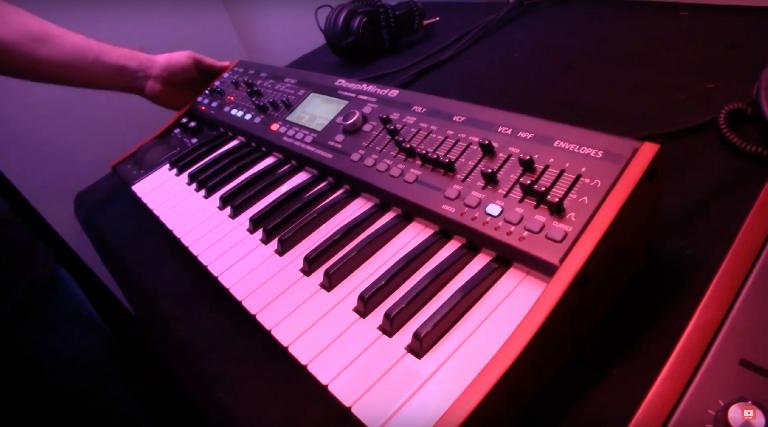 This desktop version of the 12 voice DeepMind analog synth was widely predicted of course. It's exactly the same spec as the DeepMind 12, but without the keyboard. It's priced at $899 USD.
There's a polychain feature, so you can hook this up to another DeepMind synth so you essentially increase polyphony! It can be rackmounted if you want, or will look pretty on your desktop.
It'll be available imminently.
DeepMind 6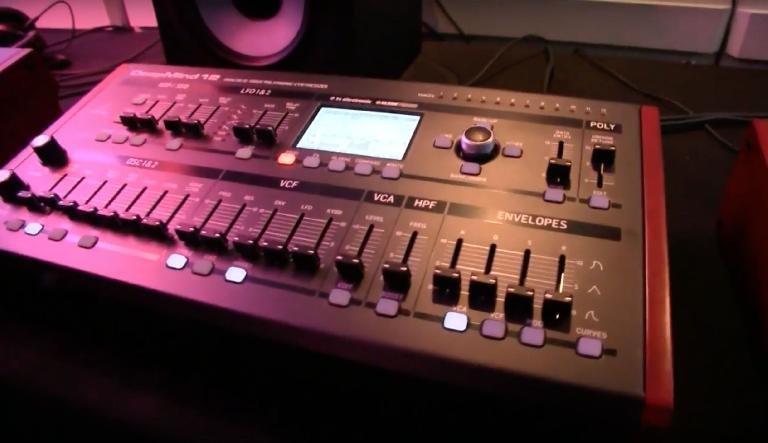 Now here's the surprise. I won't pretend I wasn't hoping for a drum machine... but this new synth in the DeepMind range looks very capable.
The DeepMind 6 has full sized keys, the same as the DeepMind 12, just fewer voices. It features the same 4 effects engine, no Wi-Fi due to space. It's basically the same interface just smaller. It literally has everything you might want from an analog polphonic synthesizer.
Price? $699 USD! And it's going into production and should hit shops around the same time as DeepMind 12 desktop.