Le premier album de rejoindre l'Riot porte bien son nom, Un verre Cage Of Emotions, et la cage de verre lui-même fait partie d'une fenêtre d'affichage de l'hôtel sur le coin d'une des rues les plus fréquentées de la capitale suédoise.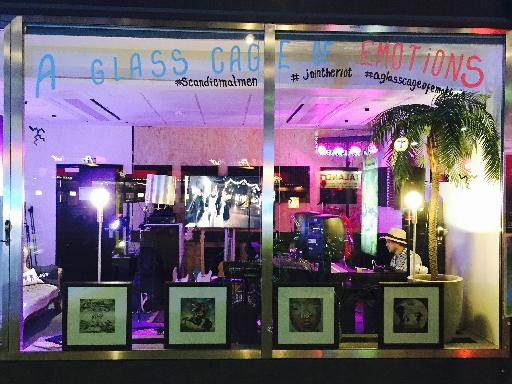 The Glass Cage à Stockholm où Rejoignez la Riot enregistrent leur premier album.
Le studio est donc temporaire et basée autour du bureau Audient ASP4816. Vocalist Henrik Ljungqvist (photo ci-dessous avec le bureau) dit, Sa brillante. Son vraiment cool d'avoir un tel bureau professionnel dans notre studio, ajoute Henrik, indiquant l'Audient ASP4816. Weve jamais travaillé avec ce genre de choses auparavant, admet-il.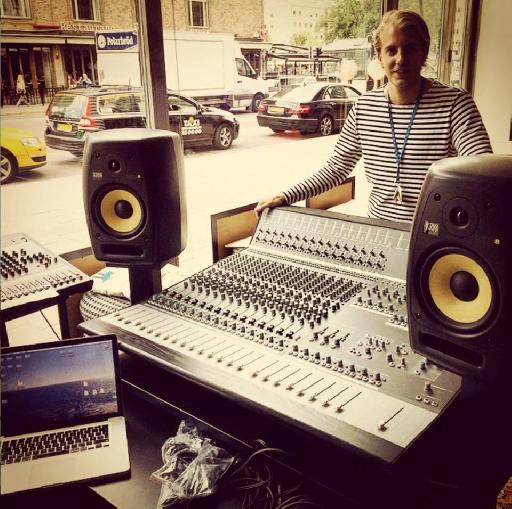 Vocalist Henrik Ljungqvist avec le bureau Audient ASP4816.
Pas sûr si Id être à l'aise d'enregistrement (et la production) un album dans la vue du public, mais son certainement une idée nouvelle.
Lire l'article complet sur ​​le site Audient ici .