Das Debütalbum von Join the Riot ist treffend benannt, A Glass Cage der Gefühle, und die Glaskäfig selbst ist Teil eines Hotels Anzeigefenster an der Ecke einer der belebtesten Straßen der schwedischen Hauptstadt.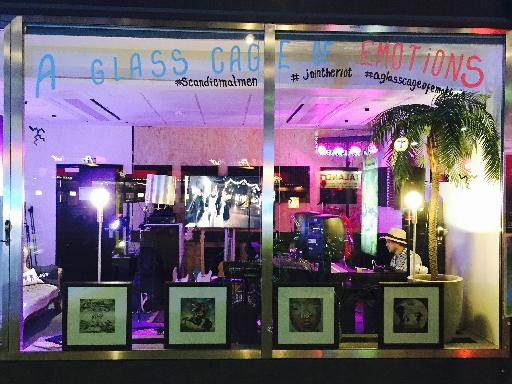 The Glass Cage in Stockholm, wo kommen Sie mit den Riot sind Aufnahmen zu ihrem Debütalbum.
Das Studio ist daher vorübergehend und auf Basis des Audient ASP4816 Schreibtisch. Sänger Henrik Ljungqvist (im Folgenden unter dem Schreibtisch im Bild) sagt, Seine brillant. Es ist wirklich cool, wie eine professionelle Schreibtisch in unserem Studio haben, fügt Henrik Angabe der Audient ASP4816. Weve arbeitete nie mit dieser Art von Sachen vor, gibt er zu.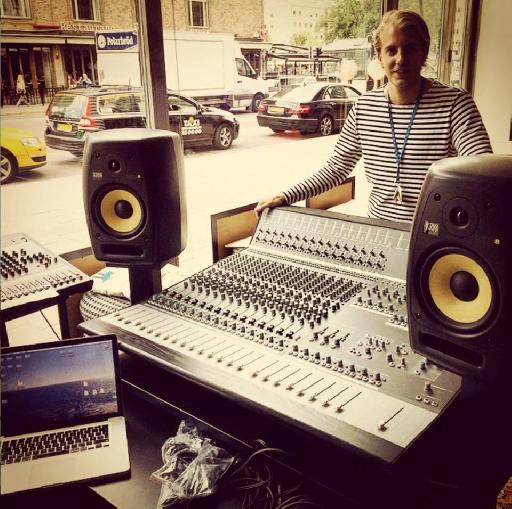 Sänger Henrik Ljungqvist mit der Audient ASP4816 Schreibtisch.
Nicht sicher, ob Id komfortabel Aufnahme (bzw. der Produktion) ein Album in aller Öffentlichkeit, aber seine sicherlich eine neue Idee.
Den vollständigen Artikel lesen über auf der Audient Website hier .