Dorico SE is the new entry-level member of the Dorico product family – and it's completely free to download and use. Write scores for one or two instruments, produce beautiful sheet music automatically, then print, or export PDF or MP3 files to share online. Import MusicXML or MIDI from Cubase to produce great-looking lead sheets in moments!
Compose And Arrange Music
Whether you're new to composing or have been writing music for years, you'll find Dorico SE the perfect environment for producing beautiful sheet music for up to two instruments. Dorico SE is like an intelligent assistant, not only making sure your musical ideas are expressed as simply as possible, but also laying everything out automatically. Input with the mouse, your computer keyboard, or a MIDI keyboard, and hear it all played back beautifully through HALion Sonic SE 3.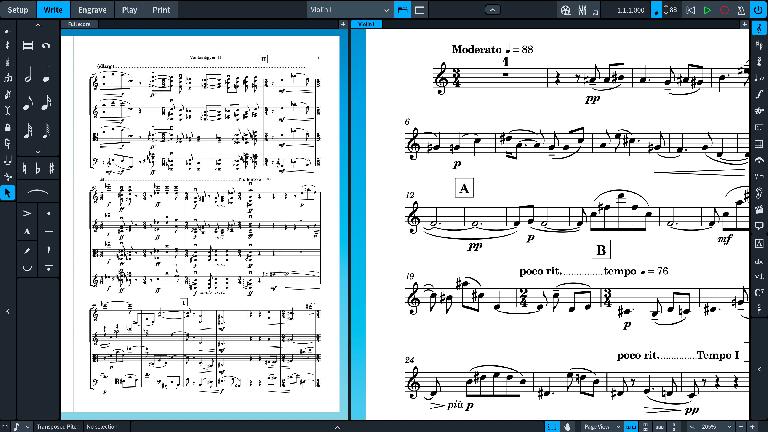 However complex music notation itself might be, music notation software doesn't have to be hard to learn or use. Dorico SE is easy to learn, with everything you need just a click away, and as you become more familiar with the program, you can unlock the power of dozens of easy to remember key commands to take your use to the next level. Above all, using Dorico SE to write your own music is enjoyable and fun.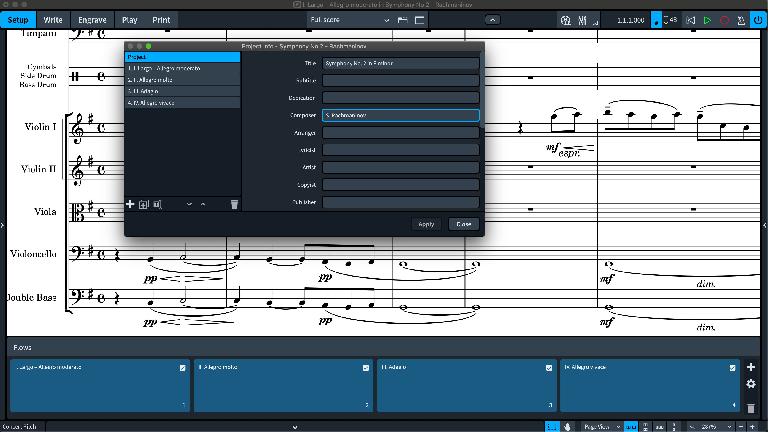 Dorico SE is a member of the Dorico product family, and includes many of the unique and powerful features of its big brother, used by professionals in the fields of film and TV, video games, concert music, jazz, music publishing, and teaching. Projects you create in Dorico SE are fully compatible with all other versions of Dorico, so you can easily share projects with other Dorico users –'