We all know about the 808. Seems like Roland's TR-808 Rhythm Composer drum analog drum machine has become more popular in the past few years than ever. There have been many clones of the 808 both in hardware and software... and Roland have been evolving the classics with their own ACB (analog Circuit Behavior) technology in the form of the AIRA TR-8.
If you follow AskAudio regularly you'll know about the TR-09 (part of the Boutique series and a pico take on the original 909).
Should you wish to follow a path of building your own drum machine with an 808 sounding drum chip at its heart, then there's some good news as it might not cost you an arm and a leg. In fact, the Drum8 Vintage features the u808, an 8 voie polyphony, 14-pin drum chip.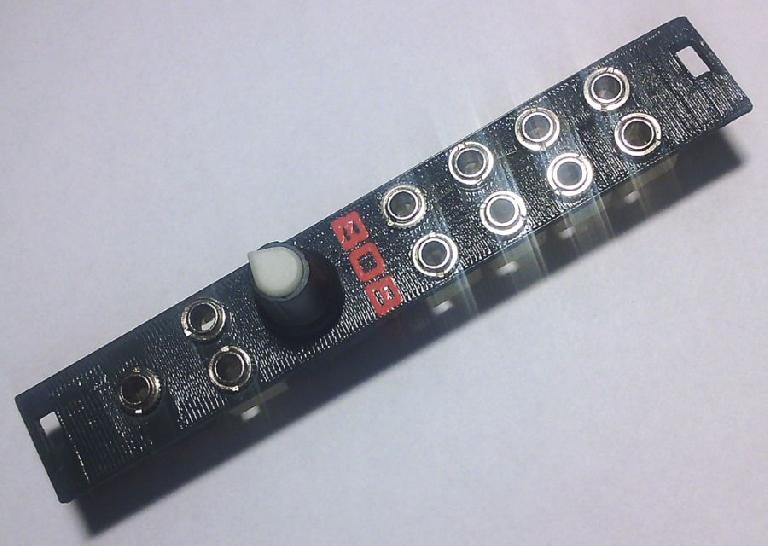 Now before you get excited that you'll be able to build an analog 808 clone using a $20 drum chip... you can't of course. This drum chip is NOT an analog drum synth machine as the original 808 was (which unfortunately, our source Hackaday erroneously believes). The u808 drum chip contains samples of a TR-808. But, that aside, should you want to have this built for you and placed on a patch bay panel you only need to shell out $99.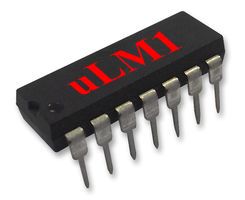 u808 Drum Chip.
After that you can connect to a sequencer or keyboard controller and start making 808 emulation style beats as you can see in this low res video:
Certainly might be fun as a DIY project. And the source code is here and more more info here.
The Drum8 and u808 are made by Janost, a Swedish musician and electronic and computer enthusiast who is also the owner of DSP Synthesizers.