There's three new pieces of gear coming from SPL... here's details on two of them...
SPL CREON
So, let's start with the CREON, which according to a leak from a German online music retailer, is a USB 2.0 audio interface retailing for 439 Euros, which looks like a younger sibling of the SPL Crimson interface (much loved by us in our review).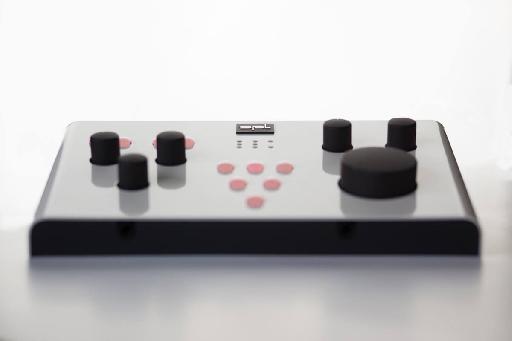 SPL Creon details and spec have been leaked online... here's some of those details for you.
Here's some of the highlights from that leak (translated from the German):
1 original SPL mic preamps in discrete technology

2 instrument preamps with +22 dBu headroom

4 balanced line inputs

8 stereo listening channels

6 + 6 kanaliges USB interface with 24-bit / 192kHz converters

Integrated Class 2 driver for iPad Recording / Monitoring (hot plugging without restarting)

Headphone Amplifier

2 stereo speaker outputs

Can also be used without DAW for play-along and listening

Zero-latency
SPL IRON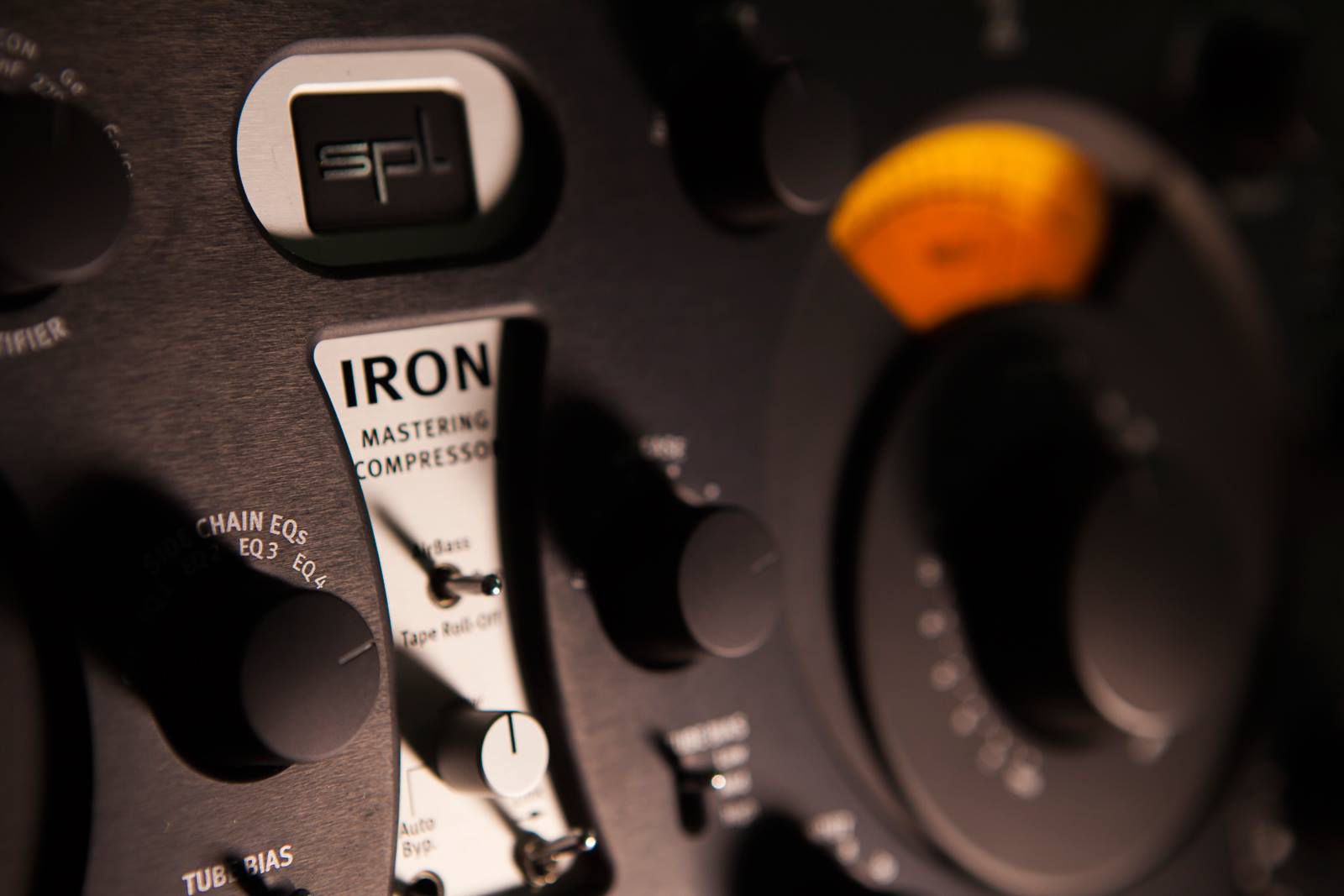 SPL Iron - no, you're not dreaming... it will be real and it will probbaly sound great!
Not as much info on this beauty. What we do know is IRON is a new hardware mastering compressor which looks gorgeous. If it sounds half as good as it looks we'll likely be impressed. Again, we can't wait to get hands on. And, again, it'll be in show at Musikmesse April 15-18, 2015.
Now, what's product #3 going to be?
Follow SPL on Facebook here:
https://www.facebook.com/spl.info