Spitfire Releases New FREE Grand Piano
Spitfire offers a series of FREE software instruments, made by musicians, for musicians — for anyone, anywhere. Their latest LABS instrument is Autograph Grand, a beautifully sampled Yamaha C6 piano.
Housed in the prestigious Woodshed Recording studios in Malibu, this Yamaha C6 grand has been graced by hundreds of musical legends — from Lady Gaga, Paul Simon, Ariana Grande and Barbera Streisand, to Metallica, The Rza, and KoRn. Featuring just one preset, enjoy this piano in all its natural splendour, with pedal up/down controls and faithfully captured release triggers.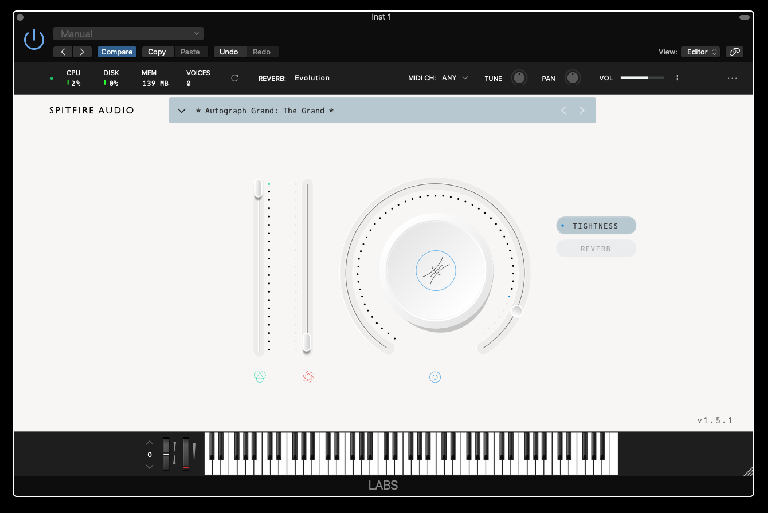 Be sure to check out the 56 LABS instruments (including Autograph Grand), as well as the other free Spitfire instruments at www.spitfireaudio.com.