SPITFIRE Lea Bertucci - Xtended Vox Sample Library
The human voice as you've never heard it before: From visceral vocalisations to otherworldly cinematic textures.
Expand your sound palette with 49 original presets, bursting with invention — ideal for creating cinematic trailer music and non-diegetic sound FX, particularly for horror or sci-fi, or adding texture, atmosphere and a distinctly human element to any genre of music. Xtended Vox captures the unique voices and sonic vocabularies of Lea Bertucci and three acclaimed vocal artists, stretching across varying generations and geographies and melding free improvisation with formalised composition. The original vocal recordings have been taken to new sonic dimensions using multiple outboard and digital processing techniques, accessible via the dynamics fader — cycle through layers of varying processing, each unique to each individual preset. The library encompasses the most radical and eccentric of vocal techniques, from visceral throat singing to alien nasal sounds; from the most fragile of whispers and birdsong-like whistles to lip trills, yodels, shrieks and ululations — pushing the boundaries of what can be done with contemporary voice.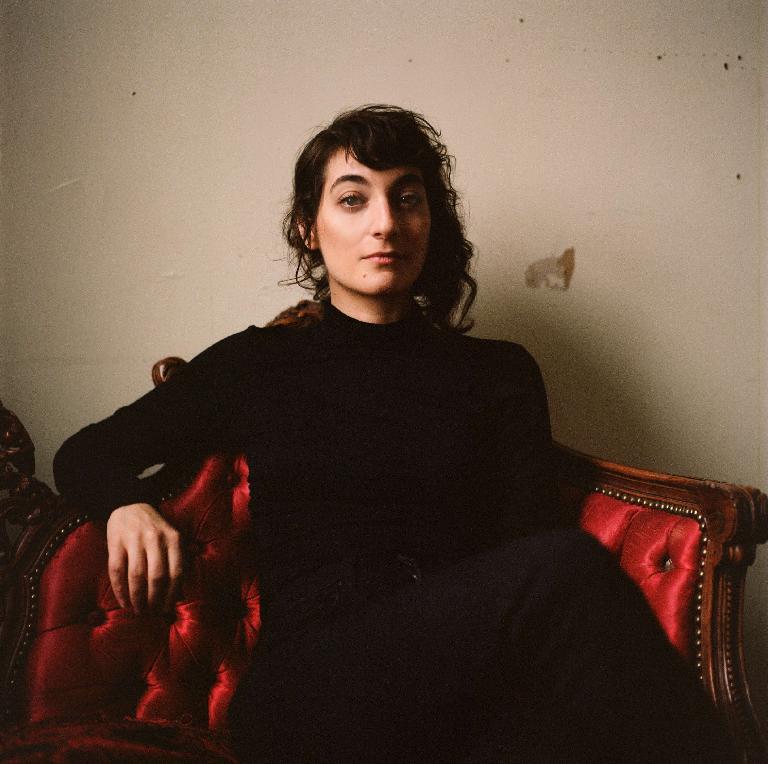 With this library, we set out to push the human voice to new extremes - and what we've ended up creating is a completely wild and unique toolkit that allows the user to rethink vocalisation in terms of texture and timbre. — Lea Bertucci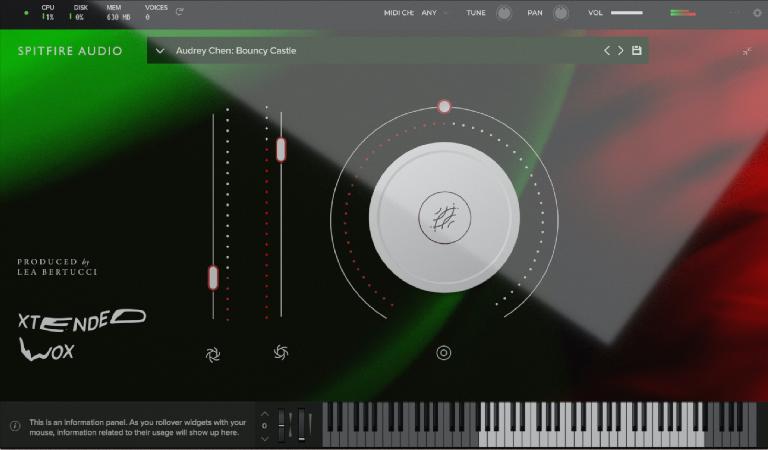 Features
Presented in Spitfire Audio's award-winning dedicated plugin
Features experimental vocal techniques created by four avant-garde vocalists, warped using multiple outboard, tape and digital processing techniques
Designed for contemporary cinematic scoring and anyone looking to create interesting textures and atmospheres
The radically transformative processed signal allows you to cycle through different layers of processing and fade every texture into a new dimension

PRESETS (49)

Audrey Chen (14)
Cansu Tanrikulu (13)
Lea Bertucci (6)
Phil Minton (16)

CONTROLS (8)

EXPRESSION – Adjust the level of the technique
DYNAMICS – Move between layers of varying processing or dynamic layers, specific to each preset
REVERB – Choose between seven bespoke reverbs, from Kiln to Church Balcony
START POINT — Move the dial to start at a random point within the performance – higher values increase the range of randomness. Useful for delving deeper into long samples or adding variation to repeated notes
ATTACK
DECAY
SUSTAIN
RELEASE