New music plugin makers, Baby Audio, have released their first software which is deisgned to bring more power to your productions. I Heart NY is a parallel compressor that gives you true 'New York style' parallel compression.
Here's a video by the one and only Joshua Casper demoing the new plugin:
Parallel compression is an essential production technique for creating fatter, more powerful, tracks and mixes. But it can also be a hassle to setup properly when you're in the zone.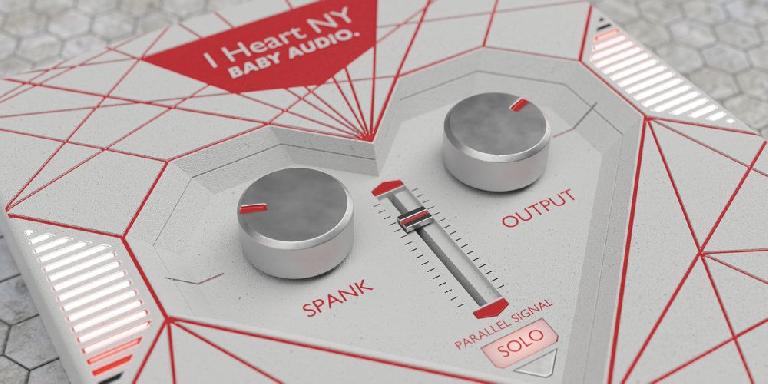 We made a plugin that does all the hard work for you — with an addictively punchy flavor.
'I Heart NY' creates a duplicate track of your audio - hosted within the plugin - and lets you spank it hard. This process replicates the true parallel compression workflow, unlike compressors with just a wet/dry knob.
I Heart NY Features Overview
Parallel bus 'hosted' within the plugin for an easy workflow
Unique compression algorithm with 'smack' and 'punch'
Works as a regular compressor in 'SOLO' mode
Mac and PC, VST, VST3, AU and AAX supported
Under The Hood
Most modern compressors will offer a wet/dry knob. But for a true parallel compression workflow, you need to juggle two audio tracks — and be really mean to one. We set out to build a plugin for that. With extra sonic flavor.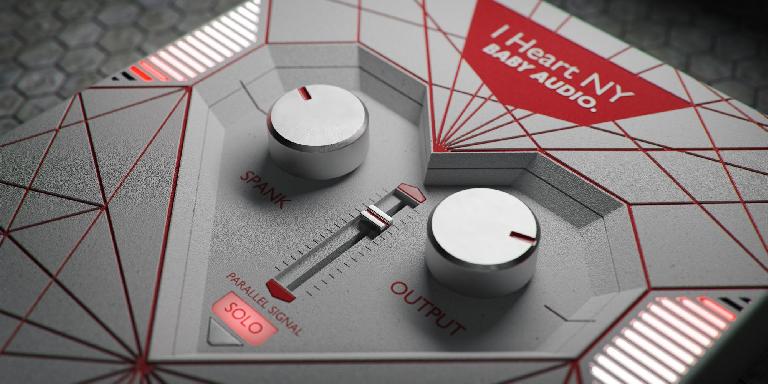 The 'SPANK' knob controls a complex algorithm, designed to fire-up anything you throw at it. Revealing exactly what goes on under the hood would take away some of the magic, but in short it's a mix of punchy high-ratio compression with a transient-friendly envelope - and a bit of EQ - combined with a low-end preservation filter applied to the compressor's internal detection signal for that extra 'boom'. I Heart NY is designed to range from subtle tightness to 'pumping galore', depending on your taste. And sanity…
Two-Trick Pony
While parallel compression is its primary strength, I Heart NY can be more than a one-trick pony. Engaging 'SOLO' mode makes the plugin operate as a normal insert compressor (by muting the dry audio signal). This opens up a whole new set of possibilities for using the 'SPANK' algorithm on your material.