Marking ten years since the arrival of the original Launchpad, Novation has released the latest full-sized and portable versions of the world's favourite Ableton Live grid controller: Launchpad X and Launchpad Mini [MK3]. Check out our live, hands-on demo from Soundmit 2019 below.
Launchpad X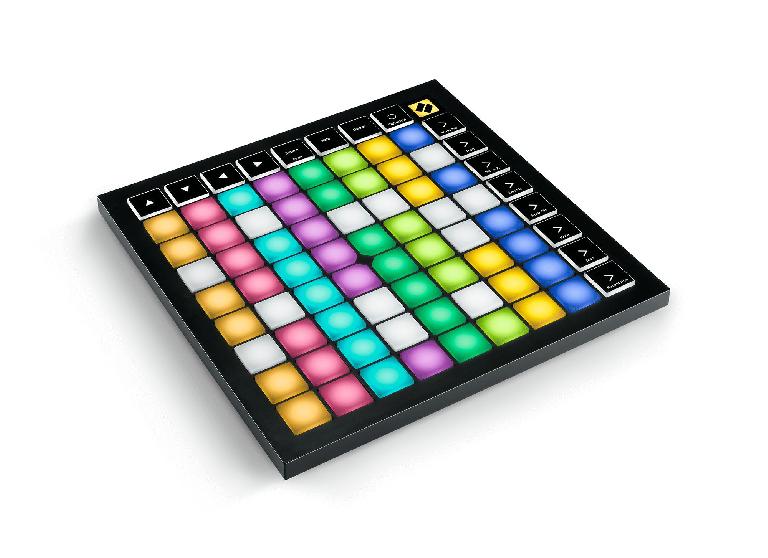 Launchpad X is our essential MIDI pad controller for Live, enabling fast and effortless clip and scene launching, expressive instrument play, and direct transport and mixer control. Launchpad X's 64 velocity- and pressure-sensitive RGB pads are our most responsive yet, while Drum and Note Modes provide automatic switching between percussive and melodic instrument triggering, and the dedicated Capture MIDI button means you'll never lose a great idea again. Dynamic Note and Scale modes keep your basslines, melodies, chords and leads perfectly in key, and crucial performance controls – stop, solo, mute, record arm, levels, pans and sends – are a button press away. With USB-C connectivity and no drivers to install, Launchpad X puts everything you need right at your fingertips, so you can spend less time mousing around and more time making music.
Launchpad Mini Mk3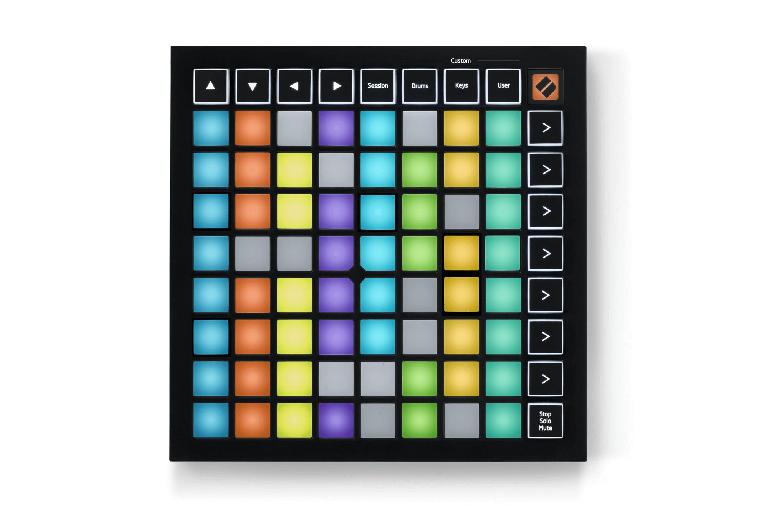 Launchpad Mini is our most compact and portable 64-pad MIDI grid controller, giving you everything you need to start performing in Ableton Live - and it'll fit in your bag. Bright RGB pads perfectly match your clips and scenes, making it easier than ever to see your Ableton Live sessions, while immediate and tactile access to Live's performance controls liberate you from the mouse and keyboard, and Drum and Note modes let you instantly flip between playing beats and melodies.