Ableton have released a new two-part video series that looks at the possible future of live performance and immersive sound. With a three-dimensional grid of 48 speakers, 4DSound allows a musician to position and fluidly move sounds spatially, for a performance that envelopes the audience.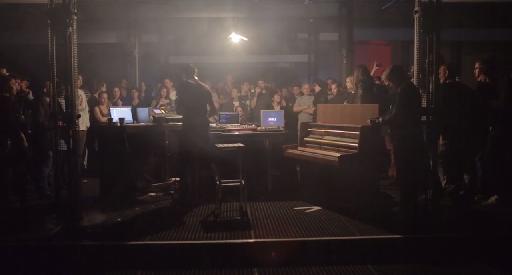 The Ableton crew filmed the team behind 4DSound in Amsterdam to find out more about the way they're challenging performers and listeners to embrace new paradigms of performance & listening, and how they use Live to help them achieve that goal.
Watch the first video, and learn about the conception of 4DSound from founder Paul Oomen, plus follow musician Martin Stimming as he prepares a custom performance for the system. He explains how 4DSound was inspired by the work of Nikola Tesla and shows 4DSound in action.
Plus, stream/download an exclusive full-length live set performed by Stimming on 4DSound - and recorded binaurally.
In the second video, Creative Developer Salvador Breed explains how Max for Live forms the core of the control between performer and system in 4DSound.
Note: To get the most of out the above (if you can't make it to Amsterdam itself) good quality headphones are highly recommended!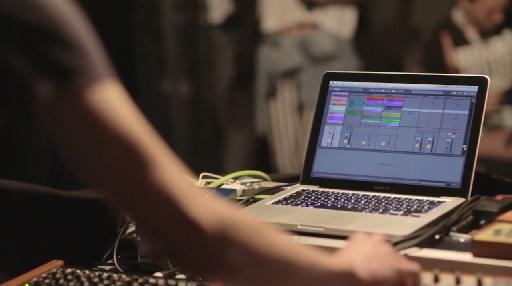 Source: Ableton Blog