Vancouver, Canada • October 31st, 2014 - Vancouver Indie Game Studio ZemaGamez announces the launch of a Halloween Funding Campaign for their new Horror-Survival Game, The Ritual On Weylyn Island.

Set on a remote Pacific Northwest Island, The Ritual follows the life of Moira Weylyn as she returns to her grandfather's private island to hear his last will and testament. Shortly after setting foot on the island, Moira finds a sinister evil has awoken to plague it. Her family has disappeared. Even worse, a Neo-Pagan cult is roaming the island terrorizing her at every turn. Darkness is rising, and Moira realizes her very fate lies in solving the larger mystery at the heart of Weylyn Island - a place with an ancient, depraved history.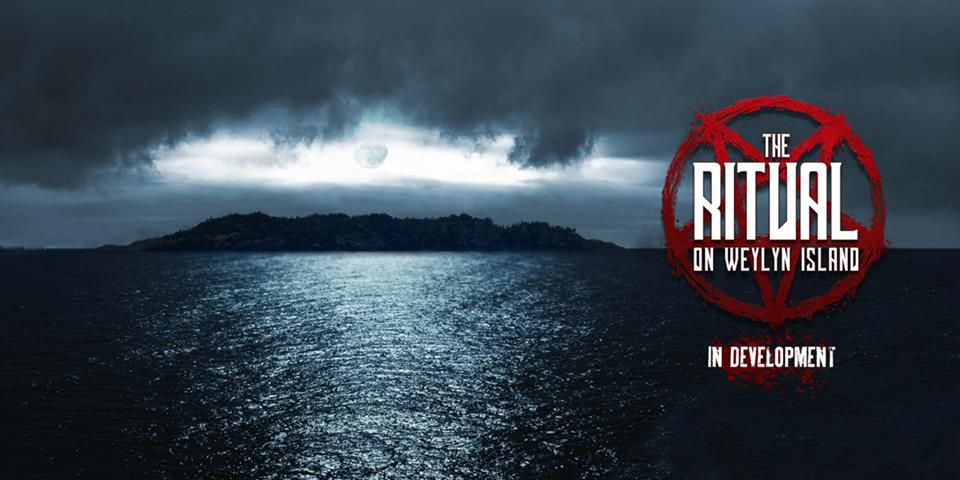 According to CEO Mark Stope, "The Ritual is a game that is designed to scare players. It's intensely haunting and suspenseful. With so many frights on offer, we decided to tie our fundraising campaign to the scariest day of the year: Halloween."
While the game is largely completed and alpha gameplay has been locked, zemaGamez is seeking a further $40,000 in funding to help enhance the gameplay with professionally - recorded voice actors and translations for all common languages. The game itself is designed in Unity 3D and will be released first on the Steam Platform. However, the Kickstarter contains "stretch goals" to enable zemaGamez to quickly port the game to Xbox and PS4.
Here's a pre-alpha gameplay video from The Ritual On Weylyn Island:
This Halloween Kickstarter Campaign is designed to capitalize on the success the game has already enjoyed in the Steam Player Community. Of note, The Ritual was successfully Steam Greenlit in just 13 days, garnering well over 10,000 votes and hundreds of positive comments. Company President Martin Sitter notes, "Getting Greenlit in just 13 days is unheard of. It usually takes 30 to 60 days to get through the Steam Greenlight process - and only the best games are chosen! We were both pleased and relieved to see such unbelievable support from the Steam Community right from day one."
Learn more about the Kickstarter campaign here:
https://www.kickstarter.com/projects/1899149405/the-ritual-on-weylyn-island
See The Ritual On Weylyn Island in Steam Greenlight here:
http://steamcommunity.com/sharedfiles/filedetails/?id=309994538
Visit zemaGamez: