Sonic Charge announces VST3 and more
Sonic Charge have updated all their products with new features and a number of bug fixes.
All Sonic Charge products are now VST3 compatible. According to a post by Magnus Lidström, the plugins look and sound identical in all three formats (VST2, VST3, and AU), and they take up about the same amount of CPU. In addition to VST3 support, Echobode and Bitspeek now allow MIDI mapping of knobs and support program changes with MIDI notes or MIDI Program Change messages.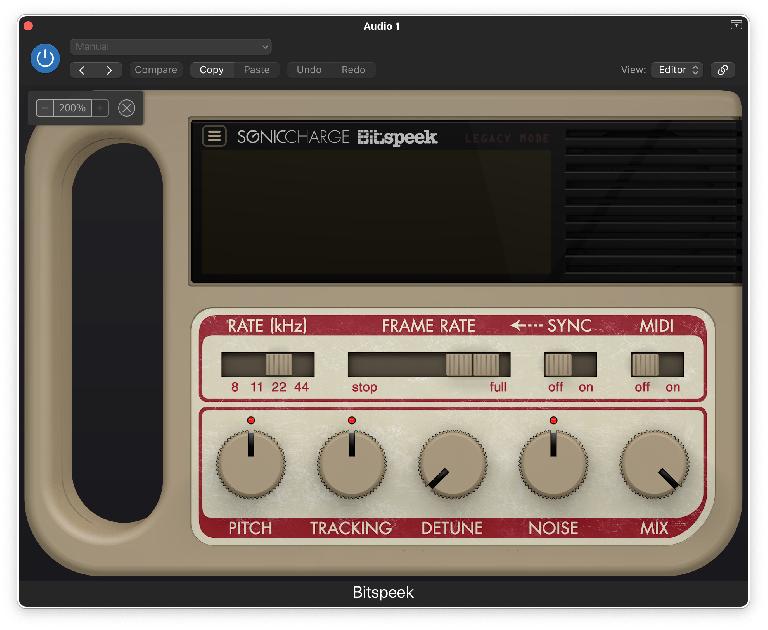 The graphics resolution of Echobode, Bitspeek, and Permut8 was improved to offer full "retina" quality with 200% zoom. In addition, the free TX16W emulator Cyclone was updated and is now compatible with Mac again.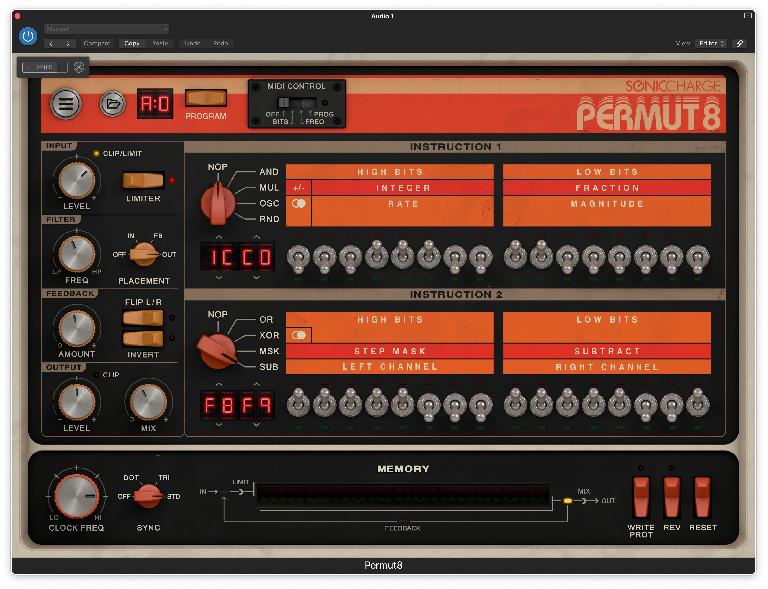 Besides the above new features, a few bugs and compatibility issues were also fixed. Sonic Charge recommends everyone to update to the new versions. The only reason you would not want to update is if you are running 32-bit Windows, as it is no longer supported in the latest updates.