Riga, Latvia– February 18, 2020 – European audio software developers Sonarworks have just announced a weeklong sale featuring a range of popular sets of Beyerdynamic headphones individually calibrated for use with their best-in-class audio correction software Reference 4. In addition to this, Sonarworks is also offering discounted bundles of these headphones that include Reference 4: Headphone Edition, enabling new customers to take advantage of the increased accuracy and precision that comes with individual calibration. The sale begins on Wednesday, February 19th and runs through Tuesday, February 25th through Sonarworks' online web-store, with discounts up to 35% off.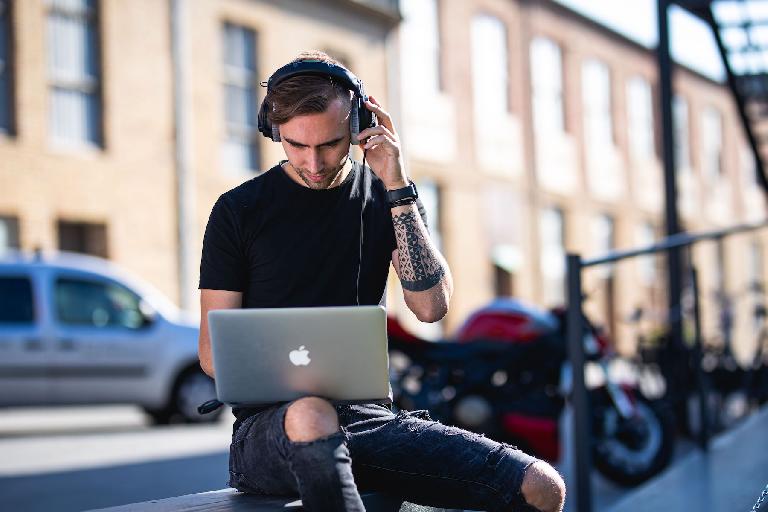 Reference 4 has been embraced by music creators at all levels, from Grammy-winning mix engineers like Rik Simpson, MarioSo DeJesus, and Ariel Burojow to artists and audio engineering students. Headphone Edition is designed for creators on-the-go who work exclusively in headphones, calibrating hundreds of popular models for trust-worthy sound in any recording situation and improved mix translation across devices. Using it with individually calibrated headphones improves accuracy even further, ensuring a tailored experience with a quicker and smoother workflow.
"All of our existing headphone calibration models provide accuracy within +/-3dB on average across a model range, which is a major improvement in precision," explained Sonarworks Co-Founder Martins Popelis. "By measuring and calibrating headphones individually however, we can account for left and right channel differences between drivers as well as ensure that we're providing improved accuracy across all frequency ranges for each set. This way we're tailoring the response to each individual set of headphones and accuracy is improved to +/-0.9dB."
The sale applies to the following Beyerdynamic models, each available with or without the Reference 4: Headphone Edition bundle.
DT 770 Pro 80 Ohm
DT 770 Pro 250 Ohm
DT 880 Pro
DT 990 Pro
For more information on the sale bundle, please visit: https://storeus.sonarworks.com/