Most Windows PC musicians and producers will know about Cakewalk, the music making company acquired by Gibson in September 2013. Sonar has been a powerful, and popular DAW on the PC side of the studio for some years now. Unfortunately, after just four years under the Gibson Brands umbrella it's time to bid a fond farewell to Cakewalk and all its music software products.
Gibson gave Cakewalk just four years before closing it down which will undoutedly upset the Sonar faithful. Back in 2013 Gibson Brands (Gibson guitars, Onkyo, TEAC, TASCAM, KRK, Stanton, and Cerwin Vega) evidently wanted Cakewalk to be "a vital part of the pro audio group". They intended for development of Sonar to continue, "As a market and technology leader with many industry firsts, SONAR will be the flagship product of TASCAM Professional Software. The program will continue to innovate in exciting, unique, and even surprising ways."
One surprising innovation is to shut it down completely. But we're perhaps being too harsh. It was always going to be tough to compete against the most popular DAWs on PC like Ableton Live, Pro Tools, Cubase, FL Studio and PreSonus Studio One. It's very possible they weren't able to pull in new users in the way that new kids on the DAW block, Bitwig, have been able to.
Sonar was a mature DAW and had some good features including Melodyne built-in, Drum Replacer, Vocal sync, and lots more that made it a good choice for recording and mixing. But features are irrelevant if you can't grab marketshare.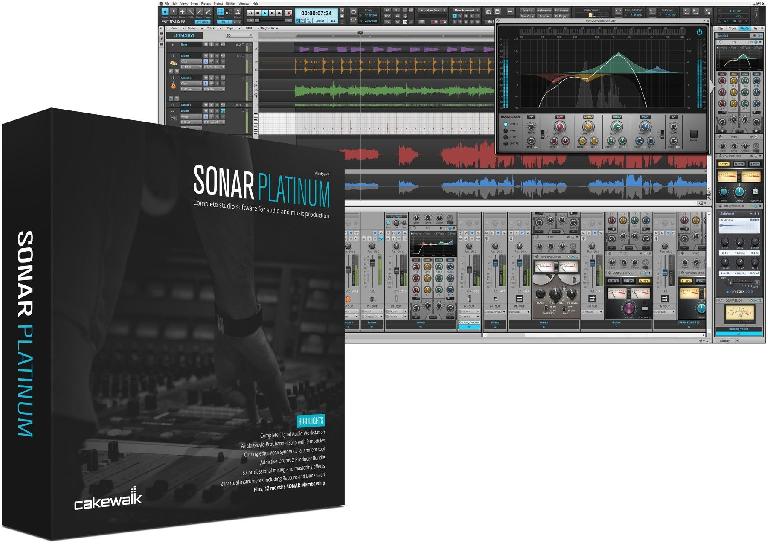 Here's the statement Gibson Brands Inc. released about the closure of Cakewalk:
"Gibson Brands announced today that it is ceasing active development and production of Cakewalk branded products. The decision was made to better align with the company's acquisition strategy that is heavily focused on growth in the global consumer electronics audio business under the Philips brand.
Cakewalk has been an industry leader in music software for over 25 years by fusing cutting-edge technology with creative approaches to tools that create, edit, mix, and publish music for professional and amateur musicians. Gibson Brands acquired Cakewalk in 2013."
So, if you're an existing Cakewalk Sonar user there are plenty of DAWs to switch to. Which will you choose? Or perhaps you're thinking of staying with Sonar for as long as possible? (If it ain't broke, don't fix it).
But here we are. Another DAW bites the dust. We hope all those working on Sonar find employment elsewhere if needed where they can put their audio development skills to help the industry continue to evolve and innovate.