Softube Summer 2018 Collection Includes New Mixing And Mastering Plugins
These new tools for mixing, mastering and de-essing aim to bring a splash of colour to your productions and they're available at a special price for a limited time.
Swedish software specialists Softube have released their "Spring / Summer 2018 Collection" with a focus on brightness and colour. Consisting of two plugins and a new component for their modular system, it's available now. Here's the details.
Tube-Tech Mk II Collections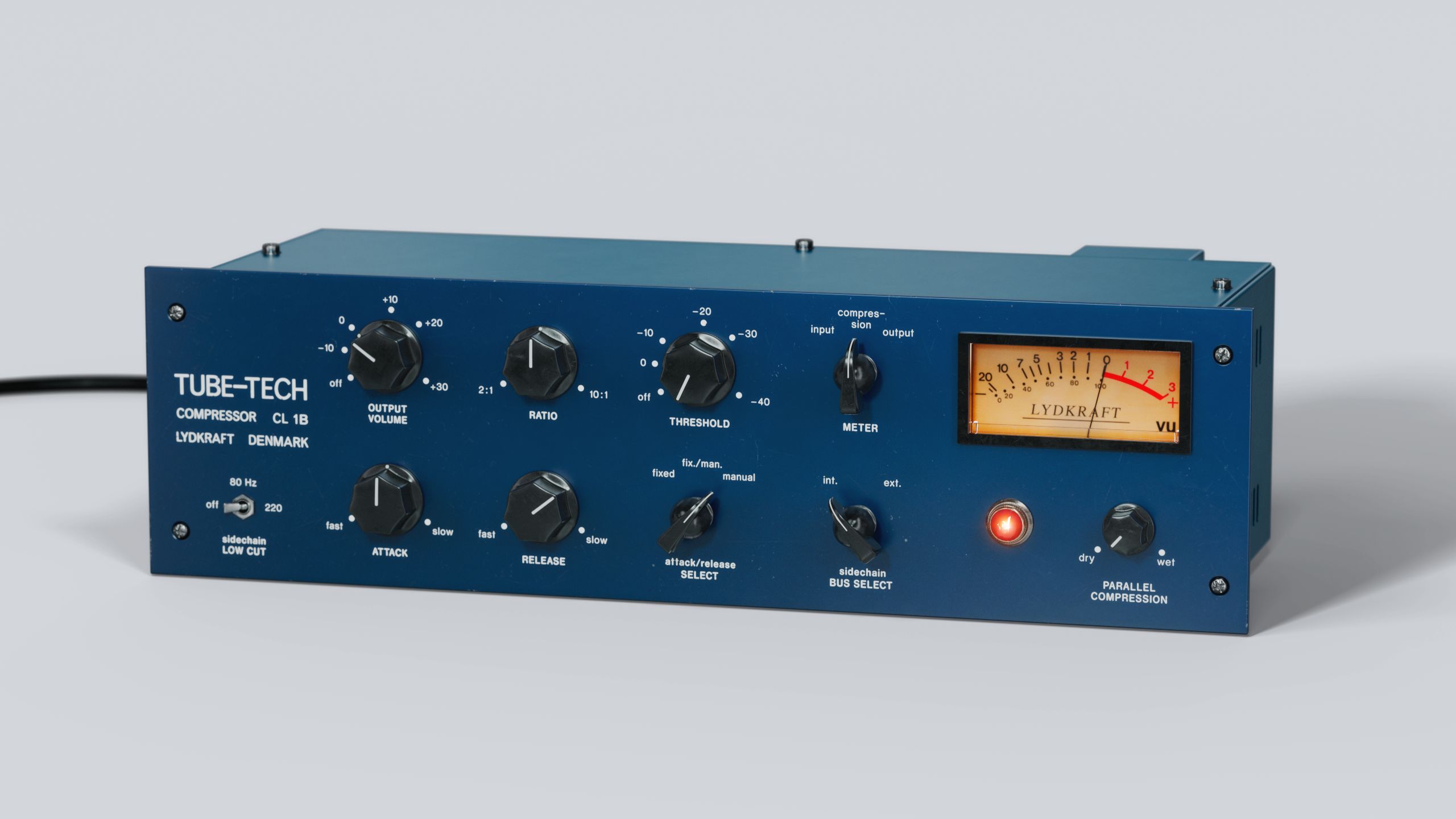 As long ago as 2006, Softube began work on what would become the definitive
plug-in representations of Tube-Tech's best and most highly-prized units.
The ​PE 1C 'Pultec' Program Equalizer,​ inspired by a classic tube-driven passive EQ design conceived as long ago as the mid-1950s, and still revered in top studios today.
The ​ME 1B Mid-Range Equalizer,​ designed as the perfect partner to the PE 1C, aiming with charm and authority at the vital body of mid-range frequencies.
The ​CL 1B Optical Compressor,​ which, in an increasingly clinical digital world, is an oasis of smooth and dignified character; personality; color; providing pleasingly versatile dynamic control of everything from bass and vocals to drum groups and the mix bus.
Not to mention the ​Classic Channel​ plug-in, which combined all three units into a singular and very special channel strip.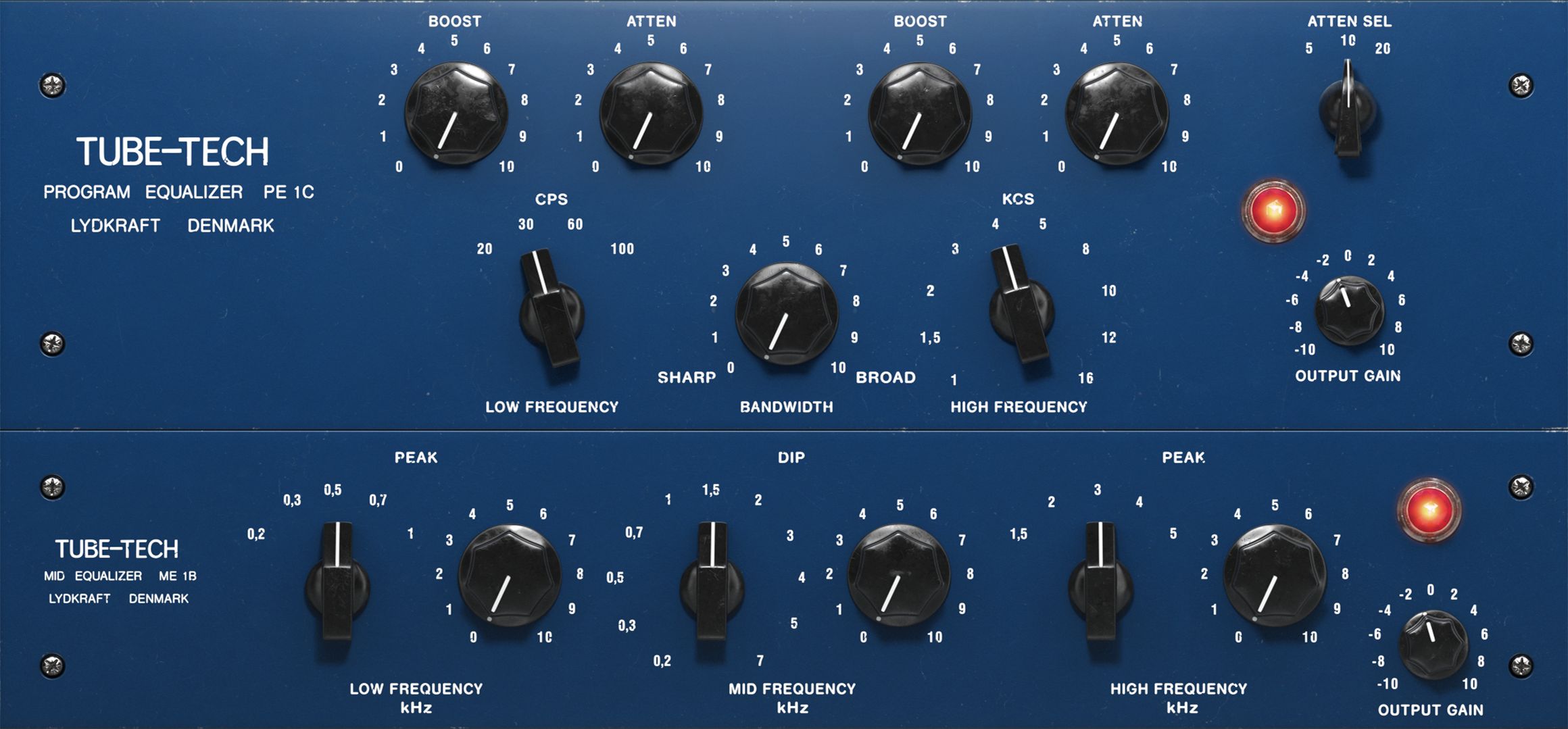 Price: Tube Tech Complete Collection $449 ($349 intro)
Tube Tech Compressor Collection $299 ($229 intro offer)
Tube Tech EQ Collection $199 ($149 intro offer)
Weiss Deess Plug-In
With a combination of the highly-prized sonics of the Weiss DS1-MK3 – the go-to digital hardware de-essing unit used in top mastering studios the world over – and a totally modern and focused approach in design, Softube is psyched to announce the Weiss Deess Plug-in.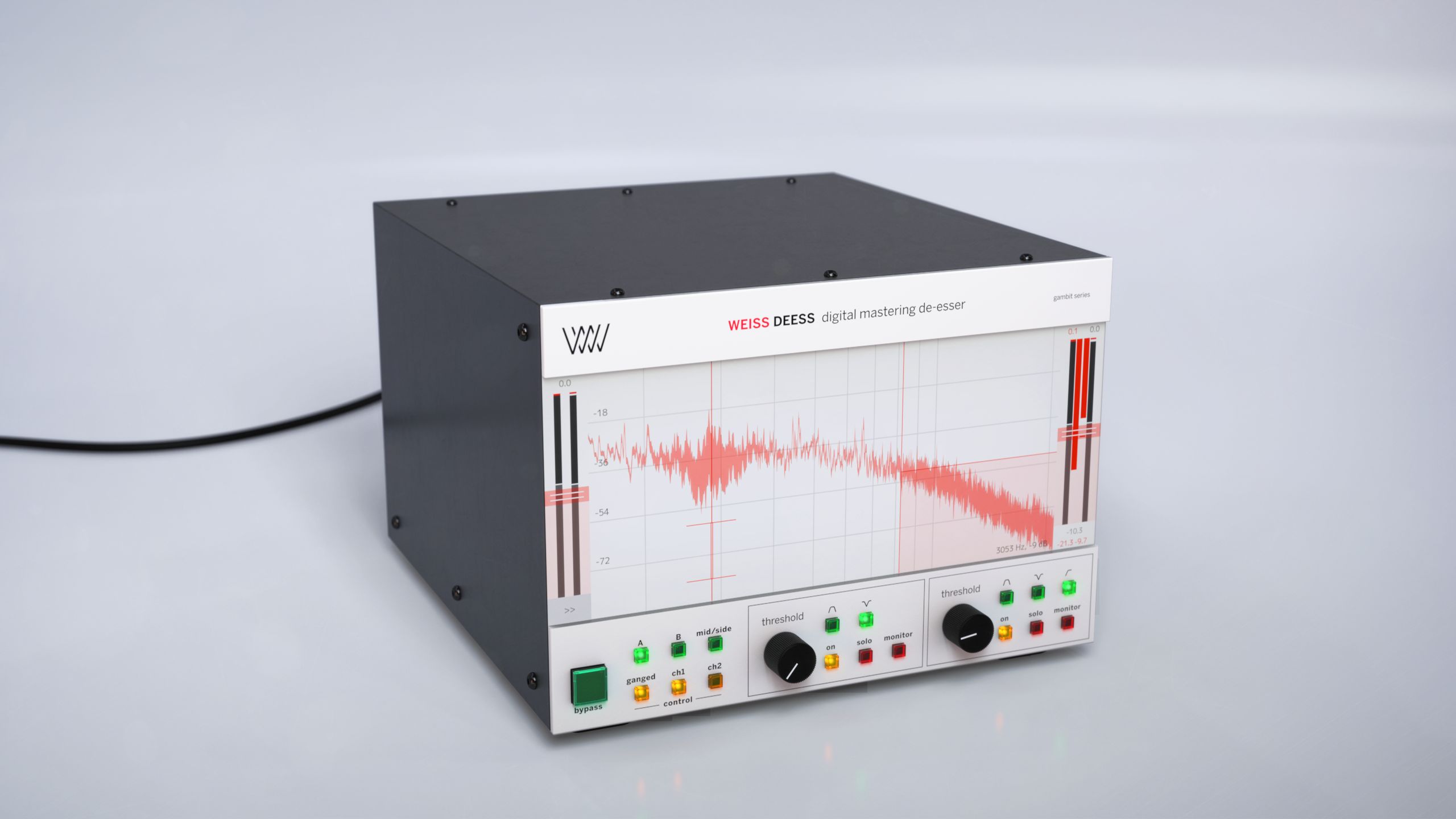 It has two completely independent bands. Most de-essers have one.

It has a variety of filter shapes and excellent band-width control, allowing users to home in on precisely what they need to deal with, without collateral damage.

It has unparalleled visualizations. A large, colorful, and intuitive display shows FFT readouts as well as filter shapes, so users can clearly see what effect they're having on their signal.

The faceplate GUI is uncluttered, focusing on giving great visual information, but a side-menu allows control over everything; ratios, attack and release times, knee settings, make-up gain and more.

A low-latency mode allows de-essing during tracking. Nothing beats getting it right on the way in.

Lastly, and most importantly of all, the Weiss algorithms, code-ported from the gold-standard DS1-MK3 unit, provide the best sounding de-essing in the world. Users' work will sound better if they use this than if they don't. It's as simple as that.
Price: ​Weiss Deess: $199 (Intro $179 for one month after release)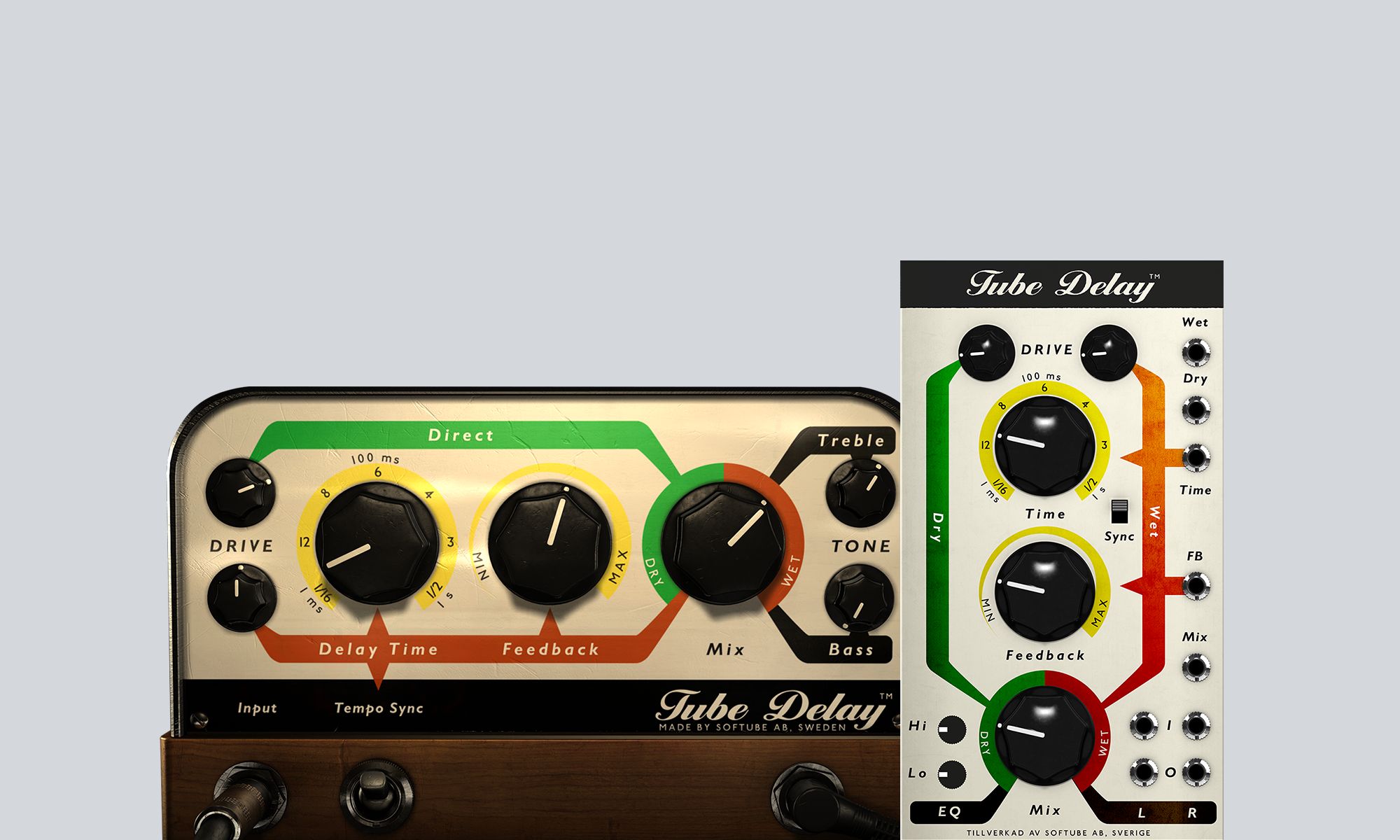 Drawn from an old guitar-amp design, the three separate tube-drive sections and universal tone- stack allow wide and independent control over both the dry and wet portions of your signal to give everything from a tight slapback to an endless distorted dub delay tail, adding color, weight, bite, and personality to any source.
And now you can CV control the amount of drive, the blend of wet and dry, the amount of feedback, even the length of the delay itself, to create new and innovative effects. The Tube Delay module is part of the same license as the plug-in, meaning owners of the plug- in version will be able to use it in Modular right away, at no extra cost.