Sneak Peek: New Eurorack Modules From Roland
In preparation for Superbooth 2018, Roland had their new pre-release SYSTEM-500 analog eurorack modules sneakily on hand at Musikmesse.
It's been a busy few months at Roland. Not content with releasing a new, more forward-thinking version of the 808 drum machine, this time with sample playback ability, in the AIRA TR-8S, the followed that up with official TR-808 and TR-909 software plugins, and even 808-inspired shoes.
Today, Peter Kirn from Create Digital Music spotted the next generation eurorack modules from Roland before we presume they will be unveiled at Superbooth in a month.
"These modules will extend Roland's existing range of SYSTEM-500 modules, made in collaboration with boutique Eurorack manufacturer Malekko Heavy Industry Corporation. Like the other AIRA offerings, Roland is looking to their own past: the SYSTEM-500 line is inspired by the SYSTEM-100M made in the early 80s."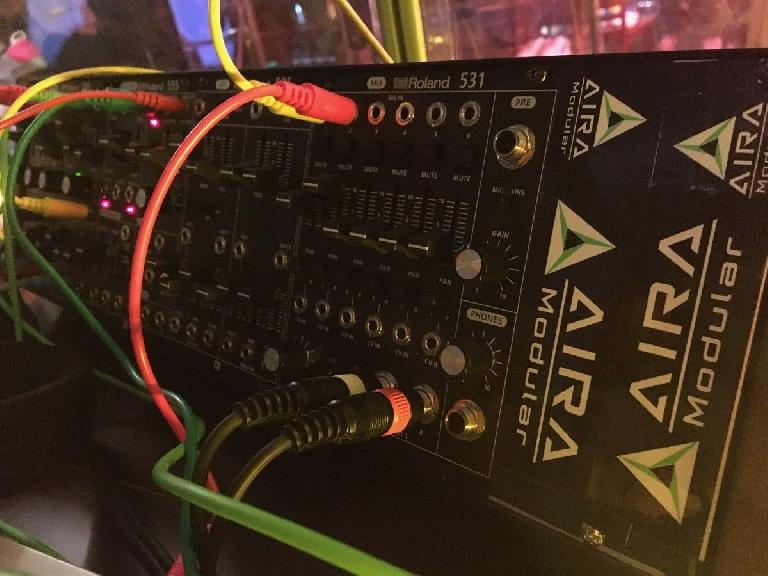 Here's a few details of the new System-500 modules via CDM:
505 Dual VCF
555 LAG / S&H
531 Mix
510 Synth
"That mixer looks really useful, alone – mute switches, actual faders, actual panning. Not everything there can be CV-automated, but to me that misses the point: it's useful to have hands-on mixing when you're playing.
"And then the LAG/S&H gives you a whole bunch in one module – and the Synth looks like it could be a starting point for an entry-level modular rig.
"A quick play says these can sound really nice. I expect we'll know more at Superbooth in Berlin next month."
As soon as we know more about these new modules and their prices and availability we'll let the world know!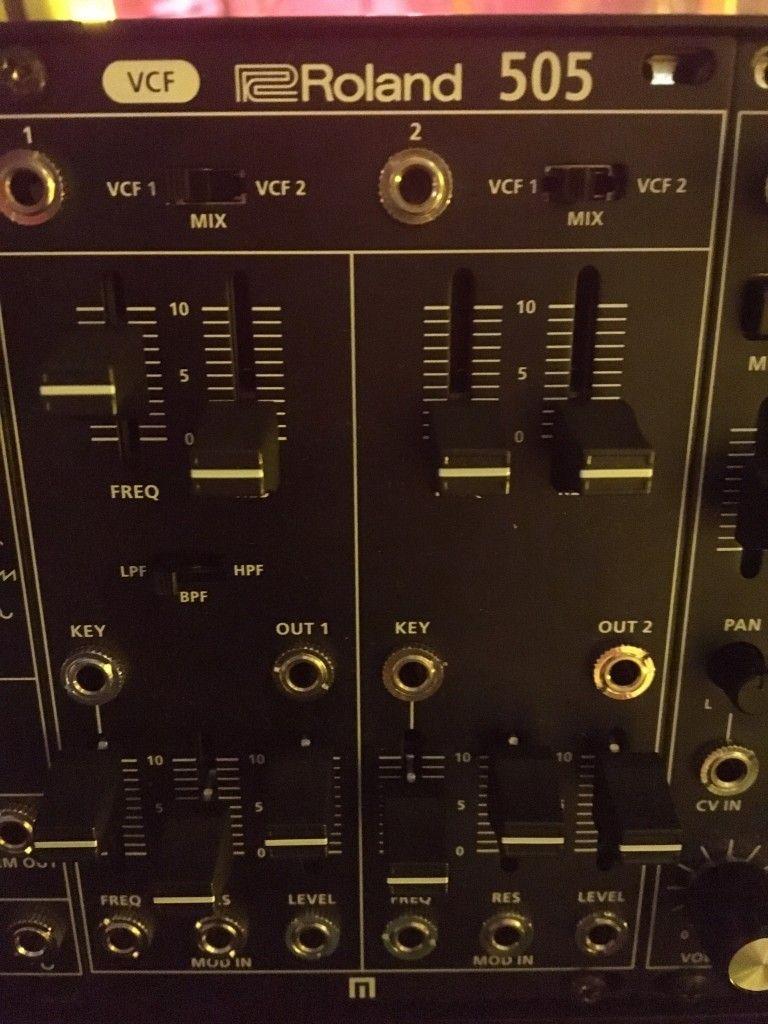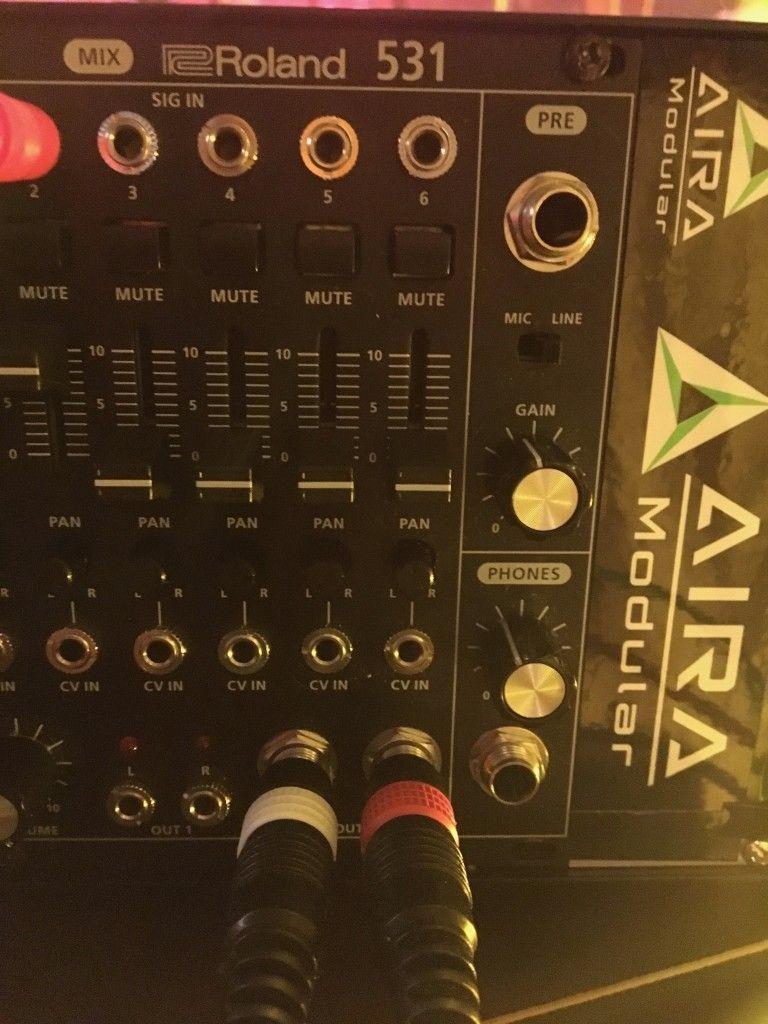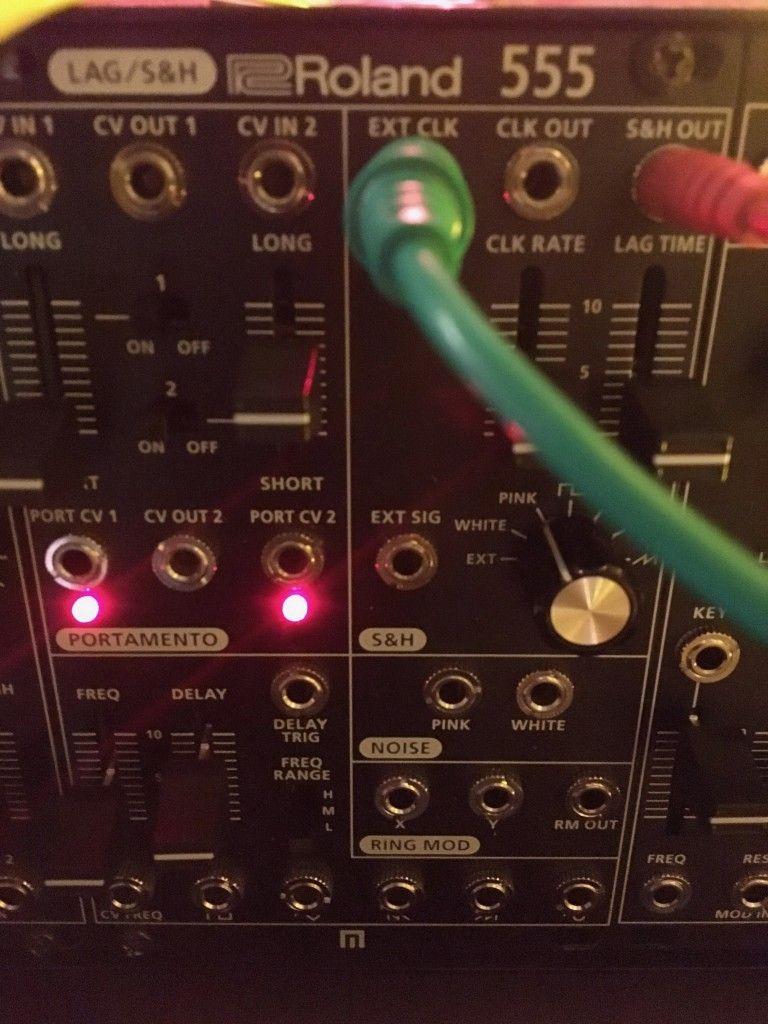 Learn about making music with eurorack synths here: https://ask.audio/academy?nleloc=category/audio/topic/eurorackmodular