Sneak Peek: Korg Volca Mixer Coming Next Week
What could possibly be better than 8 Korg volca machines all synced up? How about 8 Korg Volcas with a specific mixer designed for them! And that's what KVGear are about to release next week.
Korg Volca players know already how cool it would be to have a dedicated mixer for the volca synths and drum machines. Hooking up multiple volcas is kind of the point, getting them to play in sync is easy as pie, mixing levels and muting for live performance isn't so easy - yet.
A Mixer has been a highly requested addition to the volca range for a while to the point where kitchen mixers in volca-style became a meme. But we've all still been holding out for the real thing.
KVGear, at Knobcon, have announced their upcoming Korg Volca Mixer. And although Korg haven't themselves brought this to market, this is a promising mixer for the volca synths from KVGear called the KVGear Vixen mixer.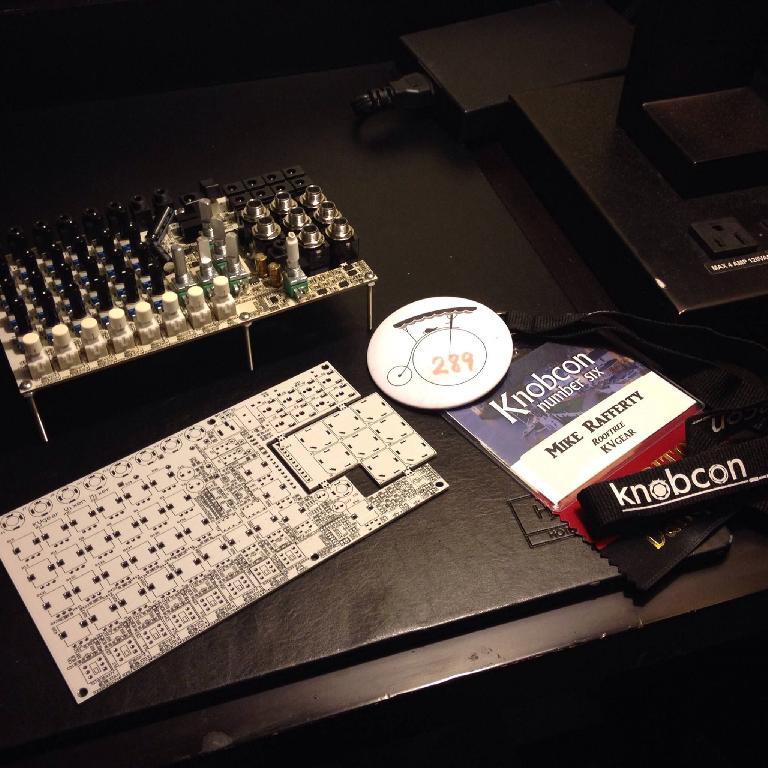 "The first and only mixer for the KORG Volca range of product is launching this weekend at Knobcon. Eight input channels (6 mono, 2 stereo) with 3.5mm jacks, level and mute and panning per channel, 2 aux sends/returns, main out and headphone out, and an onboard hub for powering up to 8 Volcas, powered by an external power supply or internal batteries or external mega battery, all in a footprint identical to a Volca. Here are sneak peeks of the KVgear Vixen mixer."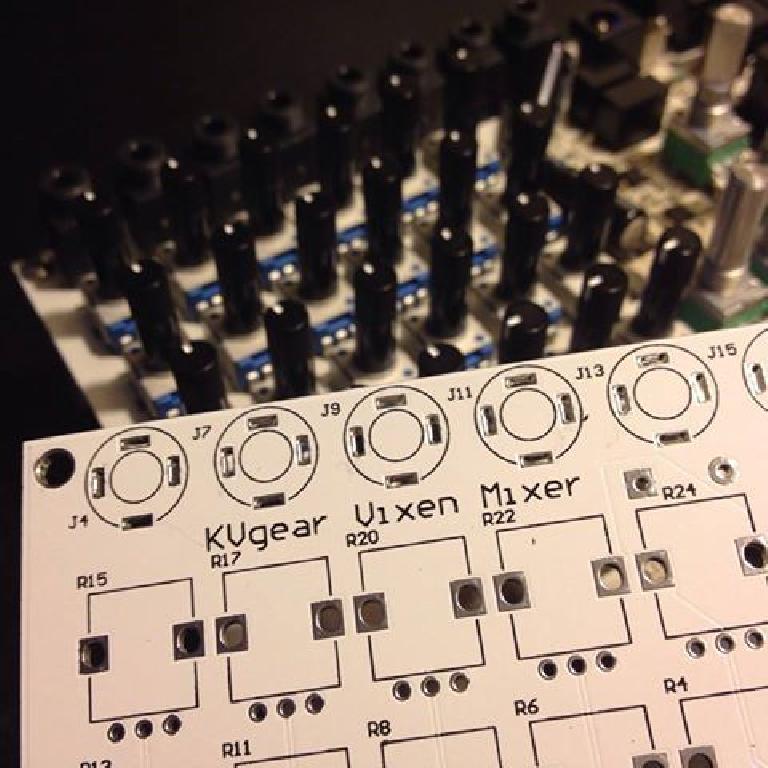 Pre-orders will be taken starting next week through a Kickstarter campaign. Stay tuned to AskAudio for price and availability details of the upcoming volca mixer.
You may already be familiar with KVGear from articles here at AskAudio covering their stands, cases and accessories for the Korg Volca range as well as other synths including the Roland Boutiques. More on their Korg volca range of stands here.