Sneak Peek: Ctrl Boy MIDI Controller Could Change How We Control Virtual & Analog Synths
Ctrl Boy MIDI controller threatens to really shake up the industry, and your workflow, with you only ever being 2-clicks away from controlling a parameter of a hardware or plugin synthesizer!
The Ctrl Boy MIDI controller wouldn't look out of place on the Starship Enterprise or on the Deathstar. It's the brainchild of Roberto from Miclop Electronics who contacted us by email with some teaser details and a video demo of his soon to be announced specialised MIDI controller for hardware synthesizers and plug-ins.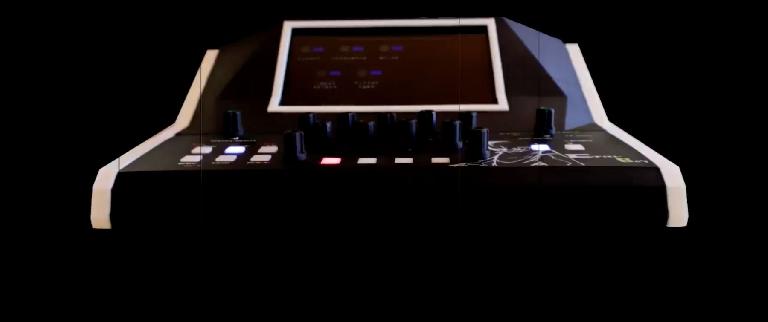 One issue many producers have is being able to quickly map controllers to their favorite controls on a software or hardware synthesizer. The process can be a time-drain and an inspiration killer. While controllers like Komplete Kontrol, Nektar and Akai Advance already include mapping abailities for software synths, there's always room for improvement and ways to improve the controller worklfow. So, what makes Ctrl Boy different from the the options already available?
We asked Roberto what inspired him to make his creation. He told us, "I wanted to make a controller that could control absolutely all the controls of any synthesizer with access to any parameter instantly as if you had the hardware for every virtual synthesizer. With the ctrl boy in 90% of the cases [you are] just two clicks to you to any parameter."
Watch the first video of Miclop Ctrl Boy in action here:
OK. We love the two-click to get to any parameter approach. That sounds pretty useful. But there's more it can do. It features a 7" full color display and has a 5 DIN MIDI output to connect to hardware synths.
Some details for Ctrl Boy will remain a mystery on purpose. But Roberto will be launching a Kickstarter for Ctrl Boy in December 2016 which will reveal more. So, before you ask, how much it costs (we asked the same), please bear in mind we'll find out once the Kickstarter has been officially announced.
In the meantime, check out the first video demo of Ctrl Boy in action above and below are details from the Miclop Facebook page and details from our conversation with Roberto.
Ctrl Boy Main Features
Specialized midi controller for synthesizers and plug-ings
Unlimited number of mappings
Quick access to whatever parameter
High precision 14 bits encoders
Compatible with relative encoders
CC and NRPN deliveries
Software for creation of templates
We understand Ctrl boy will come with more than 30 more common synthesizer templates and many more will be added. Miclop plan to create a base of templates and those who want to share their user templates will be able to do so.
As you can see in the video above, Massive has already been mapped with 127 parameters, u-he Diva 250 mapped controls, Omnisphere 800 mapped controls, and it can be used to control analog MIDI enabled hardware synthesizers too.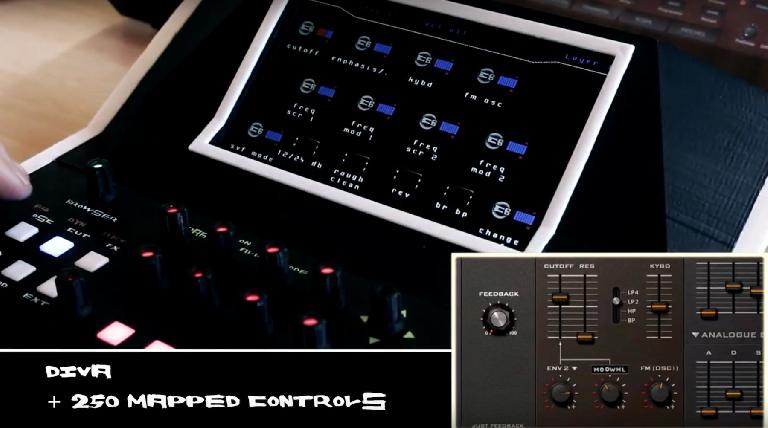 Stay tuned to AskAudio for news about the Miclop Ctrl Boy Kickstarter coming in December. It won't be the only MIDI controller going to Kickstarter in December either… but that's new for another article ;)